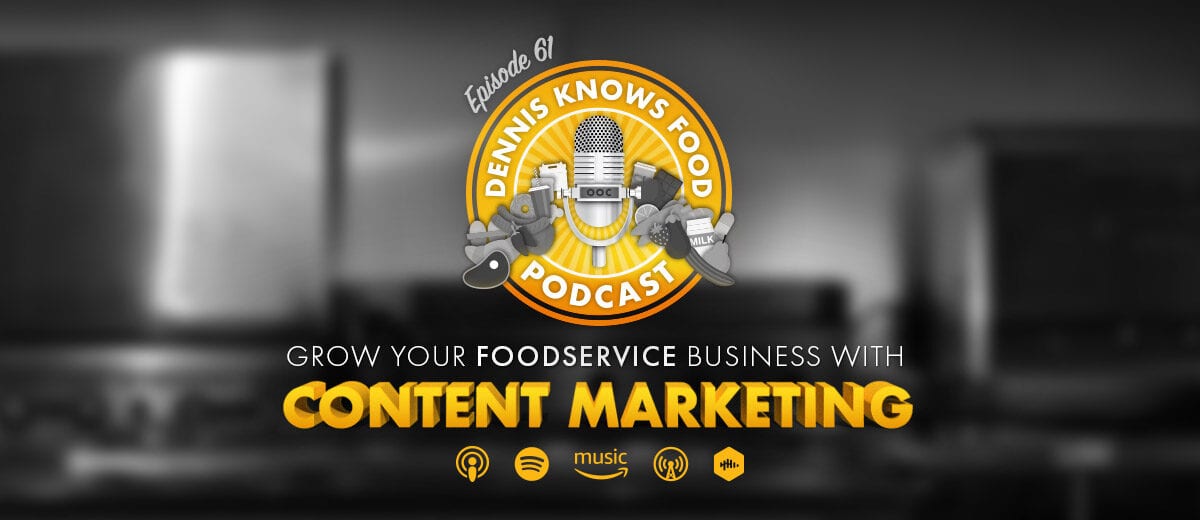 Episode 61 – Grow Your Foodservice Business with Content Marketing
The most valuable weapon you have in the battle for eyes, ears and engagement online is content.
Content is as important to your digital presence and marketing efforts as the food you serve is to your dining room. It shows who you are, what you do and what you're capable of – but most importantly – it can impact a visitor's decision to return. Like a great meal, great content helps customers establish an affinity for your business and brand.
AVAILABLE ON THESE PLATFORMS & MORE!
APPLE PODCASTS SPOTIFY AMAZON MUSIC OVERCAST CASTBOX
This episode explores (what is in my opinion) the best way to be found, to be followed and to grow your foodservice business using the internet. I won't be going into specifics on how to establish properties like your website, Facebook page and Instagram account. This is for foodservice owners and operators who already have digital properties and want to get better at using them to increase traffic.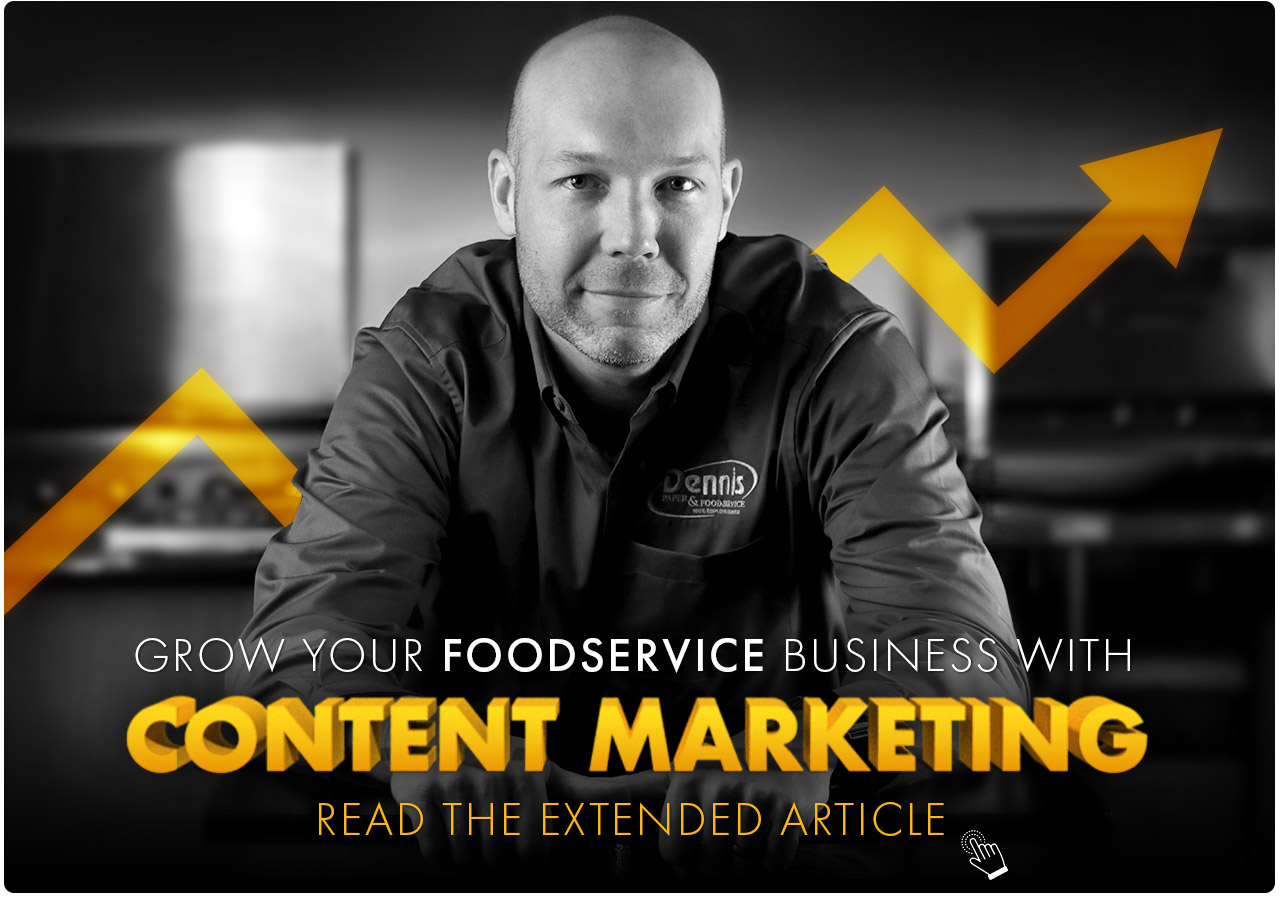 Don't use the above podcast platforms? Find the episode audio here.
We look forward to your feedback, send an email to podcast@dennisexpress.com!
Ready to dive even deeper? Read the full article here 👇