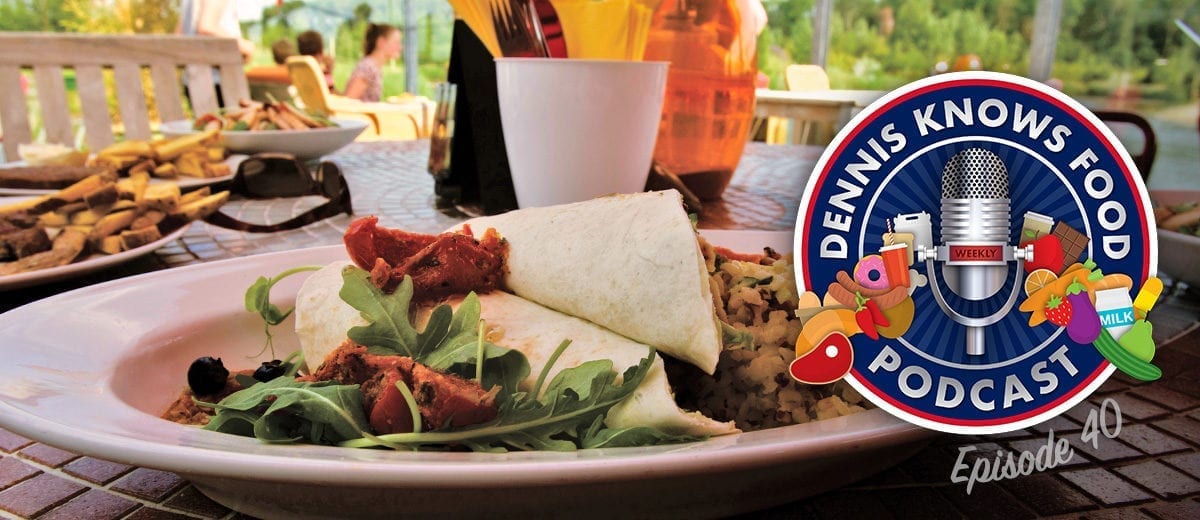 Episode 40 – Tips for Outdoor Dining Spaces
Get your outdoor space ready for hungry patrons looking to take advantage of al fresco dining opportunities.
In this week's episode we've got tips to help keep your outdoor dining space pest free, an update on our 2018 food show, this week's new products and foodie headlines.
April 4th is National Cordon Bleu day and for this week's foodie fact we're asking — When did the term "chicken cordon bleu" first appear in print? Here's a hint, in was after veal cordon bleu. The earliest American reference to veal cordon bleu was in The Los Angeles Times, in 1958, where it is listed among the trendy dishes served at a swank affair… "Veal cordon bleu will be the piece de resistance on the menu.
LISTEN ON ITUNES LISTEN ON CASTBOX
Links and product information mentioned in this episode include our website: www.DennisExpress.com. Our food show registration form – here. The School Food & Art article from MaineBiz.com – here.
Subscribe to the Podcast – Subscribe Now (Subscribe with iTunes)
We look forward to your feedback, send an email to podcast@dennisexpress.com!