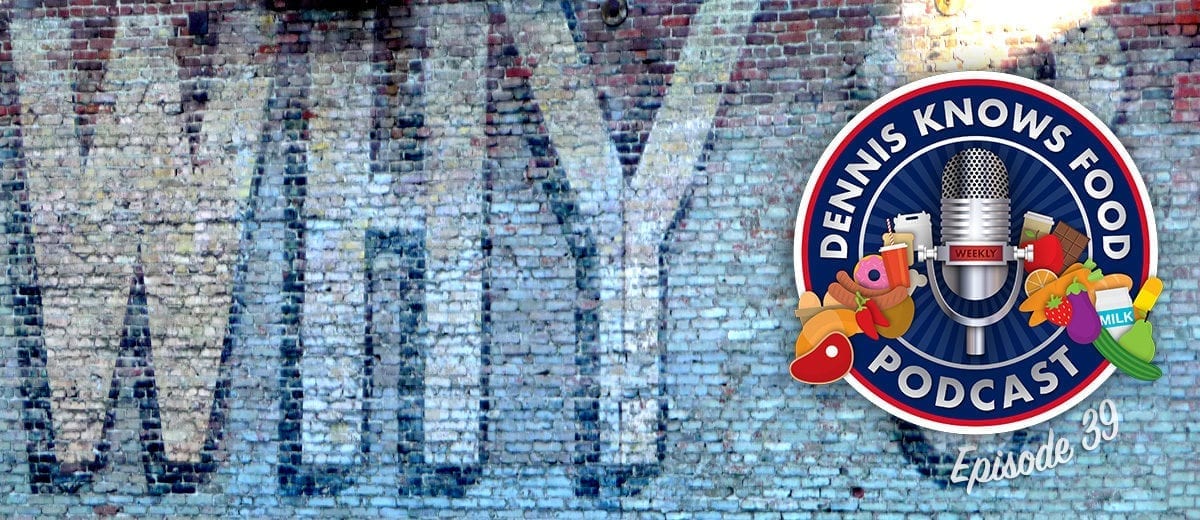 Episode 39 – A Simple Equation to Maximize Success
Challenge + Justification = Action. A simple equation to maximize the success.
In this week's episode we're talking about the "who, what, why and how" important to success. Plus, we've got this week's new products and there's lobster news in the literary world.
We're in the midst of Easter season, a widely observed religious holiday. For this week's foodie fact we're asking – what is the most popular non-chocolate Easter candy? Bonus points for how many of them are sold during the Easter season. The answer in this week's episode!
LISTEN ON ITUNES LISTEN ON CASTBOX
Links and product information mentioned in this episode include our website: www.DennisExpress.com. The Cousins Maine Lobster book article from MaineBiz.com – here.
Subscribe to the Podcast – Subscribe Now (Subscribe with iTunes)
We look forward to your feedback, send an email to podcast@dennisexpress.com!