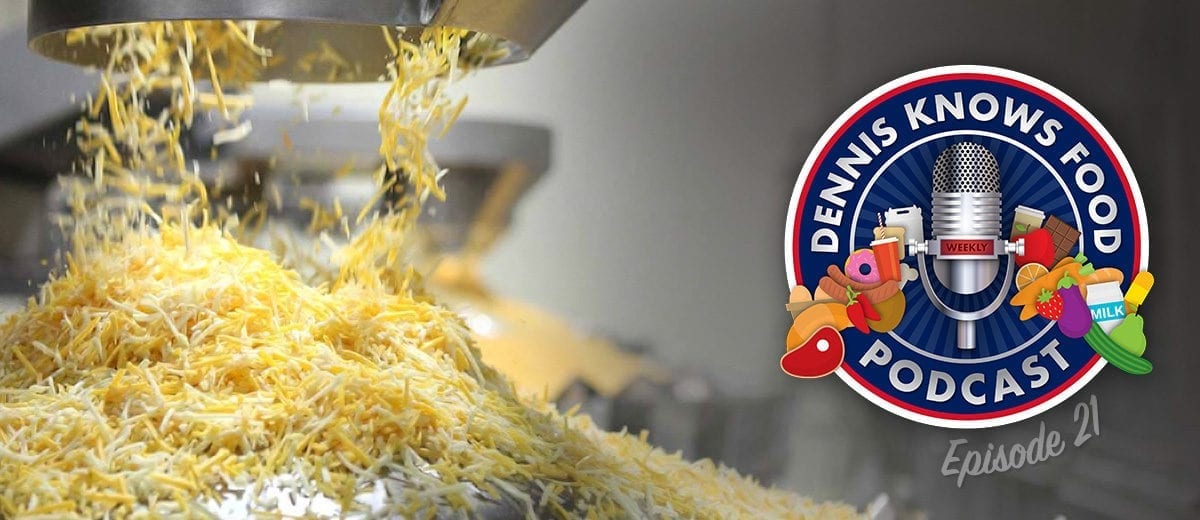 Episode 21 – New Products, A Shout-Out for Cheese Makers, Engaging Millennial Diners, and the How America BBQs Contest
It's Thursday, July 6th, and today is National Fried Chicken Day!

That means our foodie fact for the week is inspired by chickens! What is the greatest height an unprotected egg has been dropped to earth without breaking? The answer in this episode!
Three new items have been brought in to our inventory this week. We're adding to our impressive selection of beef products with two of them. First up are mouth-watering steak tenders from South Shore Meats. We've also added a fresh 7oz Angus beef patty to our lineup of Burger Maker steakburgers. New in dairy products this week we've added Strawberry Gogurt from Yoplait which come in a pack of 96/2oz tubes.
In this weeks episode we're giving a shout out to the cheese makers at Great Lakes Cheese Company. We share insights on how to engage with Millennial diners. Plus, there's a BBQ contest going on right now that could take you and your smoked-turkey recipe to Austin, Texas!
Production Note: We've refreshed our podcast artwork! If all goes according to plan it should be showing up in your podcast feed over the next few days. We've also been trying to improve our audio quality and overall volume level, this is a work in progress.
Links and product information mentioned in this episode include our website at www.DennisExpress.com. Our Social Media 101 guide at www.dennisexpress.com/social101. Our interactive map of local New England brands at www.dennisexpress.com/newengland. The How America BBQ's contest page at www.howamericabbqs.com.
We look forward to your feedback – help us make future Podcasts more valuable!
Subscribe to the Podcast – Subscribe Now (Subscribe with iTunes)