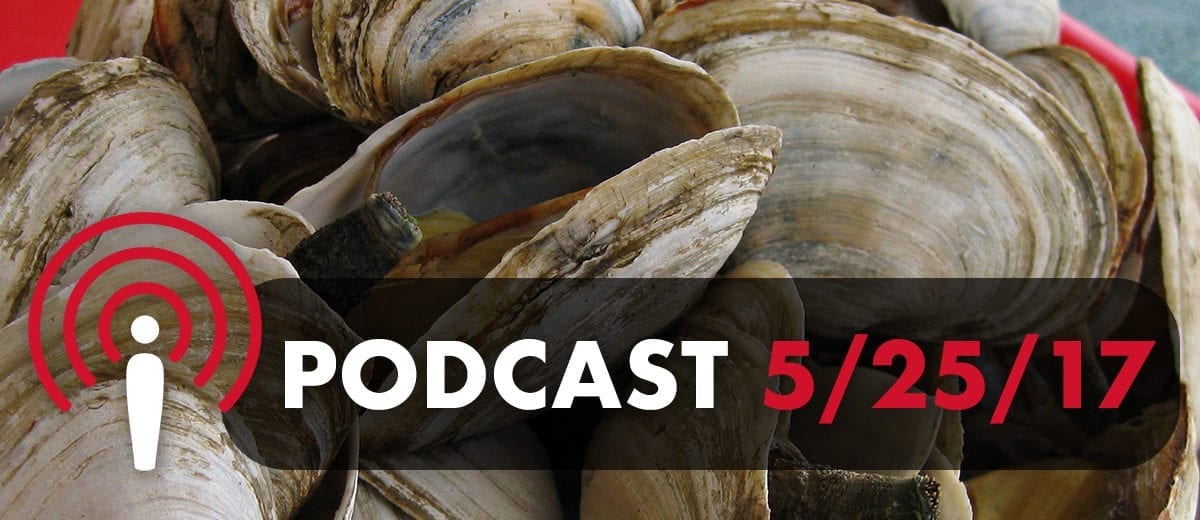 Episode 15 – New Items, Arcadia Harvest Plus-Size, Maine Seafood, Beef Products, Custom Labeling and More!
It's Thursday, May 25th, and this is Episode 15 of the Dennis Knows Food Podcast!

In this weeks episode we share 10 new products that were just added to our inventory; including a larger size of our extremely popular Arcadian Harvest lettuce mix. We talk about the return of a fresh seafood favorite, and cover some recent Maine-seafood headlines. We're big on beef, and we're setting up a future "all beef" episode of Dennis Knows Food. We've also got a great device for kitchens that you're going to want to hear about!
Subscribe to the Podcast –  Subscribe Now (Subscribe with iTunes)
Trouble Subscribing to the Podcast? Listen Here with SoundCloud.
This weeks podcast photo comes from Filipe Fortes.