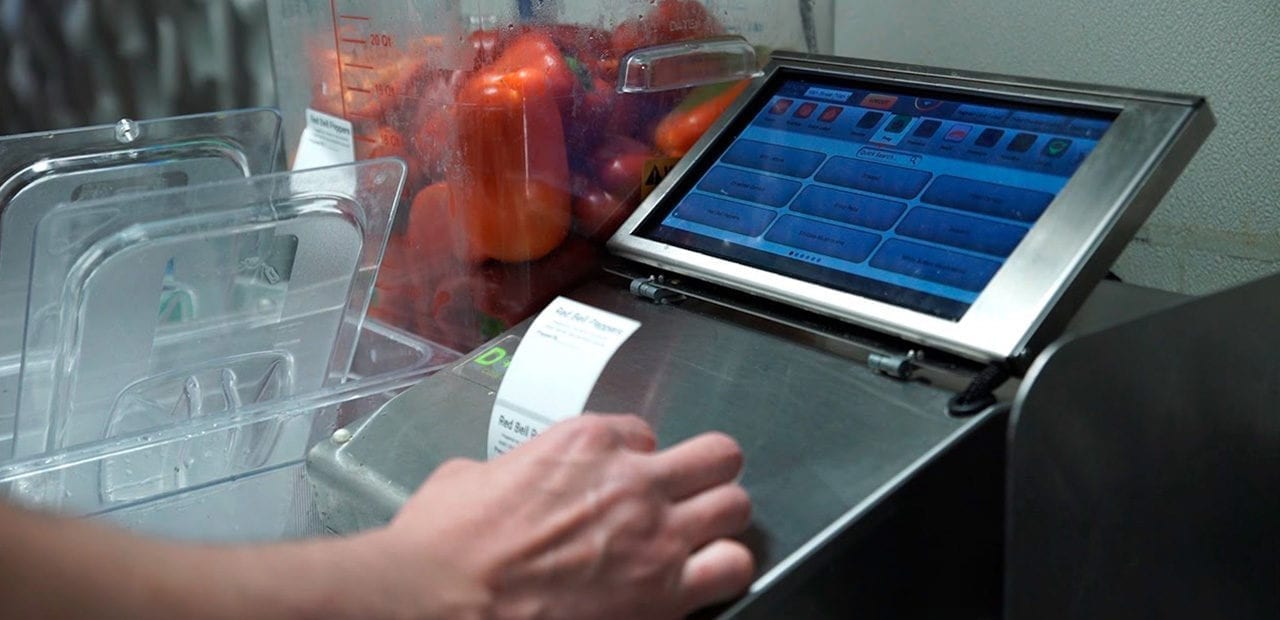 The Date Code Genie
BY NATIONAL CHECKING COMPANY
Fresh food tech that creates more time for you and your kitchen.
Add a logo. Create a catering label. Use it for food prep. This touch screen device can do everything you need. Automated labeling means fresh and flavorful ingredients. Don't spend time handwriting labels and calculating shelf life – Date Code Genie automates product and food safety labeling.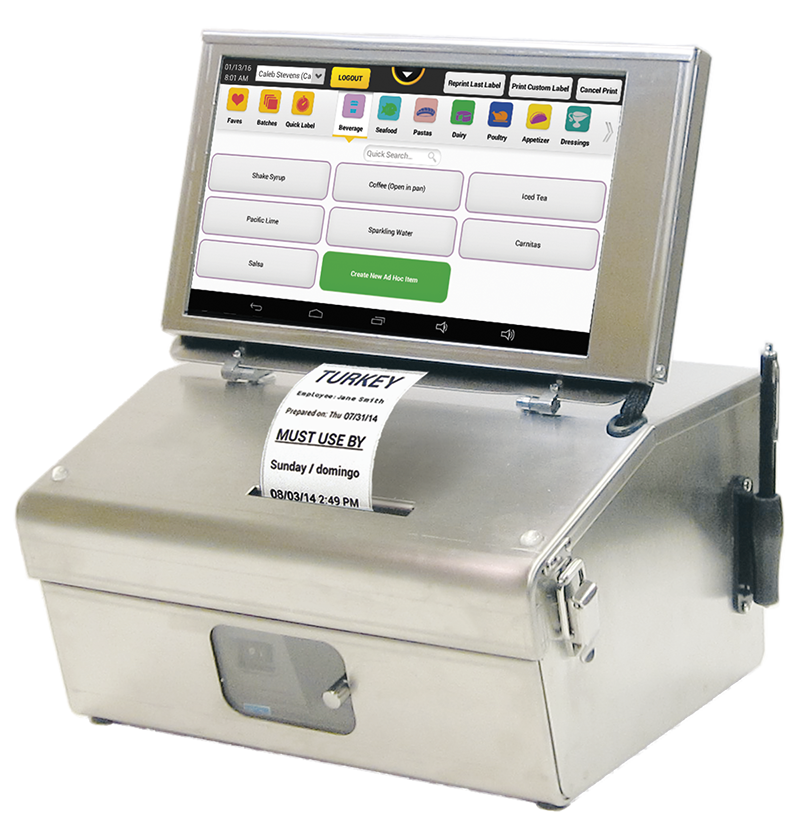 The Date Code Genie is an essential piece of kitchen equipment:
Simplify your food labeling system
Repurpose labor
Improve production and safety in your kitchen
Durable stainless steel housing withstands kitchen environments
Adjustable tilting screen for shelves, or staff, at any height
Date Code Genie is the automated food labeling system developed by NCCO, a company who understands the changing trends in the foodservice market and builds solutions to meet new needs.
The Date Code Genie is featured in Episode 15 of the Dennis Knows Food Podcast.
Want to see more?
Watch a testimonial video about the Date Code Genie on their website.
WATCH NOW