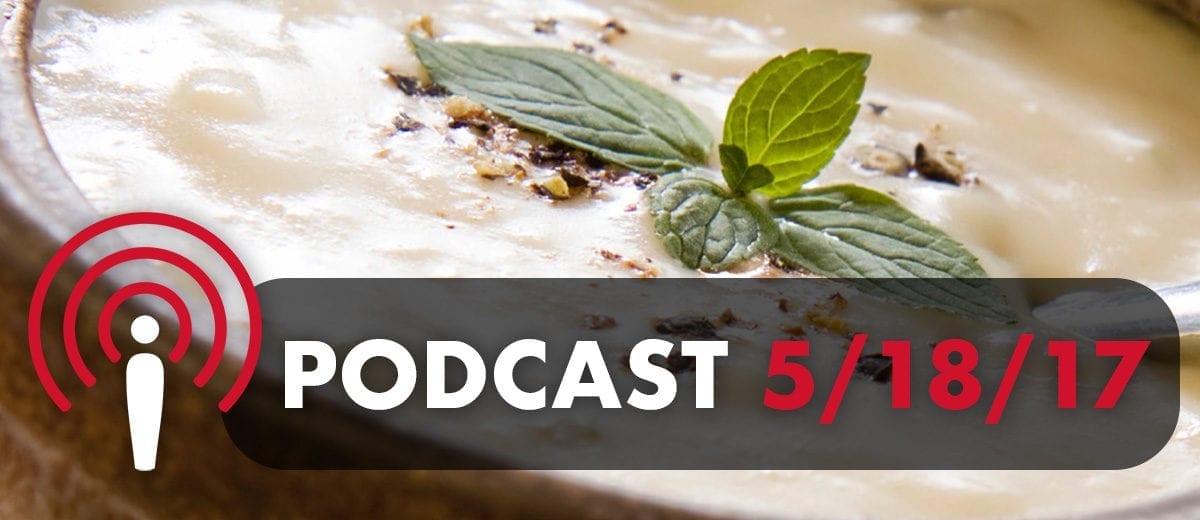 Episode 14 – A Fish Story, New Products, Social Media, UniPro Soups and More
It's Thursday, May 18th, and this is Episode 14 of the Dennis Knows Food Podcast!

We hope you had an opportunity to get outside for at least a few minutes today and enjoy a taste of this early Summeresque weather. I was able to spend all weekend outside while fishing in Northern Maine…
In this episode of Dennis Knows Food I've got a fishing/cooking story to share with you. Also in this episode we talk about the latest items added to our inventory, discuss new soups from UniPro, spend a few minutes highlighting the value of utilizing your expertise, and more! We've also got an update on our expansion… Spoiler alert! It's nearly complete!
Subscribe to the Podcast –  Subscribe Now (Subscribe with iTunes)
Trouble Subscribing to the Podcast? Listen Here with SoundCloud.