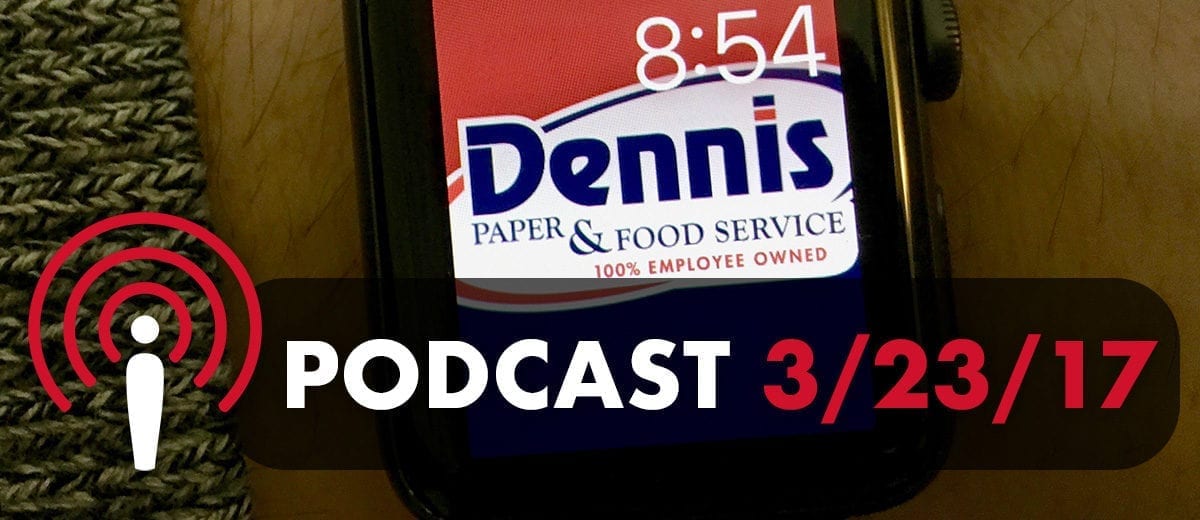 Dennis Knows Food, Episode 6 – Making Time for Tech, 2017 Food Trends, Maine Craft Beer and New Products!
It's Thursday, March 23rd and this is the 6th episode of our Podcast!

Better late than never, this weeks podcast covers three products recently added to inventory, Maine craft brewing, internationally inspired menu items, and foodie news discussing expected 2017 trends.
We also discuss the value of setting aside a small portion of time to improve your business by taking advantage of the great technologies that are available today. Much of this segment is geared toward our Account Executives in the field, but there are also helpful nuggets of information for our customers listening.
Links mentioned in this episode include our website at www.DennisExpress.com, and MaineBiz.biz for the Maine Food Insider Newsletter.
We look forward to your feedback – help us make future Podcasts more valuable!
Subscribe to the Podcast –  Subscribe Now (Subscribe with iTunes)
Trouble Subscribing to the Podcast? Listen Here with SoundCloud.