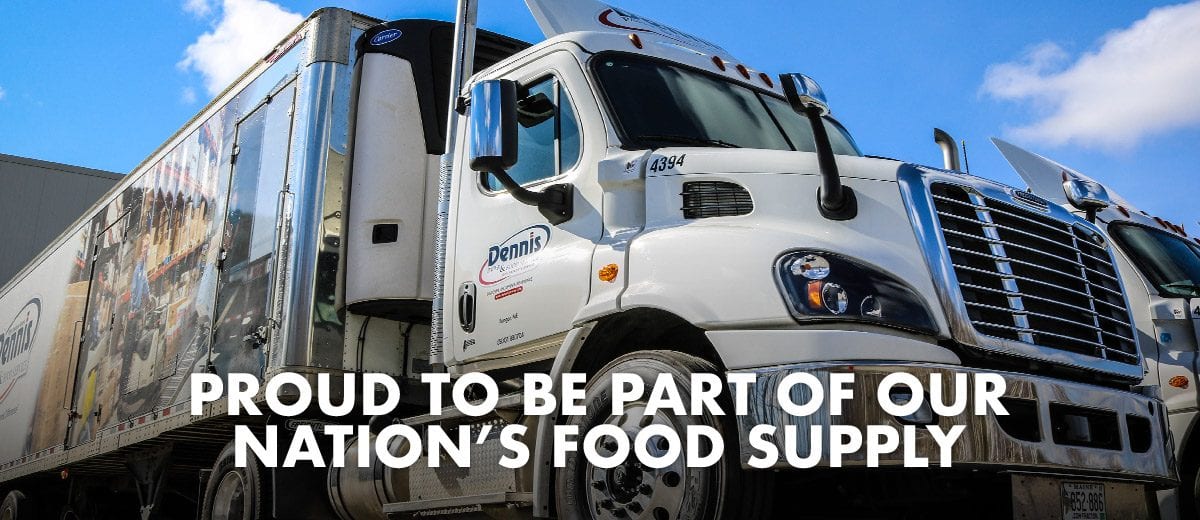 A Message Regarding the Coronavirus Outbreak
To our supplier and customer community,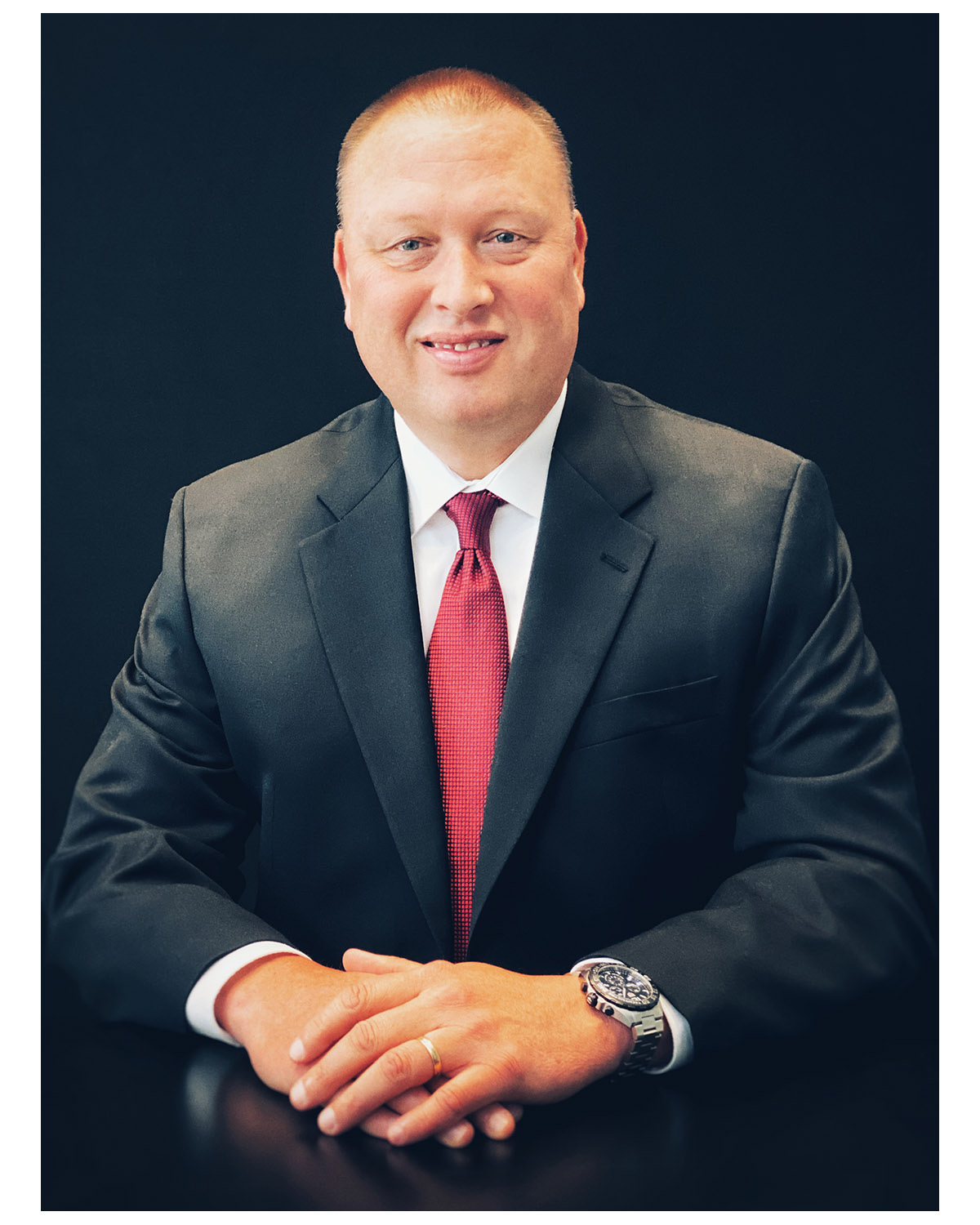 Dennis Paper & Food Service employee owners are proud to be part of our nation's food supply while supplying critical needs to so many during this crisis. Our team here at Dennis is working side by side with confidence and determination. We understand our role of bringing the needed food supplies and solutions to healthcare, retails markets, restaurant takeout, K-12 school food service, government agencies, and many others.
Dennis Paper & Food Service is actively monitoring the COVID-19 situation as it evolves globally, nationally and within our geographic area. As the situation changes, and more information becomes available, we continue to adjust and modify our plans for the safety and well-being of our employees and customers.  We are actively implementing precautionary measures based on best practices and recommendations from the Centers for Disease Control and Prevention as well as additional government agencies.
We've made these changes with the safety of our customers and employees in mind. Our employee owners remain dedicated to delivering the best possible foodservice products and solutions throughout this difficult time.
I have never been prouder to work in this industry or to be part of Dennis Paper & Food Service.
Rick Robertson,



President and CEO
Dennis Paper & Food Service