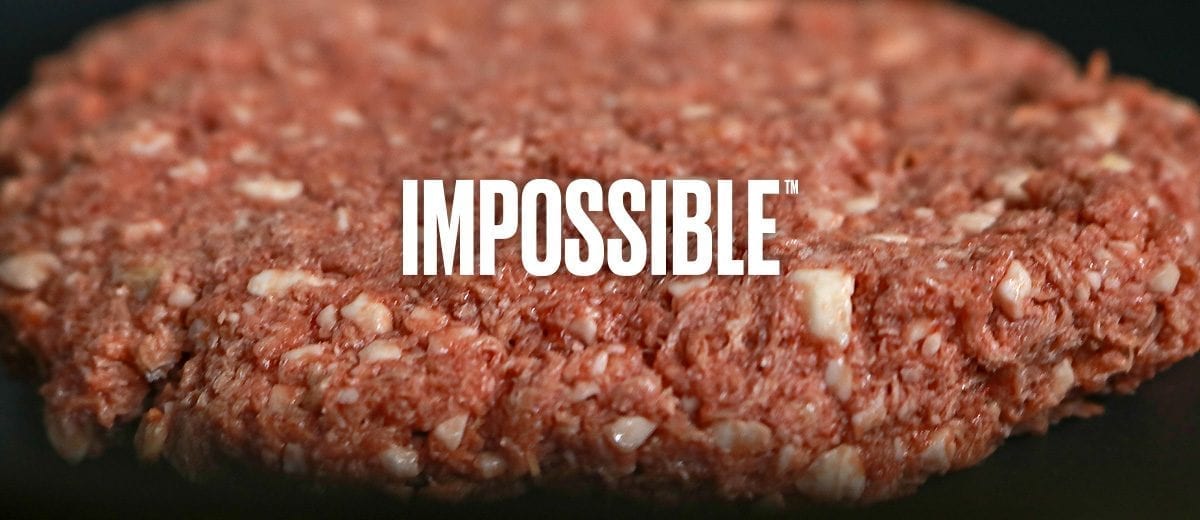 Chef's Pantry: Impossible Burger
Impossible Foods vegetable based "meat" tricks you into thinking your eating the real thing.
Impossible Foods has created a vegetable based substitution for beef; and it works. This product has the look of beef, texture of beef, subtle flavors of beef and much to my surprise has a mild beef aroma when cooking. The Impossible comes in 2 forms, 4 oz "burger" patties (#19131) and a 5lb bulk brick (#19085) that allows chefs to create there own meatie (meatless) creations.
Impossible is a great protein alternative for vegetarians, or for those new to the vegetarian/vegan dietary lifestyle, providing customers the cure for beef craving while keeping them on their dietary path. Premium meatless offerings are more possible than ever before!
Impossible uses: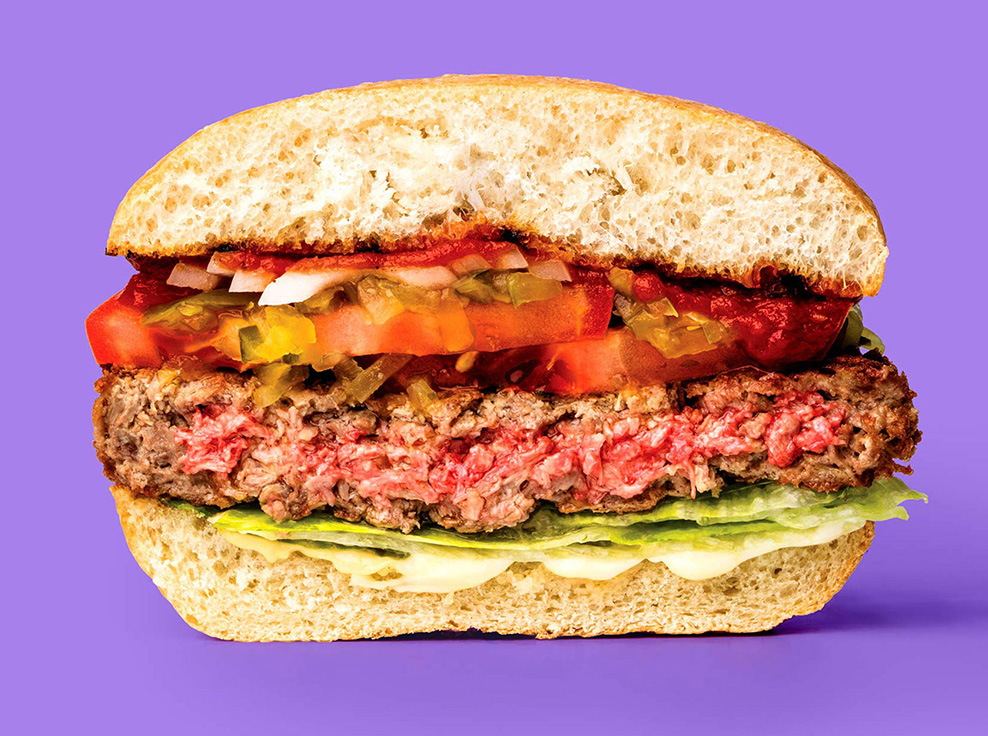 Burgers
Bolognese sauce
Make your own sausage patties
Create a corned beef seasoning mix and use for reuben sandwich or breakfast hash
Tacos
Meatlessballs
Pizza topping
Learn more about Impossible Burger