Bavarian Brauhaus Burger with Chef Anthony St. Peter
Chef-2-Chef, we're firing up the pans and handing over the knives to let someone else do the cooking!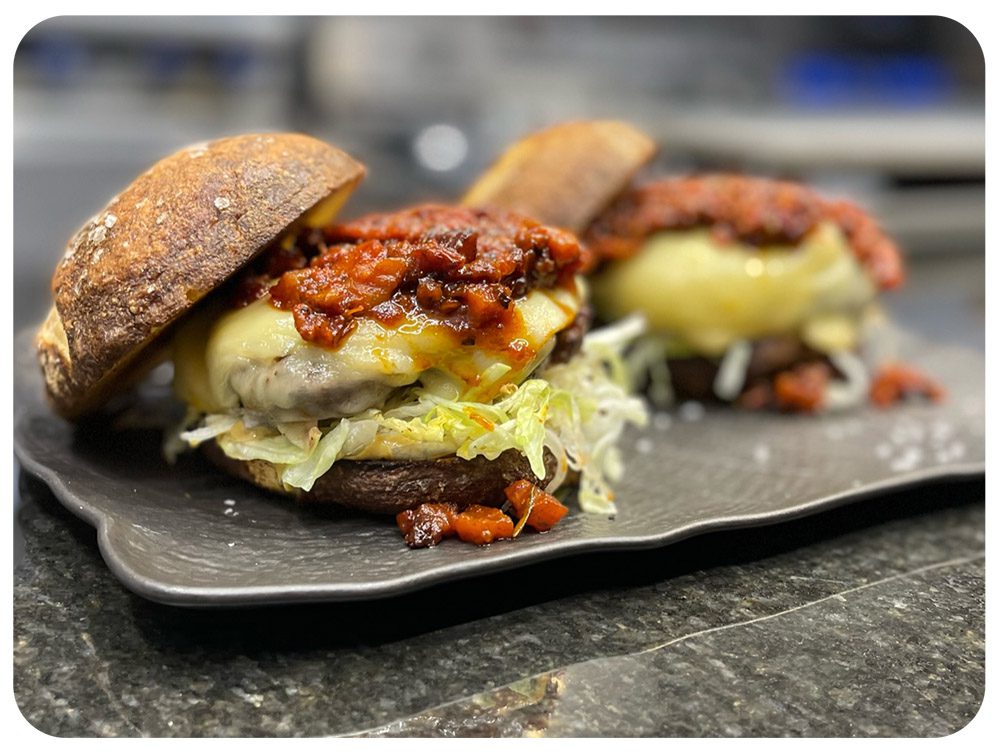 Chef Anthony St. Peter of The Dolphin Restaurant in Harpswell & Embark Restaurant in Brunswick joins us to share his passion for baking and his appetite for a great burger. Join us as Chef Anthony prepares his Bavarian style Brauhaus Burger on house-made pretzel rolls with tomato bacon jam!