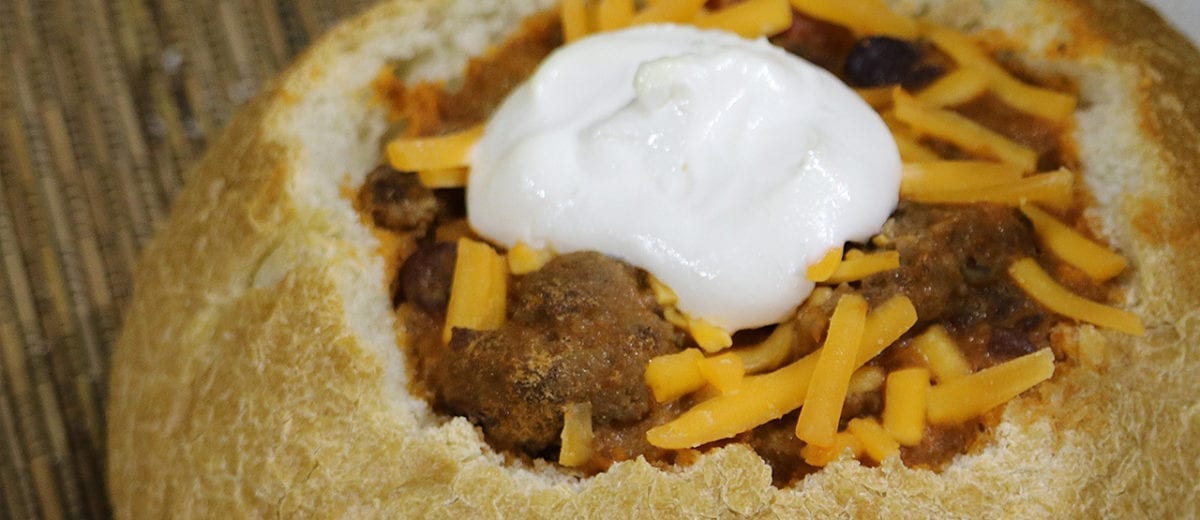 Serve Chili in a Bread Bowl
5 REASONS Why chili is better in a bread bowl! Shared by our employees.
5) Provides "edible insulation," keeping chili hot.
4) It's a lot more exciting than crackers!
3) A bread bowl turns any chili or soup into a hearty meal.
2) Up-sell with increased menu "curb appeal."
1) Customers can eat the bowl / no dish to wash!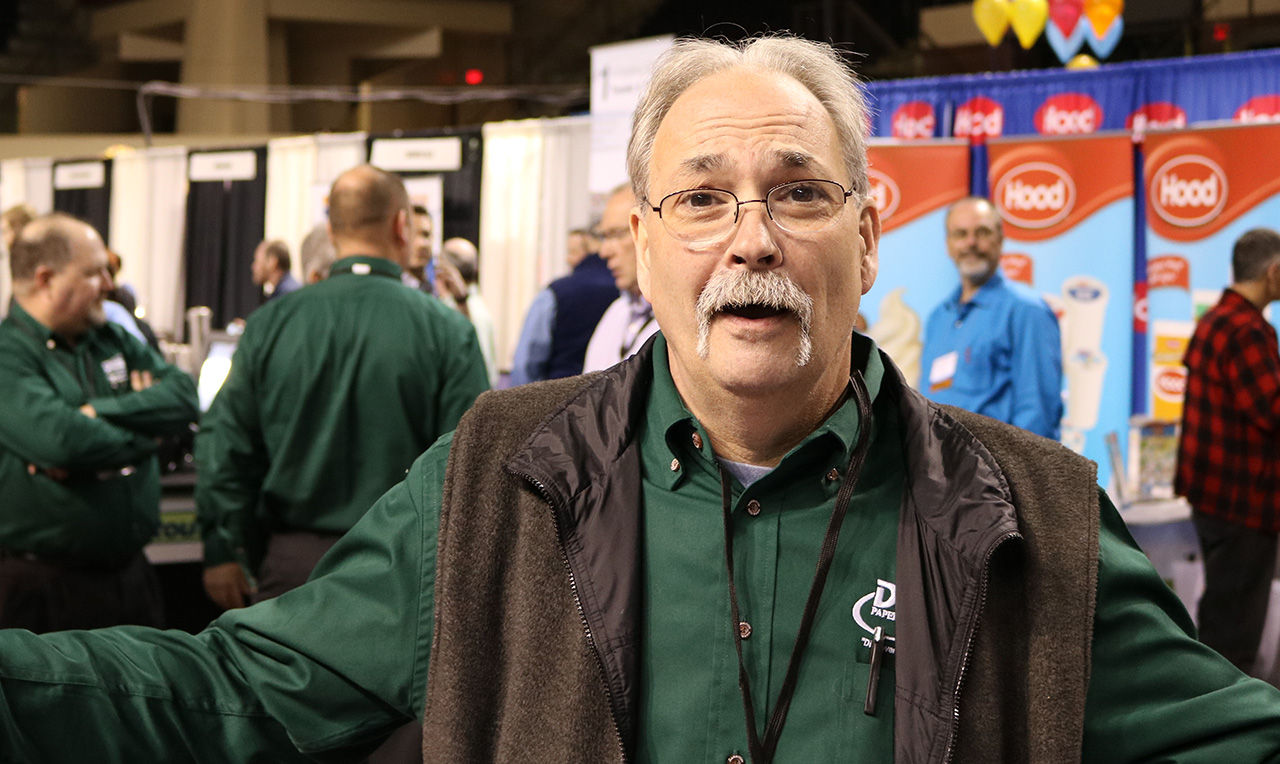 Try New England Clam Chowder in Bread Bowls Too!
Made with sweet cream, all-natural clam broth, and loaded with hand-shucked clams and tender potatoes, this makes a great entrée soup in a bread bowl. Item #76912. Mini French Bread Bowls Item #10124, Manufactured by Signature Breads.


Looking for more no-wash dish options? We have a full inventory of disposable dishware, to-go containers and utensils.