3 Ways to Increase Restaurant Profit with Roger Beaudoin
2020 Dennis Food Show Breakout Session
12:00 PM, Tuesday, April 21st
In this session, Roger provides immediately actionable steps to:
Maximize Menu Profit
Train staff to Serve & SELL to Double Check Averages and provide amazing dining experiences
Proven powerful Marketing that drives New & Repeat Business
About Roger Beaudoin
Roger serves restaurants on a global level with customers in many countries. He is the founder of the Sales Stars Server Training Program and the author of Rock Your Restaurant, a game-changing guide to restaurant finances, and creator of The Restaurant Rockstars Academy.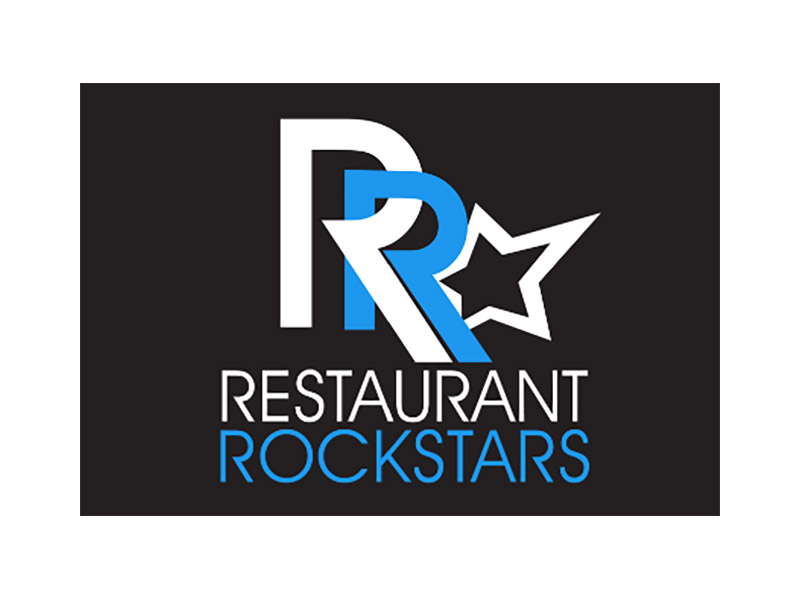 Roger is a successful restaurant entrepreneur who has founded and operated four restaurant/hospitality companies over the past 20 years. He recently sold the Matterhorn Ski Bar in Maine, a seasonal restaurant and bar which generated over $1.3 million dollars in sales in just four months.
While he ran The Matterhorn, it was named "Best Ski Bar USA" by Skiing Magazine and "Classic Ski Bar" by SKI Magazine. The bar also received restaurant accolades from the New York Times, Boston Globe, Frommer's Travel Guides, Powder Magazine, Yankee Magazine, and other publications over the years.
Learn More