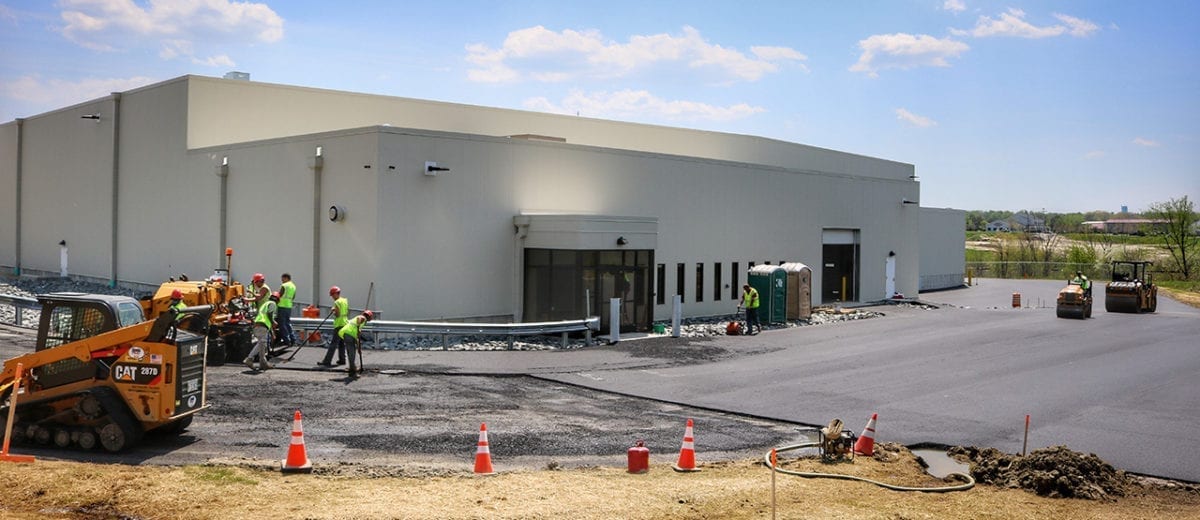 2nd Major Expansion in 5 Years Draws to a Close
As the 2017 summer season approaches, we are only weeks away from finishing our eight month expansion project. Construction is complete and the refrigeration has been turned on. It's now only a matter of a few finishing touches. We have many local companies and contractors to thank for their hard work through the coldest months of the year.  This current expansion is twice as large as the one we undertook in 2012, positioning us well into the future.  This project will double our frozen storage capacity and give us nearly twice as many shipping and receiving doors.  We undertook this project with our customers in mind.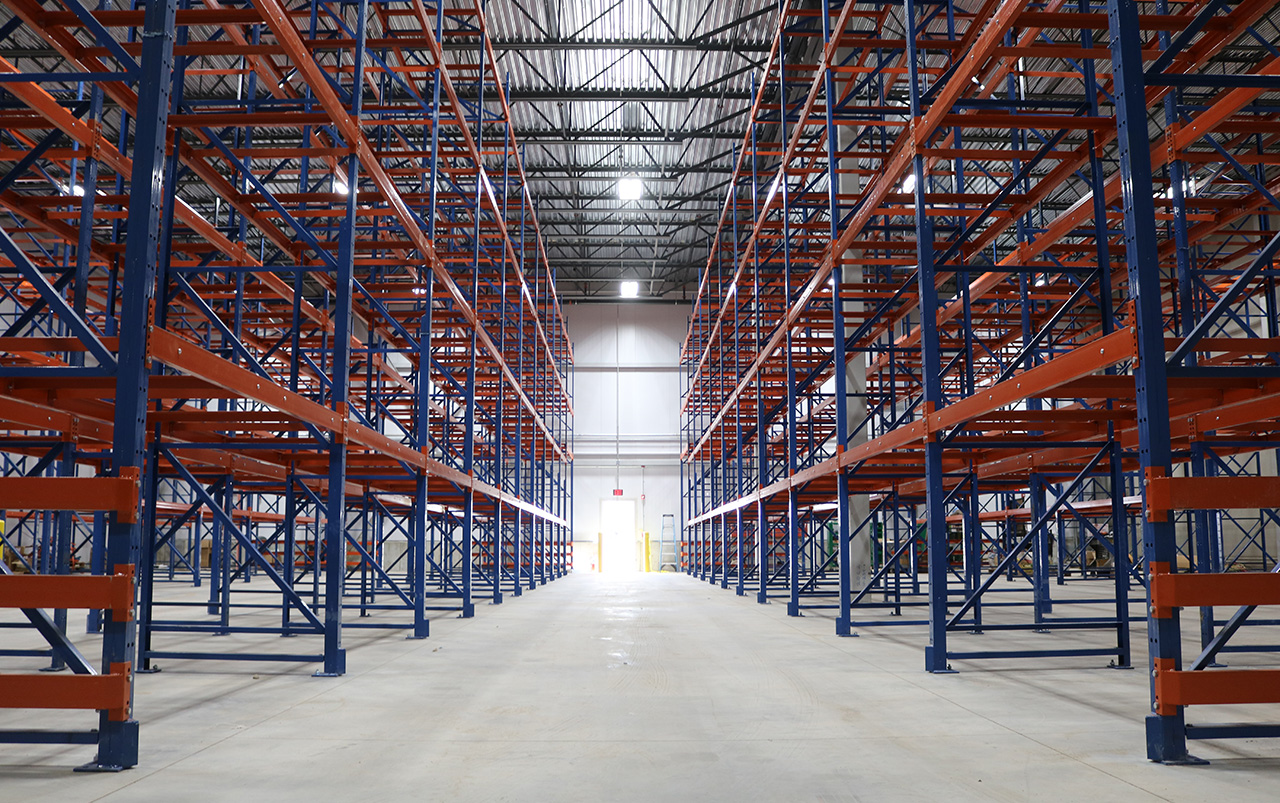 In addition to doubling our frozen storage, the expansion includes new refrigerated and dry storage as well as office space for additional staff. The expansion will also feature a state-of-the-art test kitchen and learning center. The expanded Dennis Paper & Food Service warehouse complex will follow suit with our 2012 renovation's use of environmentally-friendly practices, energy efficient lighting and product handling equipment.
Our increased capacity will give us even greater options for new and exciting food offerings.  Our employee owners are excited about the future of food service!
Dennis Paper & Food Service President, Ron Dennis said "As a company focused on delivering the best food and foodservice related products to New England businesses, we are excited to expand our warehouse capacity.  The new space will give us the ability to bring in more inventory to meet the growing requirements of our diverse customers. It will also allow us to continue adding new members to our team."