August 4, 2021
This week we've added fresh lamb loins.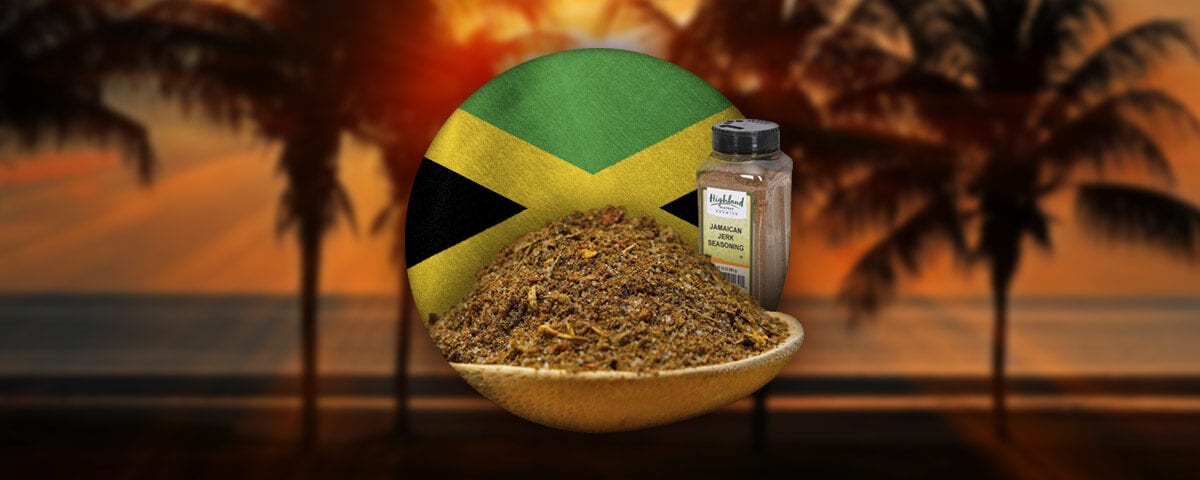 November 24, 2020
Jamaican Jerk Spice is a mixture of All Spice, Garlic, Onion, Sugar and Chili Peppers; together they create a distinct fragrant flavor with a chili pepper after punch.

November 20, 2019
Seared lamb chops brushed with balsamic vinegar and garlic, paired nicely with a house-made apricot pilaf.