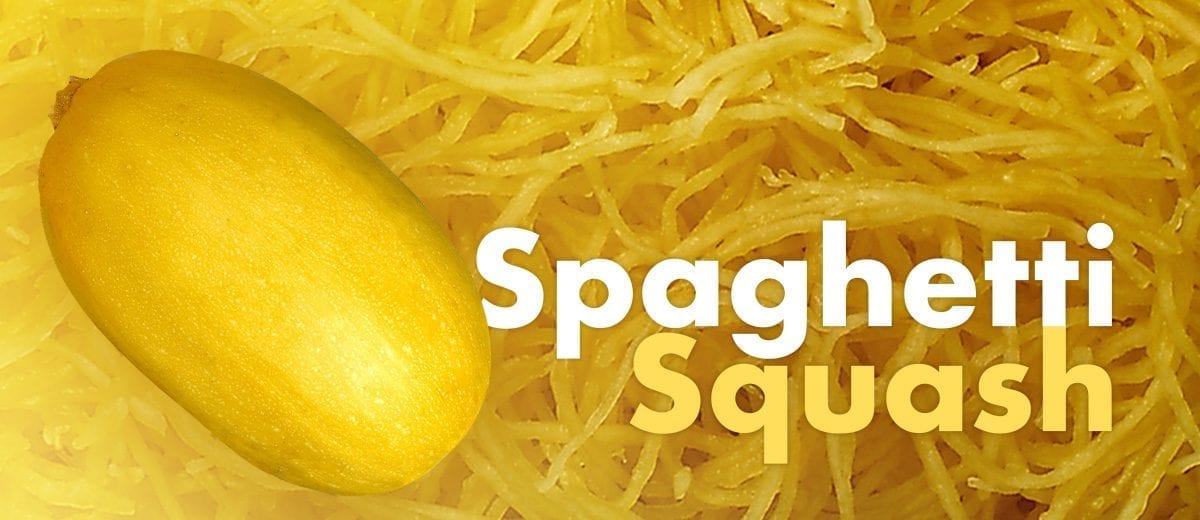 Chef's Pantry: Spaghetti Squash
This unique member of the squash world is one of nature's great "Yeah, I did that." moments.
When cooked, the flesh of this unique squash can be forked away from the shell in strands similar in appearance to spaghetti. Thus, spaghetti squash. Yes, this is to say it can be used in the same fashion as its traditional semolina-based counterpart; making it an ideal gluten free vegan spaghetti.
To prepare, simply cut in half, scoop the seeds out, season the inside and roast until tender but still al dente… as all spaghetti should be served. Roasting with the bowl side facing down on a sheet tray will create more of a steaming environment created by the heat from the oven in conjunction with natural moisture from the squash. By reversing and cooking with the bowl side up a deeper roasted flavor will be achieved. Ultimately the choice is yours, steaming vs. roasting depends solely on your preference and the flavor profile you wish to achieve. Either way, spaghetti squash is an amazingly diverse eat that will without a doubt invoke your own creative twists.
Use for spaghetti Squash:
As a vegetable side
Baked in a frittata
Roasted and served in the shell, finished with cheese and herds
Use in place of pasta for spaghetti and meatballs (blue mango burger meatless-balls), or any favorite spaghetti (pasta) dish
Try spaghetti bread as an alternative to zucchini bread
Add chilled to slaws
Use on salads
Make spaghetti fritters and serve with marinara for dipping