Discussing Options for Digital Menu Boards with Luke LaBree
2020 Dennis Food Show Breakout Session
11:00 PM, Tuesday, April 21st
In this session, Luke discusses a variety of options for operators  interested in adding or doing more with digital menu boards.

What options are available; from DIY to Paid
Digital menu boards on a budget
Hardware considerations
Creating and maintaining your menu boards in-house
About Luke LaBree

Luke LaBree is Chief Marketing Officer at Dennis Paper & Food Service. He has spent the past 15 years dedicated to crafting and fostering marketing experiences using inspired design, creative strategies and innovative technologies.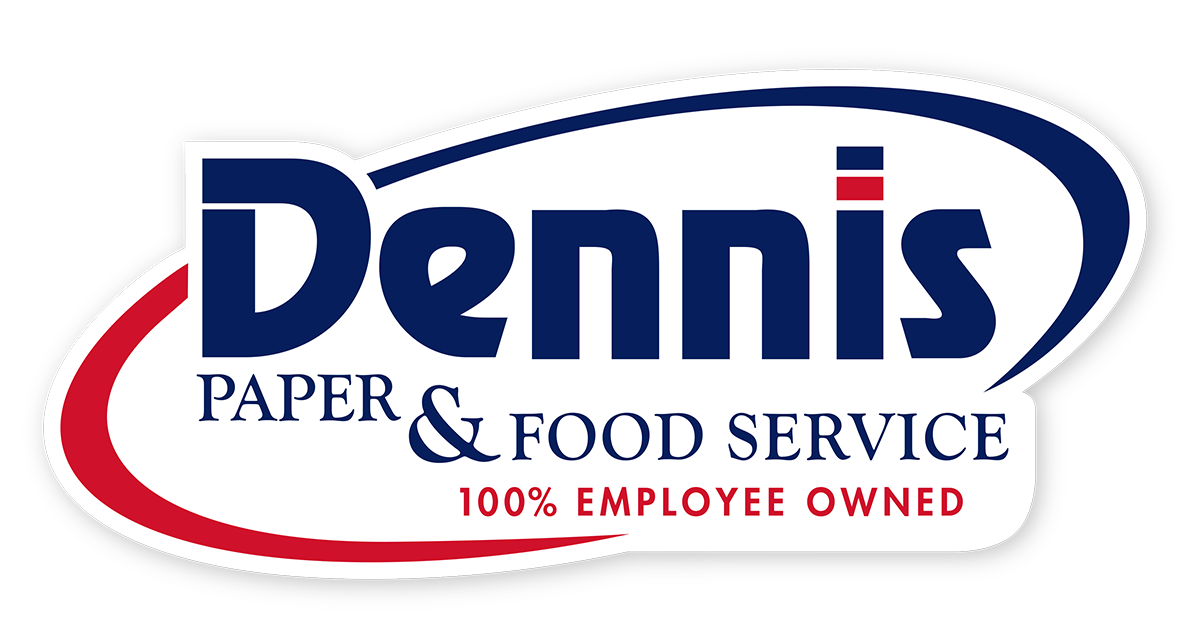 As CMO he oversees the design, development and implementation of Dennis's marketing and brand positioning efforts. Luke passionately shares his expertise with Dennis customers; helping them to improve their own marketing efforts and grown their businesses.
Luke hosts the Dennis Knows Food podcast; subscribe to hear interviews with culinary and hospitality professionals, insights into foodservice marketing, social media strategies and more.
Luke is also a member of the UniPro Sales & Marketing Advisory Committee. Members of the committee engage, support, educate and develop resources that support UniPro's mission and vision, key initiatives and strategic direction to its members.
Learn More