Meet the Owner
Cory Pearl
Replenisher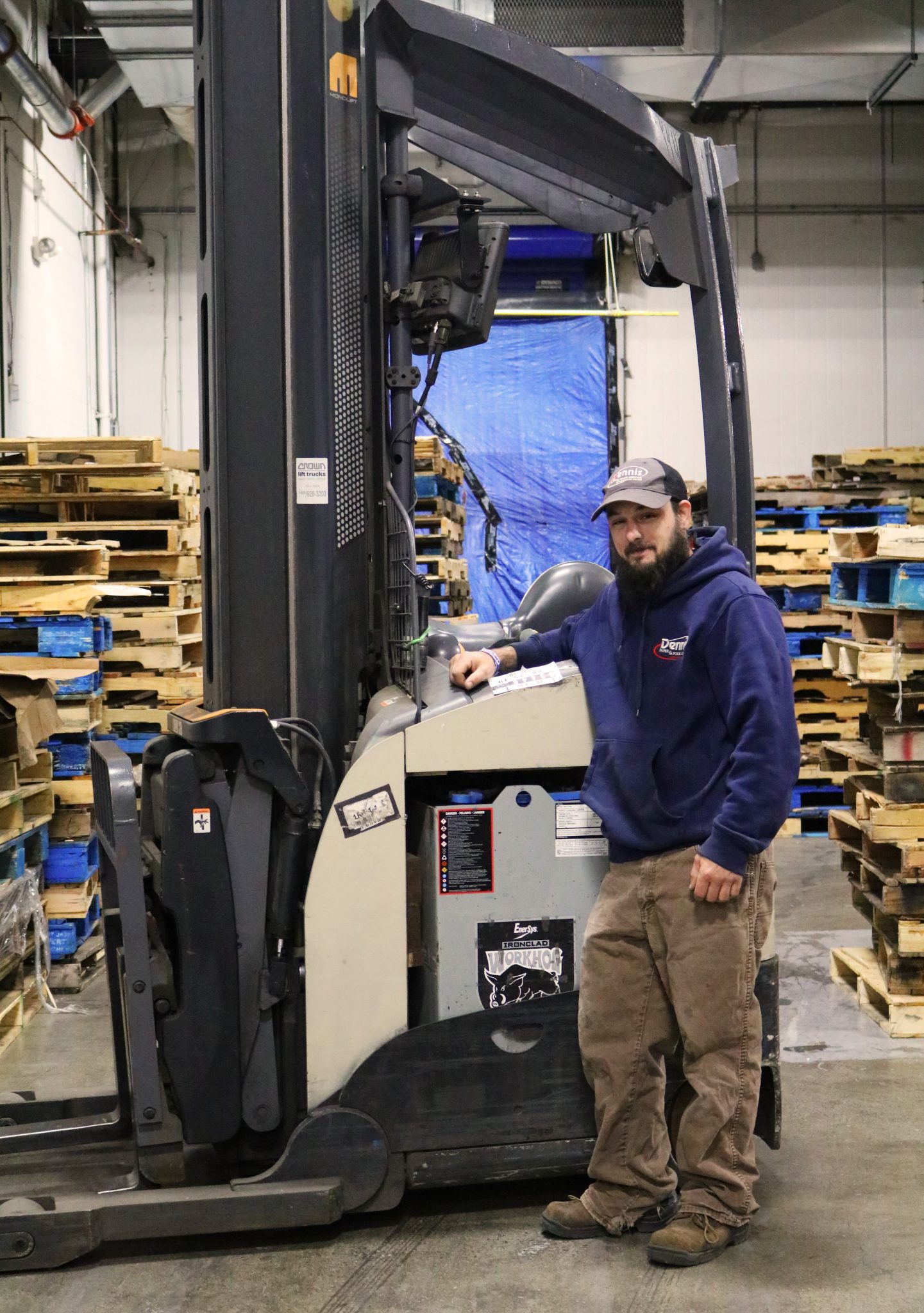 We're highlighting our hard-working employee owners!  Meet Cory Pearl.
Cory has worked at Dennis Paper & Foodservice for 9 years. He is our Warehouse Replenisher, his duties include; restocking warehouse for night crew, refilling empty slots and bins in the warehouse, helping with the "flow" and efficiency of our pickers.
Cory is a loving Dad, and when he's not being a rockstar at his job, he loves spending time with his children. When asked "What do you like to do in your spare time?", he said "I'm a Dad… I don't have a lot of spare time. I'm sure a lot of parents can relate to that."
On the occasion that he does get free time, he likes to play his guitar for friends and family. Cory says he's not much of a cook, but he tells us his Fiancè makes the best meatball sliders.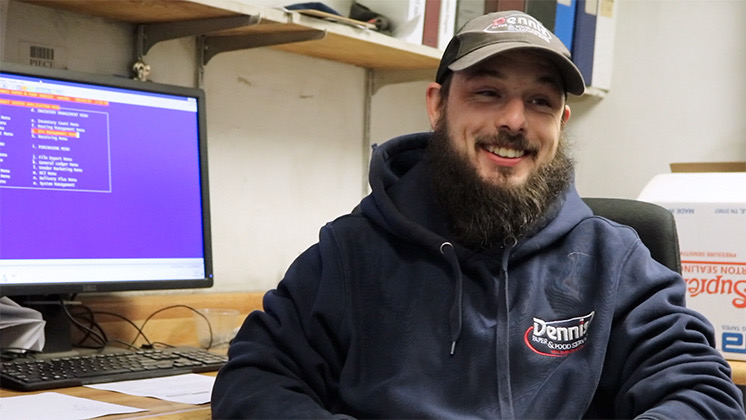 If you scroll through his Netflix feed you'll find, Daredevil, Agents of Shield or really any show that is related to the Marvel Universe. When asked what his favorite thing about working at Dennis Paper & Foodservice he told us, "They help you grow in the company. You can work your way up. They teach you and help you to do better with the company, for the company."
Thank you Cory for exemplifying The Dennis Difference!