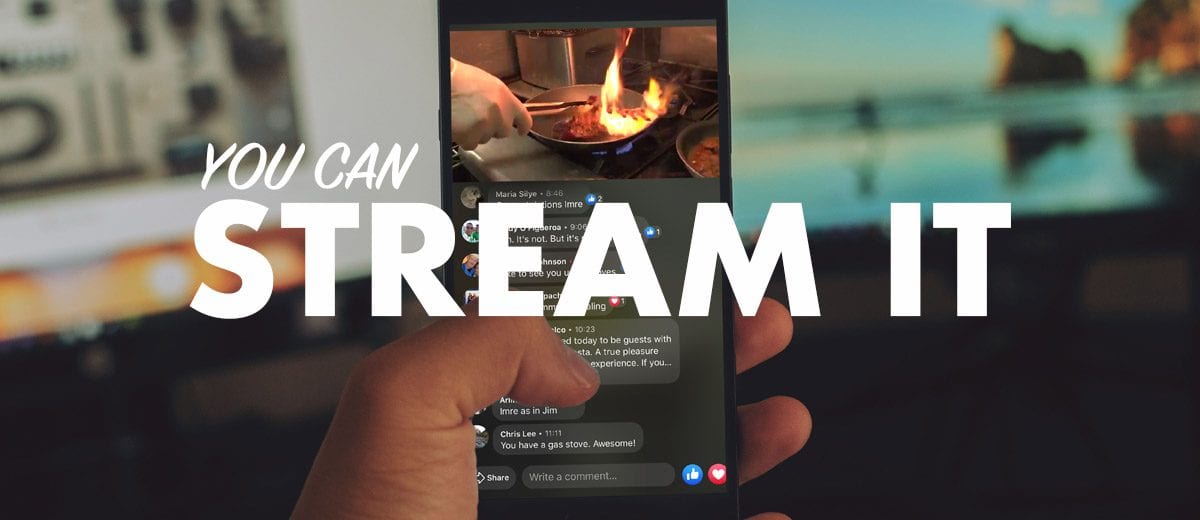 Restaurants can Keep Customers Engaged with Live Streaming
Looking for a way to stay connected with your customers? Live streaming works!
With so many challenges and changes happening in the restaurant industry right now, some week-to-week and some day-to-day, it's easy to feel disconnected from your customers. If you're feeling the pangs of foodservice isolation it's time to stream it!
Technology has made it easier than ever for us to stay connected with our patrons. Whether it's hosting an online Trivia Night, a virtual Bingo Party or just "going live" from your establishment while making a signature dish or cocktail. Here's our take on several free platforms that you can use to say connected with your customers and potential customers!
Not sure what to do on live video? Here are a few ideas.

Have your bartender mix up a signature cocktail, or create a unique drink every night of the week.
Head into the kitchen to show how you make your famous dish, signature sauce or just show off your teams skills. Pizza dough twirling competition anyone?
Stream your baked goods – mixing, kneading or baking are easy to talk about in the process and can be followed along at home by viewers.
Host a trivia night or game night. Reward winners with gift certificates or free takeout.
Live music performances are also great to stream if you can.
Facebook Live
---
Since 2016 Facebook Live videos have grown over 330%. There's a very large audience that you could potentially be reaching! Never used Facebook live before? That's okay, now is quite possibly the best time in the history of foodservice to get started. Here are some tips to get you started:
Find a strong WiFi connection before going live, and use WiFi instead of cellular data whenever possible. A good LTE connection will do the trick too, but it will use up some of your data.
Use a tripod, or steady phone stand to help stabilize your live stream.
Be sure to "talk to" your audience to drive engagement. And when possible, bring audience questions and comments into the broadcast to make your customers feel as if they are apart of the broadcast.
Tell your audience you're going live beforehand, build anticipation.
Now that you've started, don't stop! Keep going live frequently to grow audience engagement.
Most importantly, remember, no one is going to judge you!
Find more tips HERE.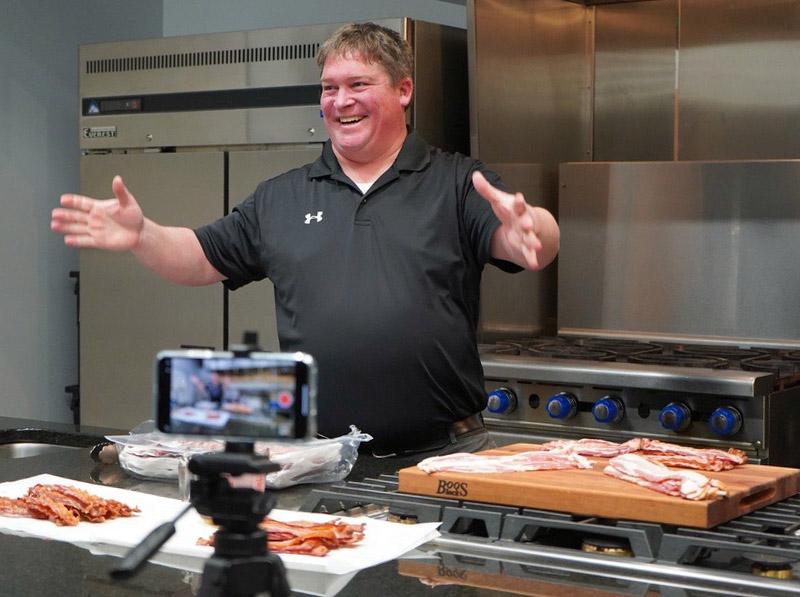 Instagram Live
---
In the same way Facebook Live has grown, Instagram Live has flourished in the last few years. The platform boasts a reported 700 million users, 80% of them said they'd rather watch a live video than read a blog post. When going live on Instagram, a little drop down window will pop up on your followers screen alerting them that you going live.
Unlike Facebook, on Instagram you can invite other users to join your live with you. This is a great way to collaborate with any team members who might not be on site during your broadcast.
How to invite people to go live with you: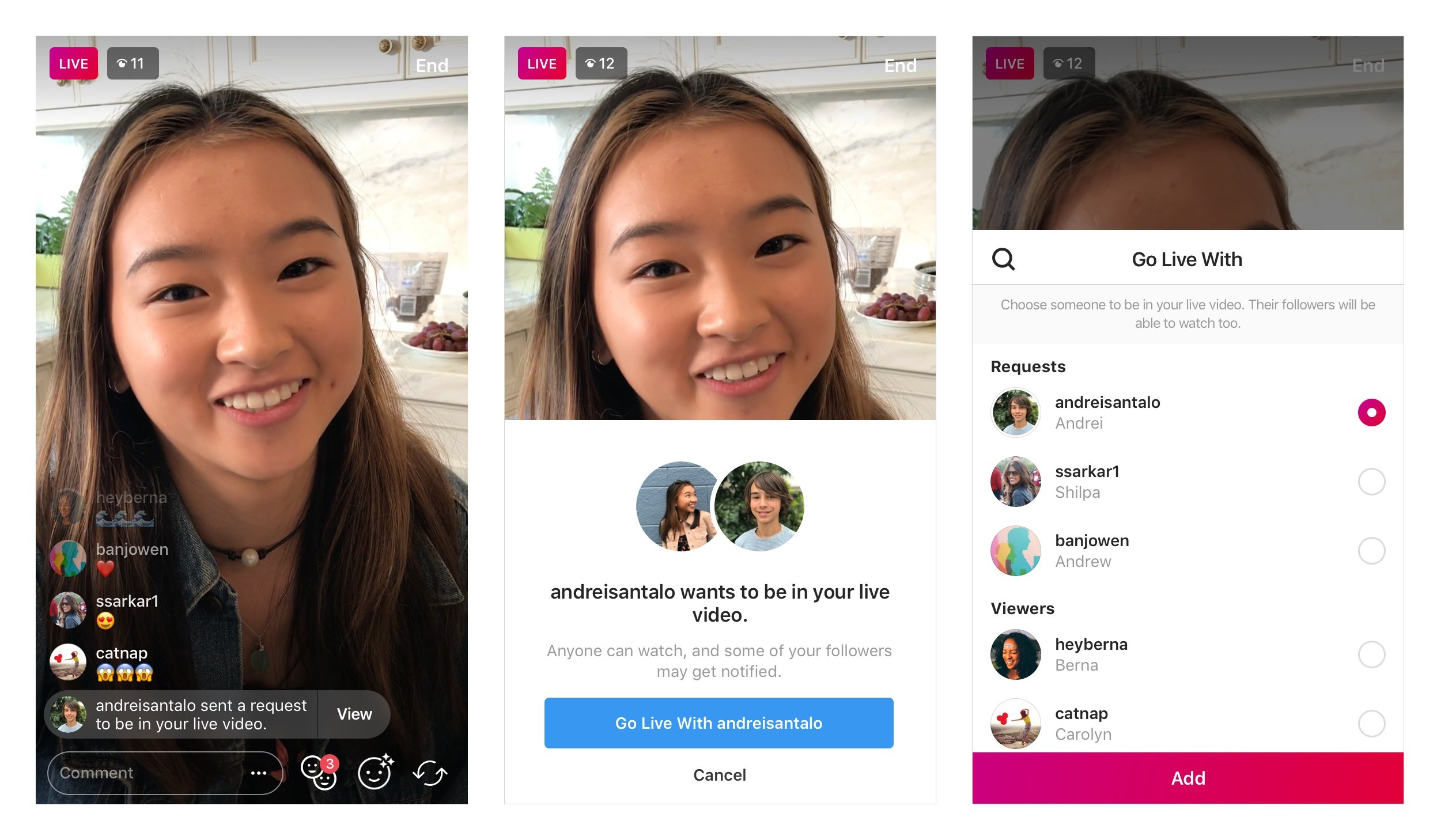 Twitch.Tv Streaming
---
Although this platform began as a way to stream online gaming, you can easily use it to connect with and stream to your customers. You will need to set yourself up with an account, BUT your viewers do not need an account to watch your stream. Similar to other streaming platforms, you can chat and engage with your customers in a chat window on the side bar.
The fact that your customers do not need an account, along with the incorporated chat feature, make Twitch a great platform for hosting things like a trivia or bingo night.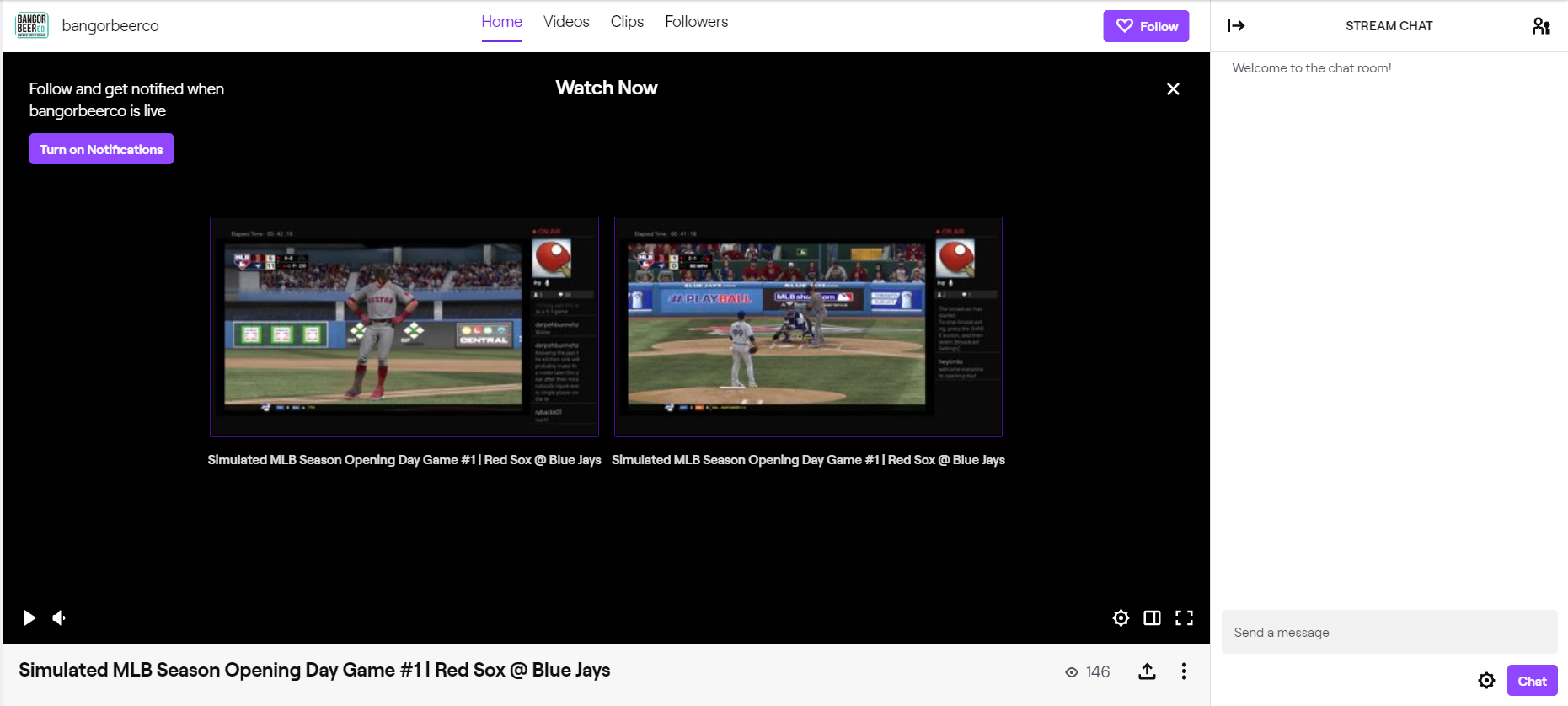 Zoom Meetings
---
Gather your team together while practicing social distancing. Zoom is an online meeting platform that's compatible with almost any device whether it's a PC, Mac, Android or iOS. You can host up to 100 of your team members on Zoom and even though you're not together in person, you can still feel connected with them. Setting up an account and meeting is seamless with their free membership, all you have to do is create a login, and they will help walk you through the rest!
You can also get creative and take Zoom calls to your customers. Annouce a virtual baking, cooking or mixology class. Make X number of spots available and have people sign up to participate. You can email your registered guests the Zoom info to join the call when it's time for class.
Now that you know some of the best free tools available – try it for yourself… for your business, and for your customers! It's time to stream it, you foodie streamers!
More Tips to Look Like a Pro on Camera