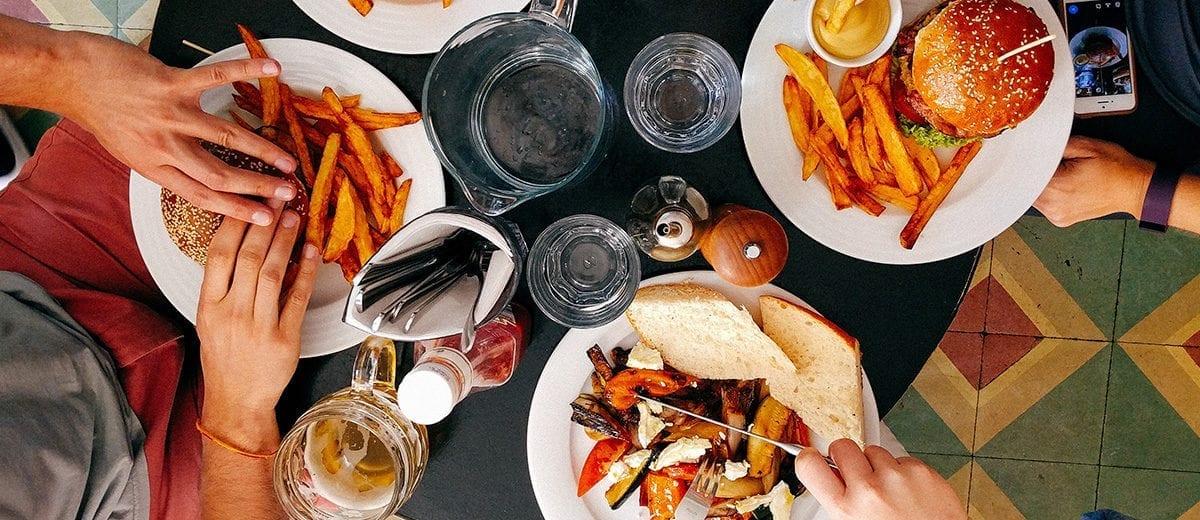 Improving Sales and Guest Satisfaction Starts on the Tabletop
The tabletop is prime real estate to showcase your restaurant's personality, attention to detail and dedication to quality.
Impressions Begin Before the Menu Arrives
First impressions matter—and the trouble is you only get one shot at it. Taking a close look at what your tabletop choices say about your establishment can help you grow sales, improve guest satisfaction and increase repeat traffic.
Small Menus, Big Sales
Those table tents and smaller menus do an effective job of communicating to your guests that there's something new and special they ought to pay attention to. They say there's something exclusive available, something new and exciting that couldn't fit on the regular menu. Optimizing what you promote on those menus can have a big impact on sales. Consider high-margin items, seasonal selections or other limited-availability choices. But be careful because too many menus on the table can get confusing or frustrating to guests. Be selective in your choices to ensure what's on your specials menu is really special.
Brands Communicate Quality
There are certain brands that are synonymous with specific products. Aligning yourself with those brands is a good way to let your guests know you're not willing to cut corners to save a little money here and there. Having second-tier brands front and center can leave a bad impression with your diners, but by displaying names they recognize from their own homes you can boost confidence.
Guests Like Customization Options Within Reach
You've likely seen it in guests' attitudes and behaviors, but customization is big with diners especially when it comes to burgers and sandwiches. Having condiments available on the tabletop allows guests to make their selection exactly the way they want it. Diners may not want to ask for, or wait for condiments, so having the top choices within reach goes a long way in improving guest satisfaction. There may be some trepidation in keeping mayonnaise on the tabletop even though it's America's most popular condiment,1 but the top brands don't require refrigeration and come in super convenient squeeze bottles.
Think Table First
When you're looking for ways to optimize your guests' dining experience, start at the table and work your way out. Since you're likely so close to your operation, employ secret diners or trusted friends to give you their honest opinion of how you're performing on everything from the tabletop presentation to service to food quality. You may be surprised what you learn!
For more articles like this, log in to GreatMenusStartHere.com, a service of UniPro. Content courtesy of Unilever Food Solutions
1Euromonitor 2014