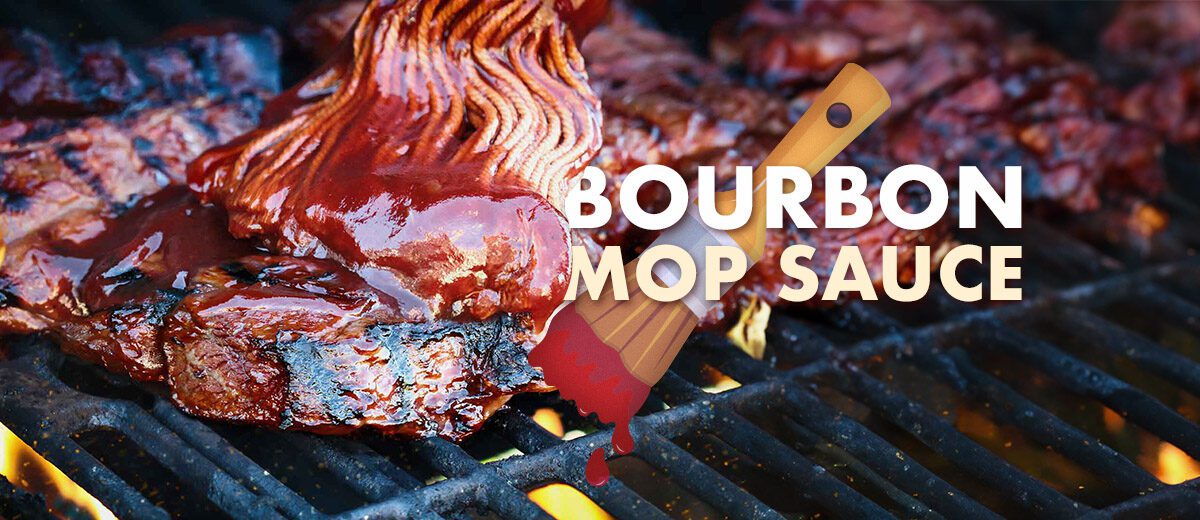 Housemade Mop Sauce: Major Bourbon BBQ Sauce Recipe
This housemade Bourbon BBQ sauce recipe is perfect for chefs and cooks who strive to create unique and unforgettable flavors.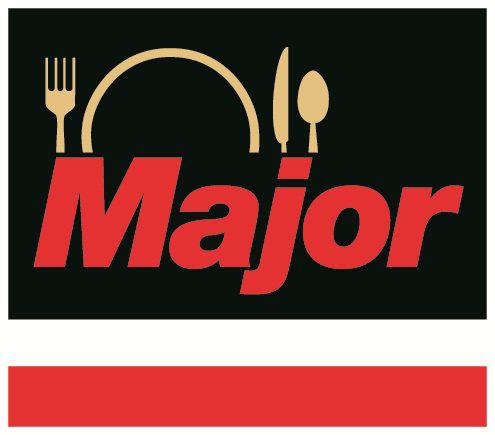 This recipe features a classic blend of ingredients, and premium beef base, use as-is or modify with your own custom variations. The foundation of this sauce starts with butter, Major Beef Stock Base, Worcestershire sauce, and soy sauce. The distinct character of bourbon adds a refined touch and a hint of smokiness, and the vibrant tang of tomato and fresh lemon juice round it out.
Adding Major's Bourbon BBQ sauce to your repertoire will help elevate your barbecue creations to unique new levels. With its easily-customized blend of classic ingredients, this sauce brings a touch of brilliance to your barbecue dishes. The following recipe makes 1 gallon of Bourbon BBQ Mop Sauce.
Ingredients
16 oz. Unsalted Butter
2 Quarts Water
1/4 Cup 22263 Elite Major Signature Beef Stock Base, No MSG Added 00073292222634
1 Cup Worcestershire Sauce
1/2 Cup Soy Sauce
2 Cups Bourbon
2 TBSP Black Pepper, Table Grind
2 Cups Tomato Juice
1/4 Cup Lemon Juice, Fresh
Directions
Melt butter in large, nonreactive soup pot
Dissolve Major Beef Base in water. Add to pot
Stir Remaining ingredients into pot
Simmer for 10-15 minutes
Inject up to 10% of the weight of the brisket or roast the night before
Use a mop or spray sauce during roasting or smoking. Hold warm to prevent butter from solidifying