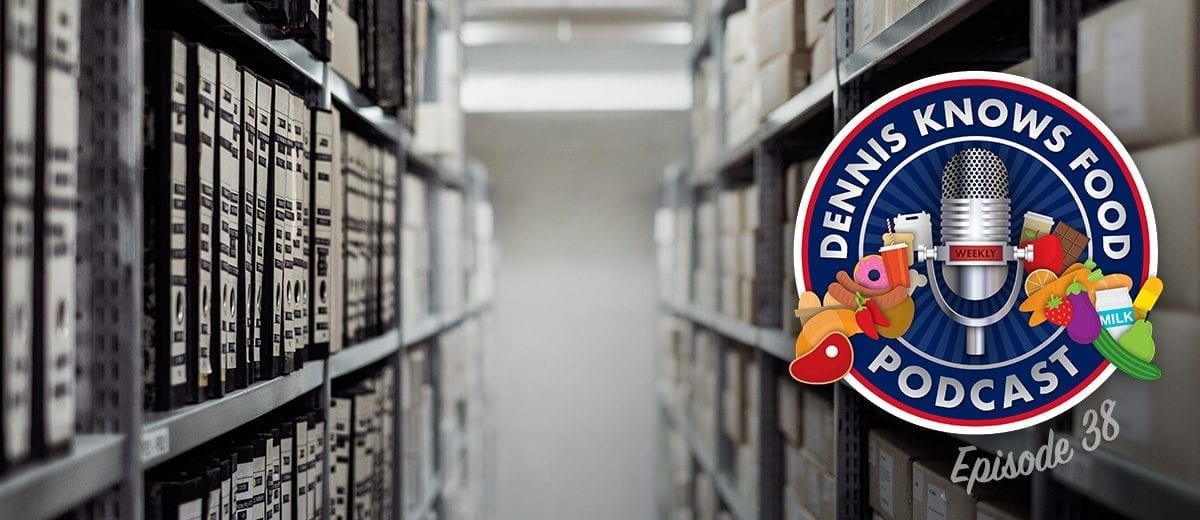 Episode 38 – From the Archives, The Missing Christmas Episode
We're breaking from our usual format with this episode and pulling an unpublished segment from the archives!
In this episode we're sharing an unpublished portion of our Christmas 2017 podcast that, due to time constraints and bustling activity here in the office, was just never finished. Tune in as your host, Luke LaBree, shares one of his favorite traditions – movie night – featuring seven foodie films to enjoy with your friends and family.
LISTEN ON ITUNES LISTEN ON CASTBOX
Links and product information mentioned in this episode include our website: www.DennisExpress.com.
Subscribe to the Podcast – Subscribe Now (Subscribe with iTunes)
We look forward to your feedback, send an email to podcast@dennisexpress.com!