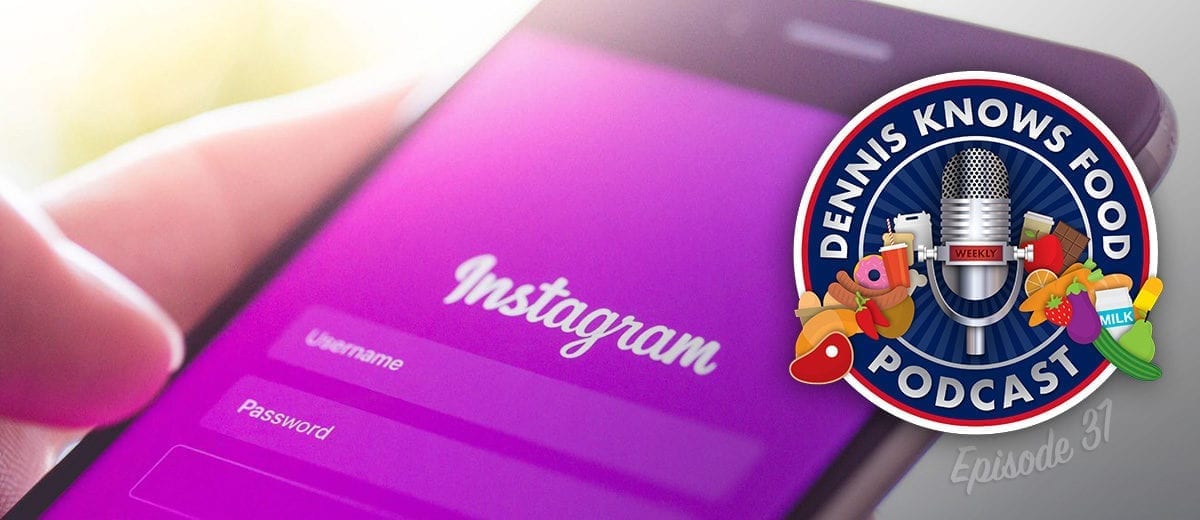 Episode 37 – Salmon & Instagram'n – Plus Social Media in Foodservice with a Special Guest
After a brief hiatus we're back in the studio! Our first podcast of 2018 is a double-length episode with special guest Katrina Petersen.
Where has the podcast been for the last 2 months? Under construction! Since completing our most recent major expansion we've added over 20 new members to the Dennis Paper & Food Service team. So, we've been busting down walls to make room! Construction is now nearly wrapped, the podcast studio is back together and we're recording once again.
LISTEN ON ITUNES LISTEN ON CASTBOX
In this episode we've got info on new items, where to register for our 2018 food show, Maine's salmon industry is in the news, advice on Instagram for restaurant operators and a discussion on social media in foodservice with guest Katrina Petersen.
Links and product information mentioned in this episode include registration for our 2018 Food Show on our website: www.DennisExpress.com/foodshow. Our new Recipe Center at www.DennisExpress.com/recipes. The source article on salmon farming proposal in Maine – here.
Subscribe to the Podcast – Subscribe Now (Subscribe with iTunes)
We look forward to your feedback, send an email to podcast@dennisexpress.com!