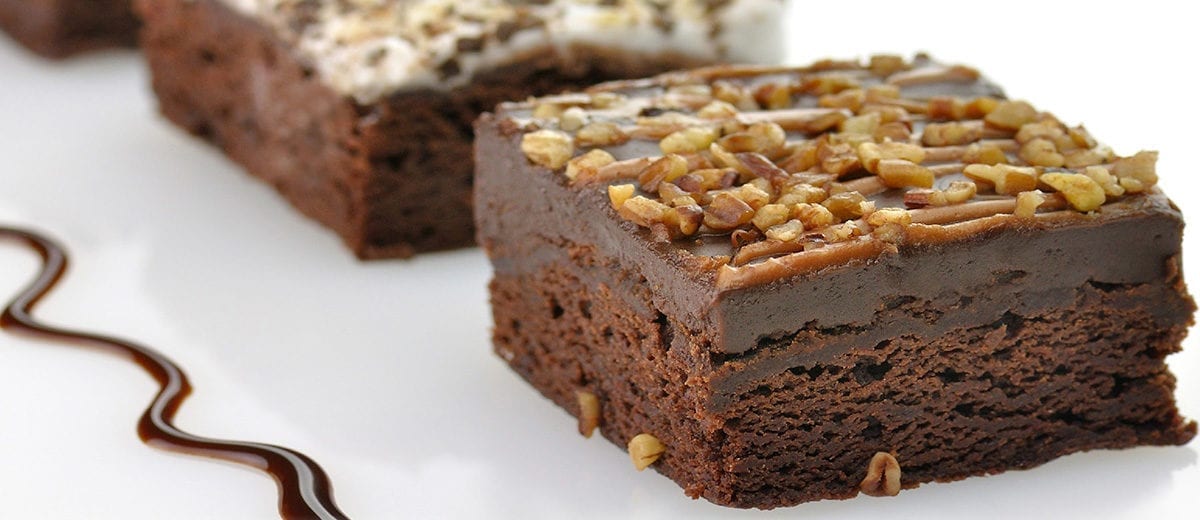 Bake & Joy 'Clean Label' Brownie Batter!
Double chocolate gourmet brownie batter, made even better by using simpler ingredients.
Kitchen Cupboard™ Double Chocolate Gourmet Brownie Batter is easy to use and made with simple, wholesome ingredients you would find in your own kitchen cupboards!
Ideal for fresh baked brownies anytime! Create signature bar cookies or so scooped brownie cookies with this versatile scoop batter. Bake just what you need to avoid waste.
ITEM: #19427
PACK: 2/9LB
Easy to use
No mixing, no mess
Convenient
Reliable quality and performance
Download Product Flyer (PDF)