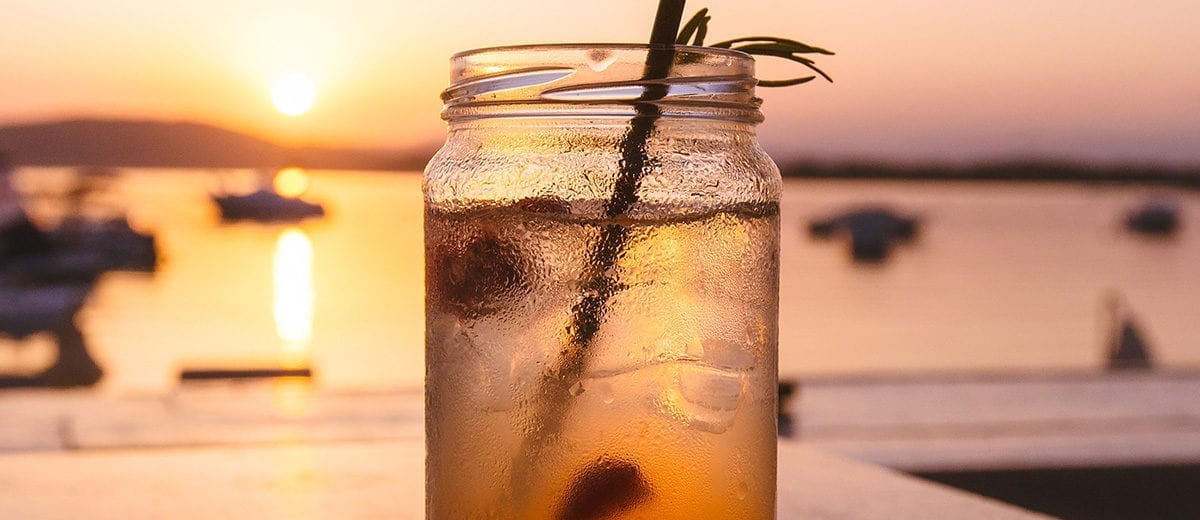 Appeal to a Growing Number of Tea Drinkers
Compared with the national obsession with all-things-coffee, the tea category has received considerably less attention. In spite of its growth, it is less understood in today's market, leaving a large unmet need to educate consumers about this popular beverage option.1
When compared with coffee, tea is arguably as interesting and complex in its sourcing, flavors, formats and health benefits. Operators who know more about tea and the art of tea can differentiate themselves by providing insights and expertise.
Today's consumers are moving away from sodas and soft drinks to healthier beverage options. This has made operators ask, "What now?" Experts are predicting that because of the serious innovation in the tea category, the tea market will experience significant growth*.
Millennials appear to be leading the growth. In fact, 87% of Millennials are tea drinkers**. Consumers tell us that the health benefits of tea play an influential role in their choice of tea over other options. In fact, dieticians in particular foresee tea sales continuing their ascent. In today's food and beverage culture, it's common for consumers, and especially Millennials, to pay close attention to the ingredients and craftsmanship that goes into everything they consume. Today's tea drinkers know a good thing when they see it. And taste it.
Eighty-five percent of tea consumed in America is chilled***. And while many consider iced tea a warm-weather beverage, it's actually evolving into a year-round favorite. Iced tea's all-season popularity is do in part to consumers are wooed by iced tea's health benefits and fresh, crisp flavor, regardless of the time of year.
Consumers are increasingly seeking iced tea options that are more than just something to drink, but that meet their increasingly selective palates. Now more than ever, serving a top-quality iced tea that provides a crisp, clean flavor can be a valuable addition to your beverage menu.
Offering familiar and unique flavors, from peach and mango to mint green tea or your own signature house-made concoctions, gives your customers more options and your beverage program more sales power.
Dennis stocks a variety of hot and iced tea products from New England Coffee, Bigelow, Lipton and Maxwell House.
*Beverage Daily, 2016
**Tea Association of the U.S.A., Inc.
***Washingtonpost.com
Source: GreatMenusStartHere.com