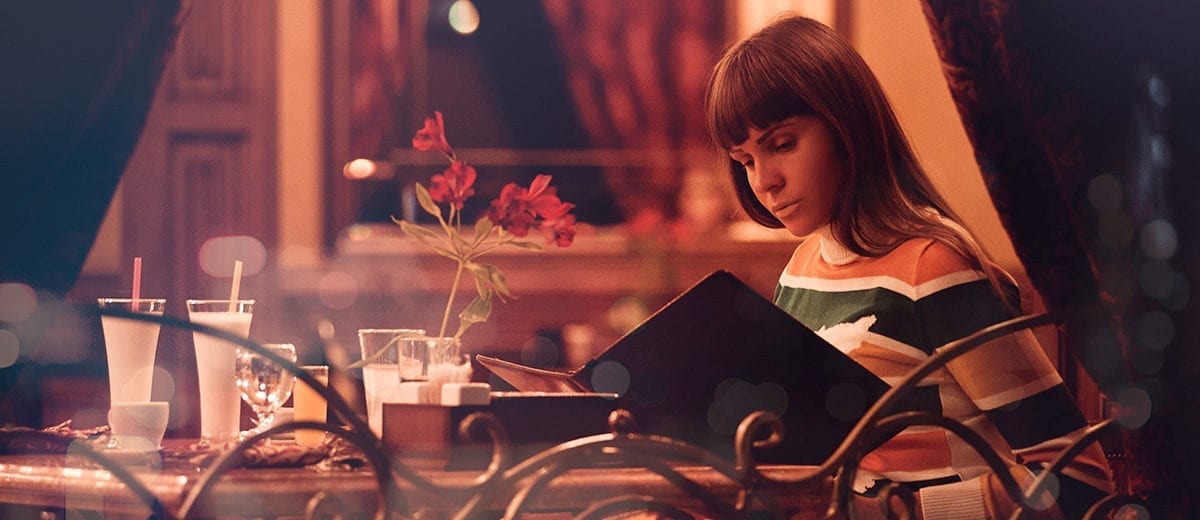 10 Tips for Managing Seasonal Restaurant & Foodservice Menus
Seasonal ingredients and menu items have become more popular along with the local food movement, which goes right to the heart of the kind of sustainability commitment that today's customers are looking for. 
According to Datassential, "seasonal" appears on more than 42% of menus, representing four-year growth of 13.1% and a gain of 40% since 2007. Within this broader category, "seasonal fruit" appears on 14.7% of menus (for four-year growth, 9.8%, and a 44% increase since 2007) and "seasonal vegetables" occurs on 13.6% of menus (19.6% and 50%, respectively).
Although seasonal menuing does take a little more work in terms of sourcing and R&D—especially in high-volume settings—there are many relatively easy ways to do it:
1. Menu a seasonal salad or soup selection that can be "hand sold" via a table tent, menu clip-on, or menu board specialty, or by the server right at the table. This builds in sourcing flexibility, and it also helps promote what's fresh and of-the-moment on the menu. And regulars will appreciate the change of pace.
2. Accessorize breakfast plates with a seasonal fruit cup, or turn imperfect or overripe fruits into a selection of housemade seasonal jams and preserves.
3. Look to side dishes, sauces, and garnishes for core menu favorites as a way to follow the seasons. That way, you don't have to take that popular chicken dish off the menu but you can offer something seasonal. The accompaniments can change frequently to accommodate the micro-seasons of spring and summer, such as ramps and fiddleheads in April and various heirloom tomatoes in August.
4. Create appetizers and snacks that can feature an array of different seasonal ingredients, such as bruschetta, flatbread, or crudité-and-dip plates.
5. Don't forget seasonal seafood opportunities, such as shad, crayfish, soft-shell crab, and various species of Pacific salmon, including King and sockeye.
6. Seasonally appropriate cooking styles are also an important part of a seasonal menuing strategy: hearty stews, pot pies, and braised meat dishes in cooler weather; and grilled meats, entrée salads, and other lighter fare in the summer.
7. Work holidays into the seasonal menu calendar, too, with items like Easter ham; Memorial Day salmon, new potatoes, and peas; Fourth of July barbecue favorites (cheeseburgers, potato salad, sausage on the grill); Thanksgiving pies.
8. Seasonal produce is great for vegetarian, vegan, and other "plant-forward" menu items, bringing them premium value and letting meat-avoiders know that they're getting your full attention.
9. For beverages—including lattes, hot and cold chai tea, and frozen blended specialties—tap into iconic seasonal flavors like peach, pumpkin spice, and chocolate mint. Craft beers have also become more seasonal, so take advantage of that with a rotating tap selection.
10. Desserts are another good vehicle for seasonality. Try a Fresh Fruit Crisp of the Day (from strawberry rhubarb in the spring to plums in the late summer and persimmons or citrus fruits in the cooler weather).
Source: GreatMenusStartHere.com, Nestle Professional, Datassential SNAP reports: Seasonal; Seasonal Fruit; Seasonal Vegetables