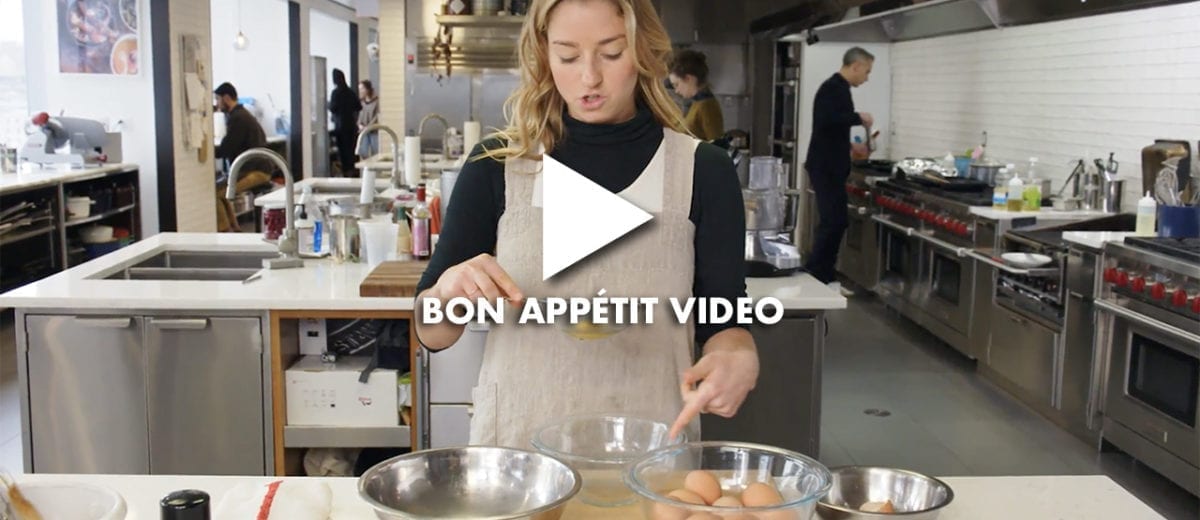 Eggs Benedict for a Crowd
Bon Appétit has approached every element of the classic eggs Benedict recipe to optimize it for a crowd.
From Bon Appétit Videos
This recipe includes strategies for poaching eggs in advance. A hollandaise that will stay luscious for hours. A tray of perfectly toasted, buttery muffins. Yep—it's all here, and it comes together in under an hour with much of the work being done in advance.