Meet the Owner
Mike Lawson
Will Call/ Day Warehouse
We're highlighting our hard-working employee owners! Meet Mike Lawson.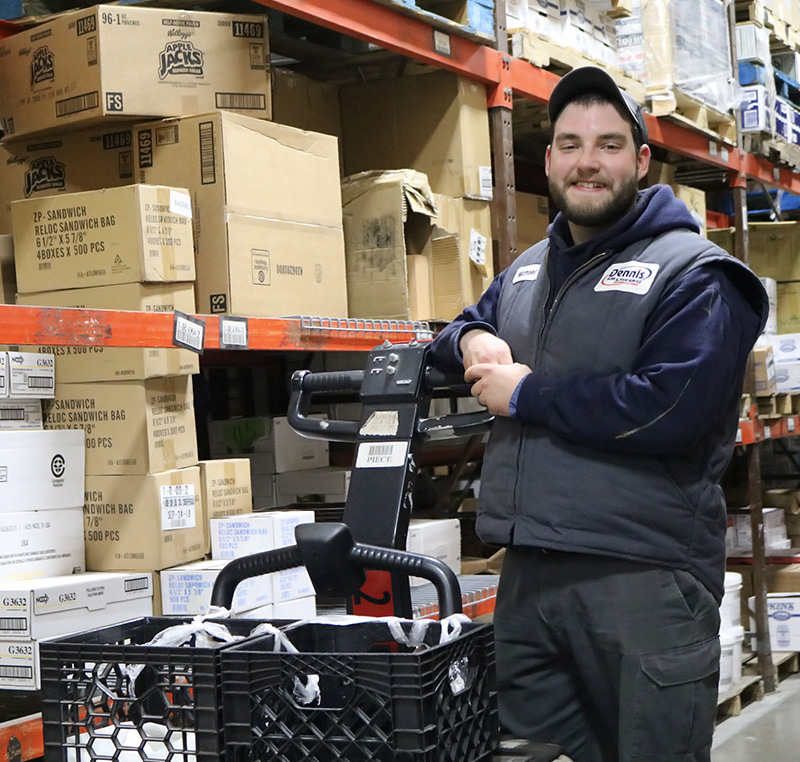 Mike has worked at Dennis Paper & Food Service for 3 years. He works as our Lead Will Call Representative. His day to day duties primarily are at the will call window, where customers and our sales team can come and pick-up product.  However, he could easily be considered a warehouse "Jack of all Trades". Mike is always willing to fill in where ever he is needed in the warehouse. Whether that be in one of the coolers, freezers, helping deliver on a truck or filling in receiving.
When he's not at work you can probably find him hunting, fishing or spending time with his wife and their dog. In the summer he enjoys gold panning! "I've never really found anything huge, but it's more for fun than the pay off" Lawson tell us. He also really enjoys singing karaoke with his friends and wife.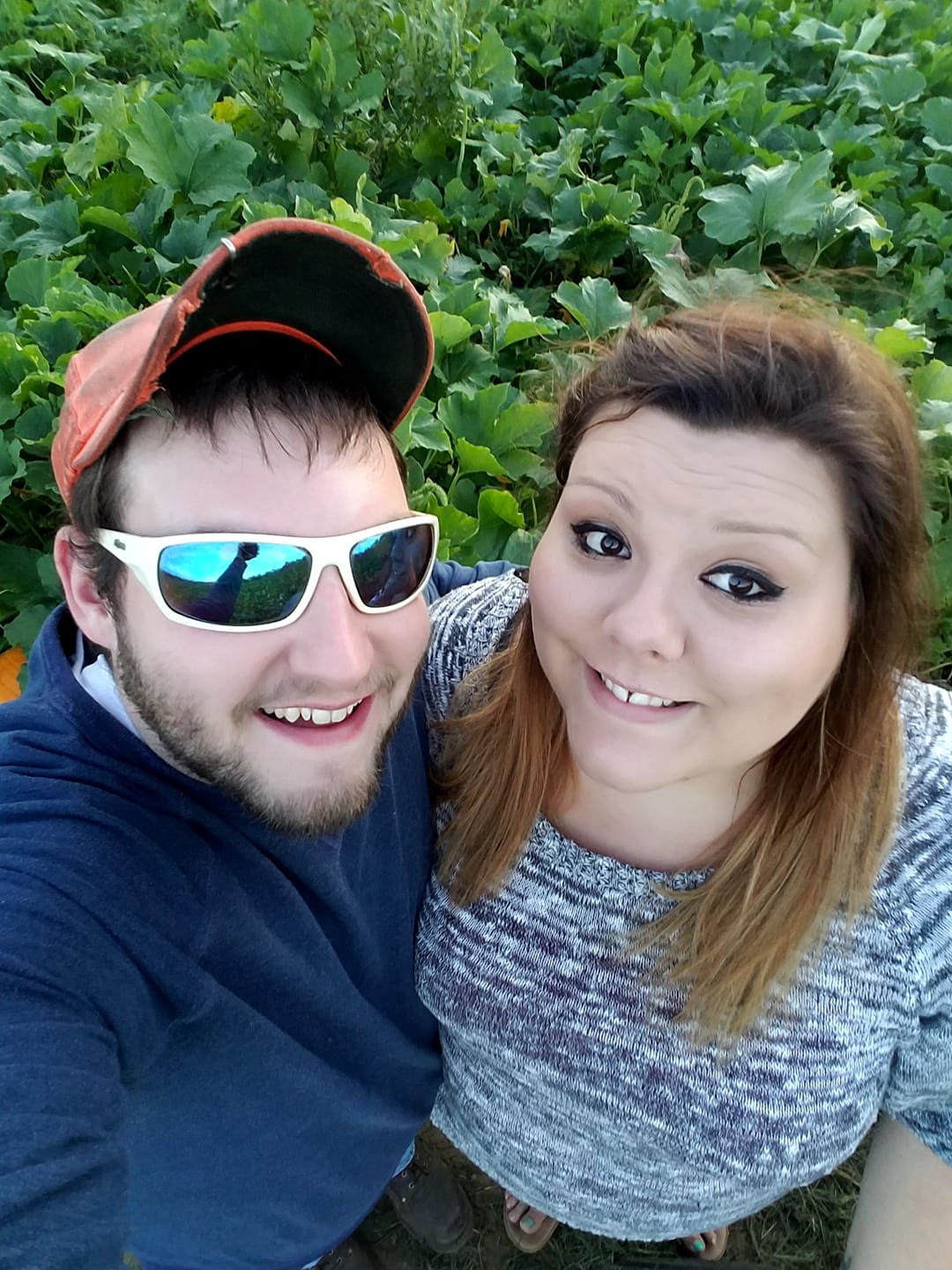 Although he does like to cook, he much prefers when his wife prepares his favorite dish – butterflied chicken breast, stuffed with spinach, zucchini, summer squash and mascarpone cheese! If you scroll through his Netflix feed you'll find him binge watching True Blood, Bonanza or Lost Gold of WWII, "I'm more of an Old Western fan, but my wife likes True Blood, so we're rewatching that… again" Mike shares.
"My favorite thing about working at Dennis Paper & Food Service is knowing that no two days will be the same. My daily routine changes, but I like that, keeps me on my toes. I also really enjoy getting to know and interact with our customers"

Thank you Mike for exemplifying The Dennis Difference!