Keto-Friendly
Foodservice
Helping your patrons maintain their diet & lifestyle choices.
Serving Diners on a Ketogenic Diet

The keto diet strictly limits carbohydrates, moderately limits proteins, and cranks up the intake of healthy fats.
Below we've compiled a list of popular keto-friendly ingredients that are well suited for foodservice. For more recommendations specific to your operation talk with your Account Executive.
| | |
| --- | --- |
| Keto Goes Mainstream | Learn more about the ketogenic diet and how it may soon be influencing customers to ask about your keto-friendly offerings. |

FRUITS & BERRIES: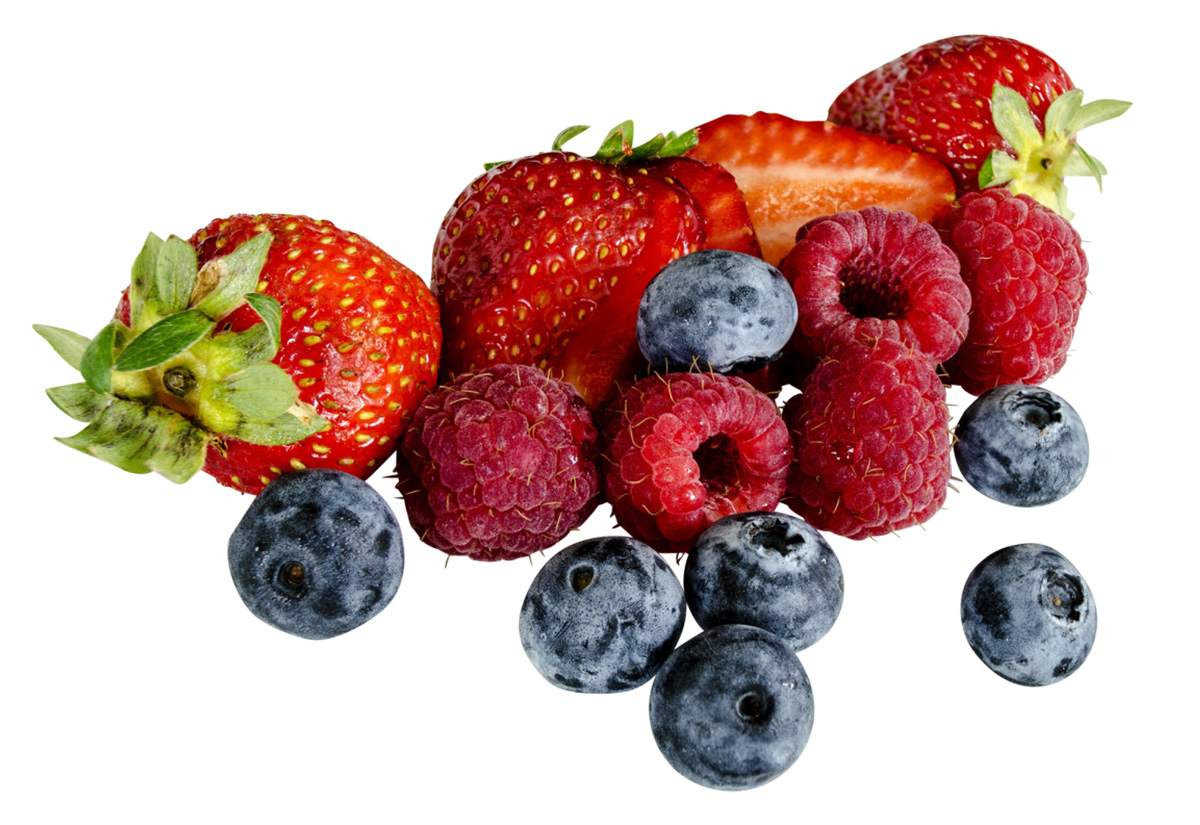 Fruits are one of the few sources of (natural) sugar allowed in the diet. Fresh berries are a popular favorite of keto followers. Use them to brighten flavors, add contrast and introduce sweetness to your offerings.
Fresh Blueberries 1887
Jasper Wyman IQF Blueberries 75058
Jasper Wyman Mixed Berries 75084
Fresh Strawberries 26137
Packer Whole Raspberries Bulk 8158
Jasper Wyman Whole Strawberries IQF 75072
Jasper Wyman Blackberries IQF 75087

Learn more about Wyman's
---
VEGGIES: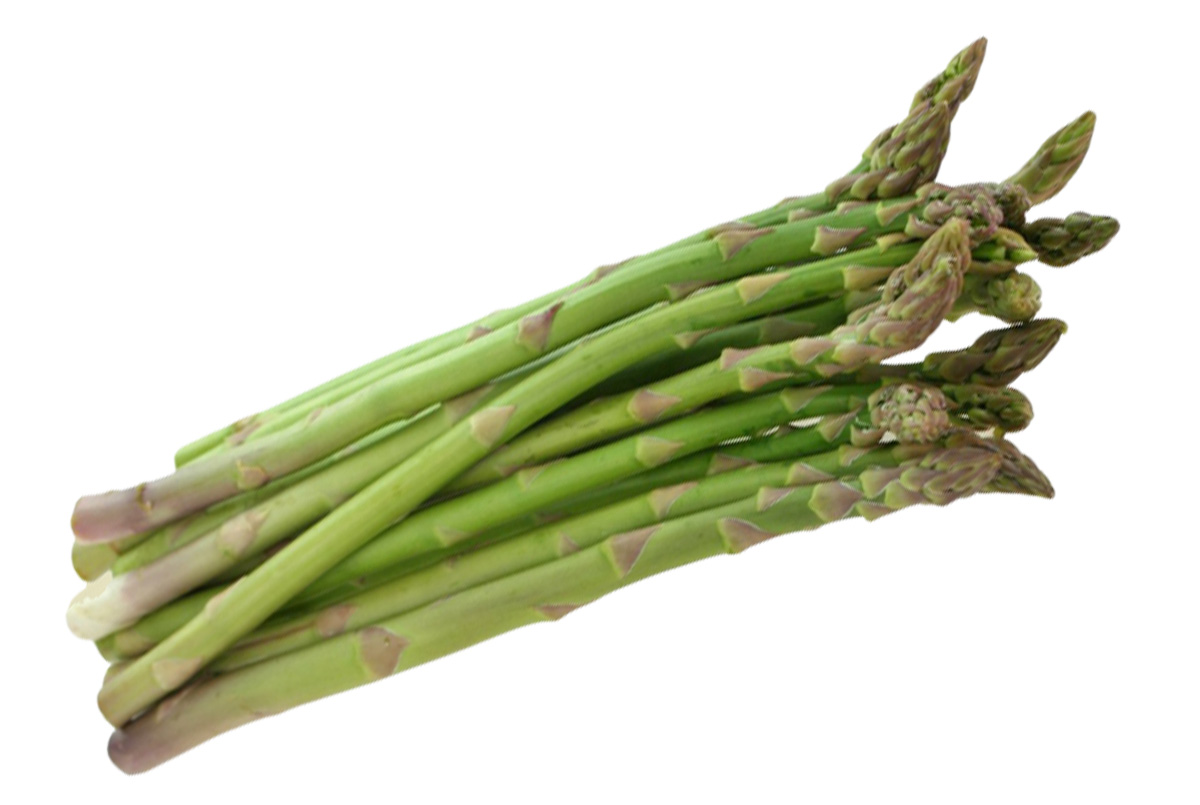 When it comes to vegetables try to stick to leafy greens and avoid root vegetables as they contain more carbohydrates. Traditionally "healthier" alternatives like sweet potatoes are frowned upon in the keto diet. Top choices include vegetables like spinach, avocado, eggplant, asparagus and cauliflower.
Fresh Asparagus 26189
Fresh Eggplant 26341
Fresh Broccoli Crowns 26188
Fresh Broccoli Florets 26492
Fresh Cauliflower 26087
Cauliflower Florets 26167
Fresh Baby Spinach 26680
Fresh Brussels Sprouts 26674
Fresh Zucchini 16018
Fresh Snipped Green Beans 26599
Fresh Hass Avocado 26356
Fresh Sugar Snap Peas 26526
Sliced Black Olives 71584
Kalamata Olives Pitted 16720
Learn more about Produce from Dennis
---
SEAFOOD: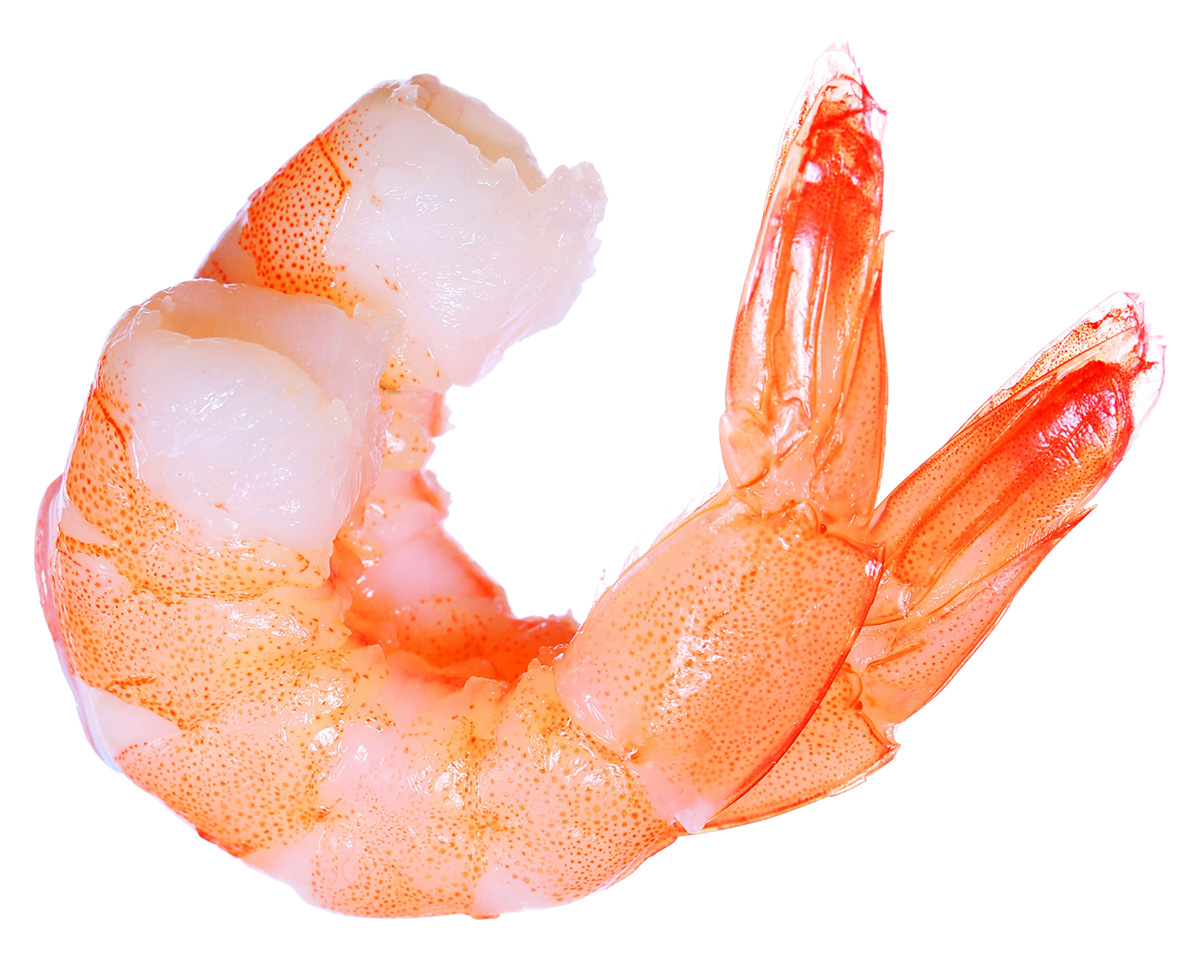 Seafood is very keto-friendly as it's low in carbohydrates and high in fatty nutrients like omega 3s. Scallops, clams and oysters contain slightly more carbohydrates than other seafood. Popular seafood options for keto diners are salmon, trout, tuna and shrimp.
Salmon Filet Skin-On Boneless 3205
Icelandic Salmon Filet 6oz Frozen 15593
Icelandic Salmon Filet 8oz Frozen 74054
Ocean Horizons 12+ oz Haddock Fillets 18837
Ocean Horizons 8-12 oz Haddock Fillets 18839
Ocean Horizons 6-8 oz Haddock Fillets 18835
Six Mates 16-20ct Raw Tail-on Shrimp 1303
Cooked 16-20ct IQF Tail-on Shrimp 1306
Tuna Steak 6oz Frozen 615
Yellowfin Tuna Fillet Frozen 5496

Learn more about Seafood from Dennis
---
BEEF: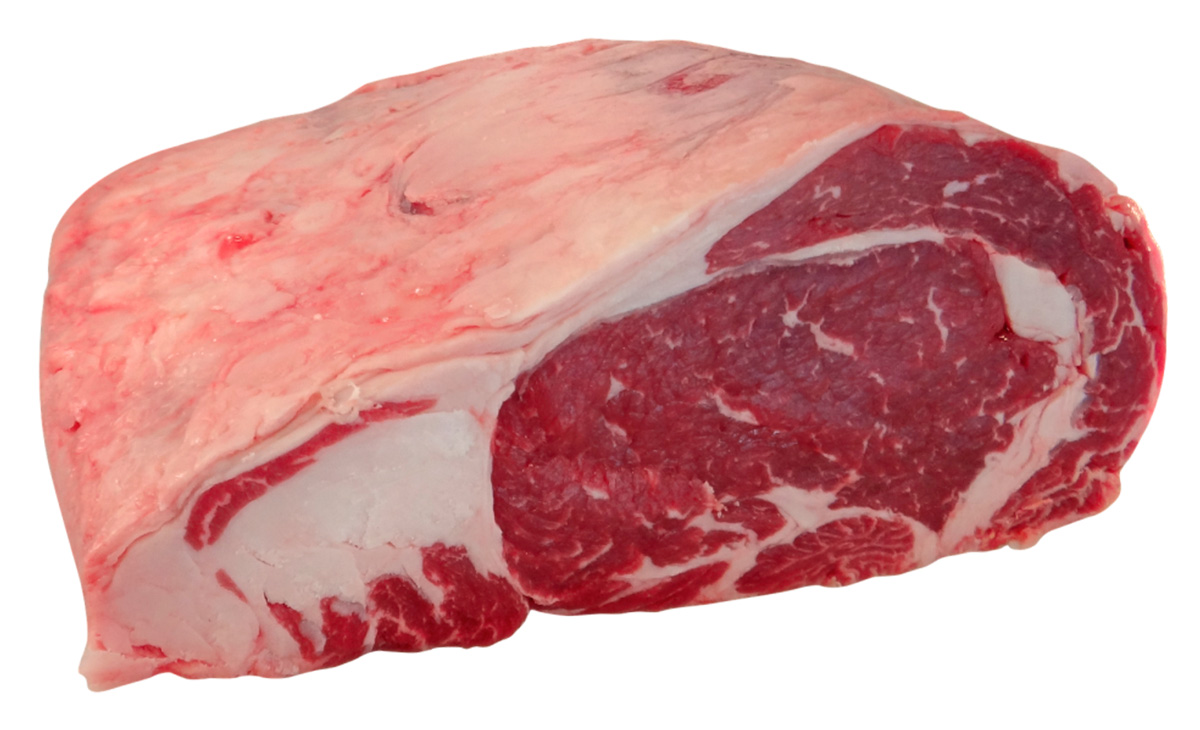 Almost all of beef offerings fit keto diet requirements as beef is naturally void of carbohydrates, with the exception of beef liver. To menu specifically keto-focused dishes choose fattier cuts like steaks over lean ground beef.
Copper Creek Choice Angus Ribeye 24863
Copper Creek Choice Angus Strip Loin 24864
Copper Creek Choice Angus Top Butt 24865
Oak Point NY Strip Steak 12 oz Frozen 1556
South Shore Ribeye Steak 14oz Frozen 16770
IBP Beef Flank Steak Fresh 22693
Learn more about Copper Creek
---
POULTRY: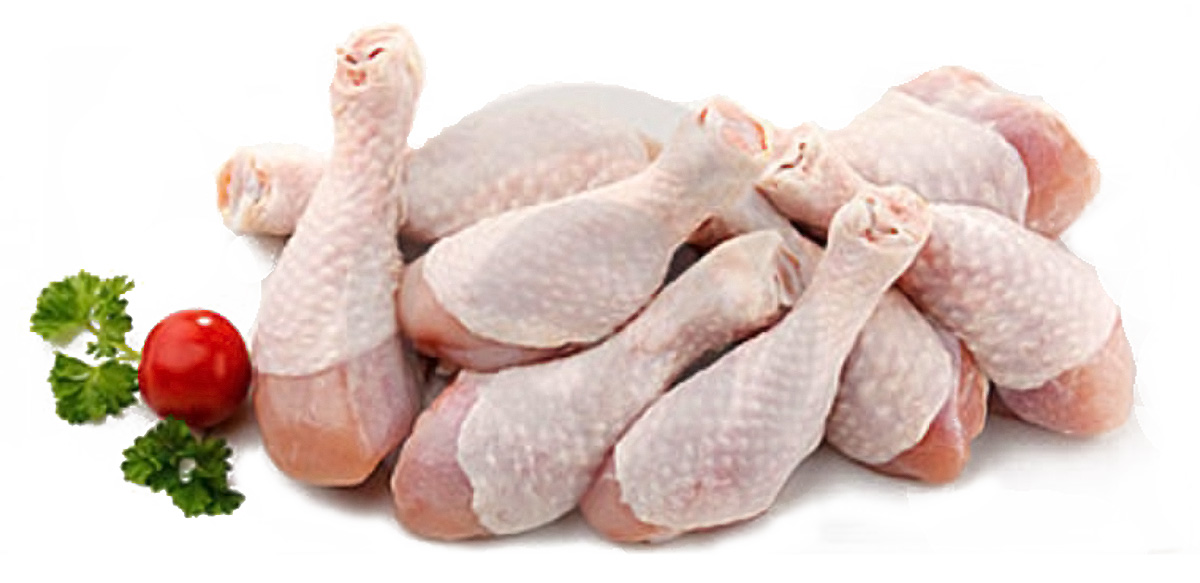 Poultry is as popular with your regular diners as it is keto-minded patrons. Like beef, poultry is naturally void of carbohydrates, with the exception of liver. When considering deli meats keep an eye out for carbohydrates that come from flavoring, select all-natural options when available. Ideally, with poultry, you want to focus on fattier cuts like thighs or wings over breast meat.
Hormel Fire Braised Turkey 9003
McKenzie Hickory Smoked Turkey Breast 14508
Mckenzie Oven Roasted Turkey Breast 14068
Jennie O Raw Ground Turkey Frozen 13721
Hormel Turkey Sausage Patties 7363
Random Jumbo Chicken Breast 73818
Dutch Cooked Chicken Breast w/ Grill-marks 31680
Hormel Fire Braised Chicken Breast 13120
Learn more about our Fresh Chicken
---
PORK: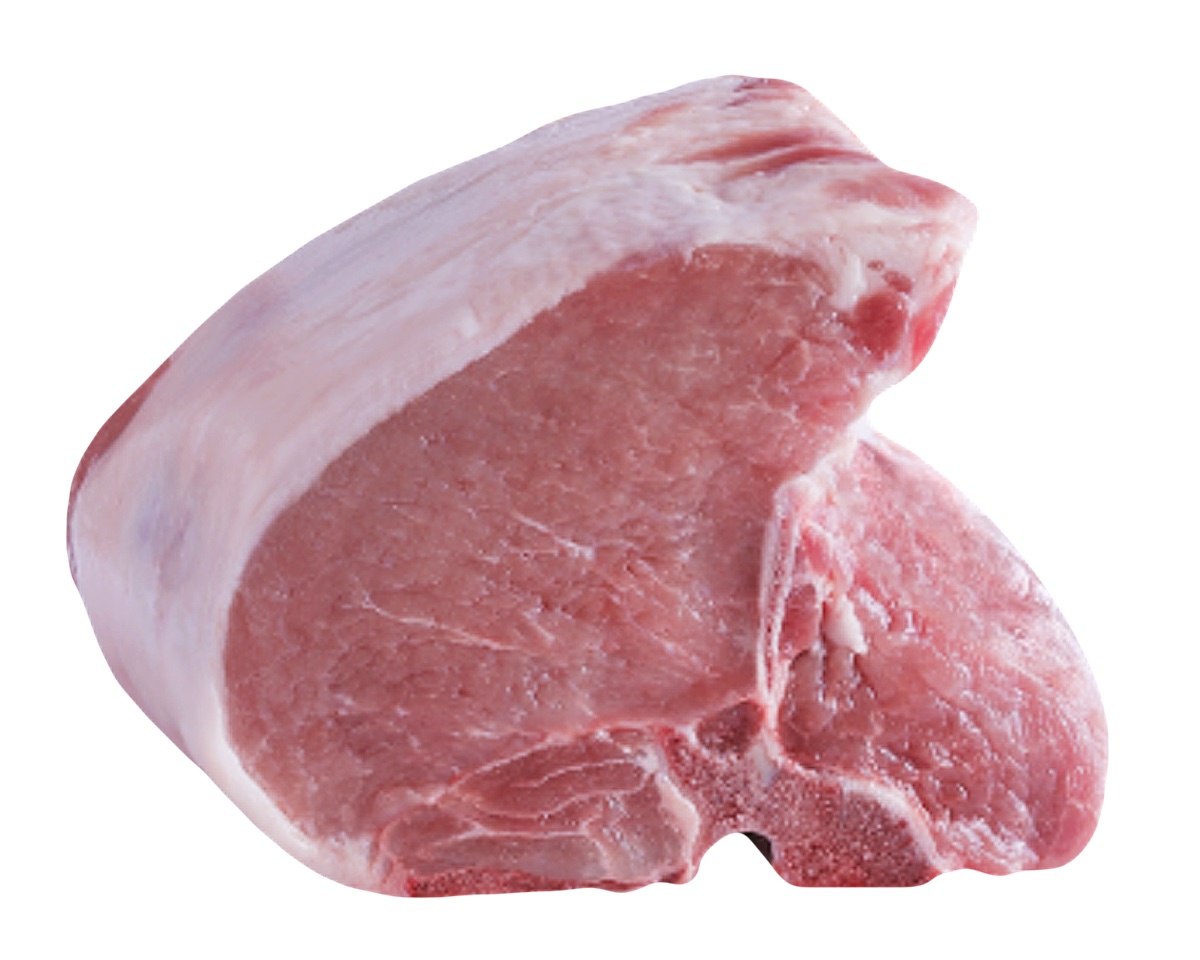 As with beef and poultry, pork is naturally void of carbohydrates. Pork based dishes are excellent for keto dieters because of the natural fat content. Don't be afraid to leave a little more fat than you normally would on your cuts. Pork is versatile and works well with many ethnic cuisines. Pork ribs, for example, are perfect appetizer offerings. The most keto cut of pork you can serve up is pork belly; which can easily be incorporated into a wide variety of dishes to add flavor and up the fat content.
IPB Fresh Pork Loin Boneless/ Full Center 73329
IBP Fresh Pork Butt Bone-in 73340
Farmland Pork Chop Bone-in Center Cut 72950
IBP Baby Back Pork Ribs 12087
Curly's Pork Carnitas Cooked/Frozen 19495
Kayem Artisan Pork Belly Fully-Cooked 13705
---
BACON: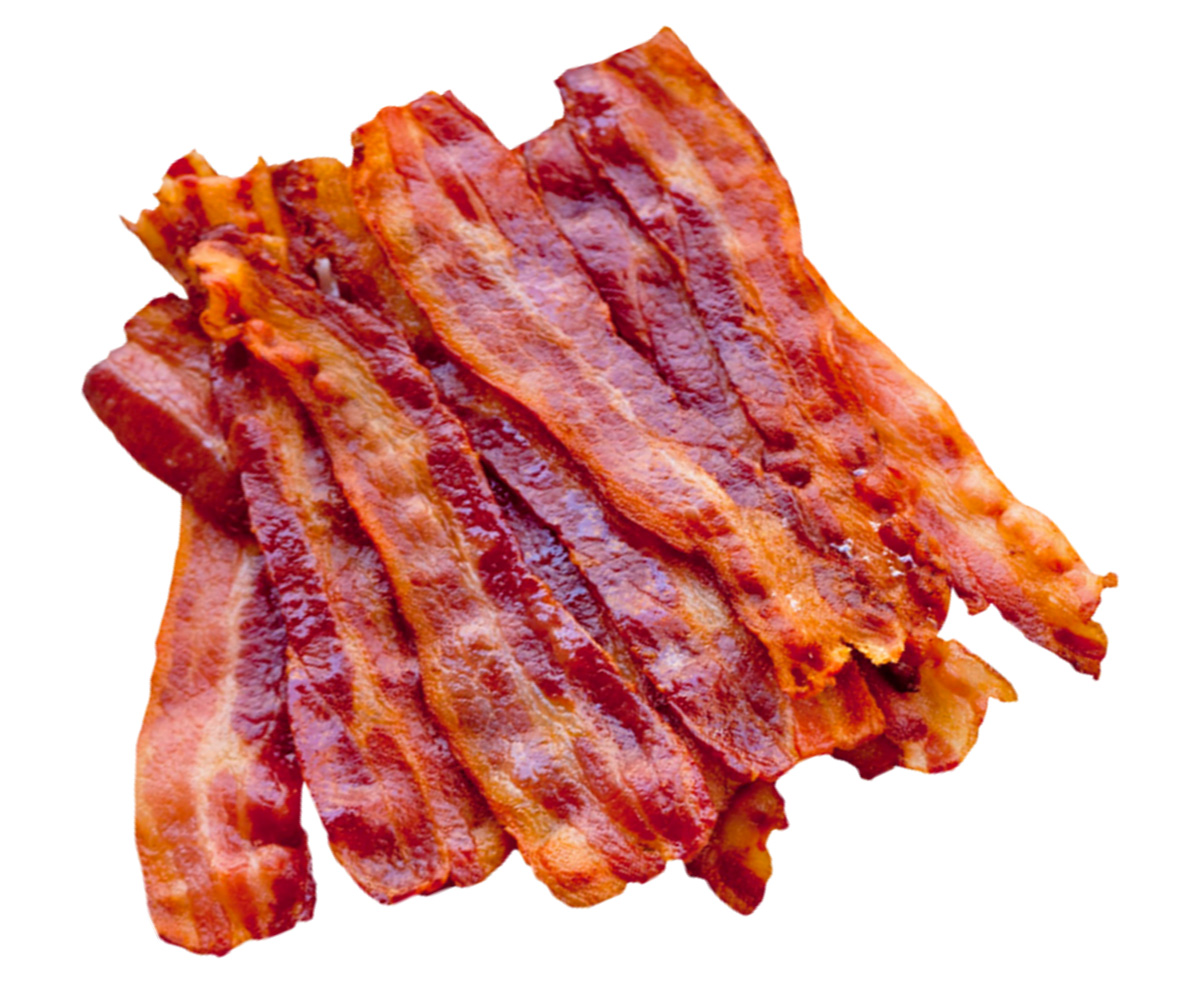 Bacon is a fantastic ingredient for your keto recipes. In fact bacon is commonly found in many low-carb diet plans; it's packed with flavor and fat! In true Chef Tim, Waste Not, Want Not style, incorporating saved bacon grease into your dishes is an easy way to amp up the flavor and the fat content.

Hormel Honey Cured Bacon 13/17 Frozen 73140
Hormel All Natural Bacon 1 13/17 Fully-Cooked 9595
Hormel Applewood Griddle Bacon 13/17 Raw 5233
Smithfield Applewood Log Smoked Bacon 10/14 22302

Get creative with your Bacon Fat
---
NUTS & SEEDS: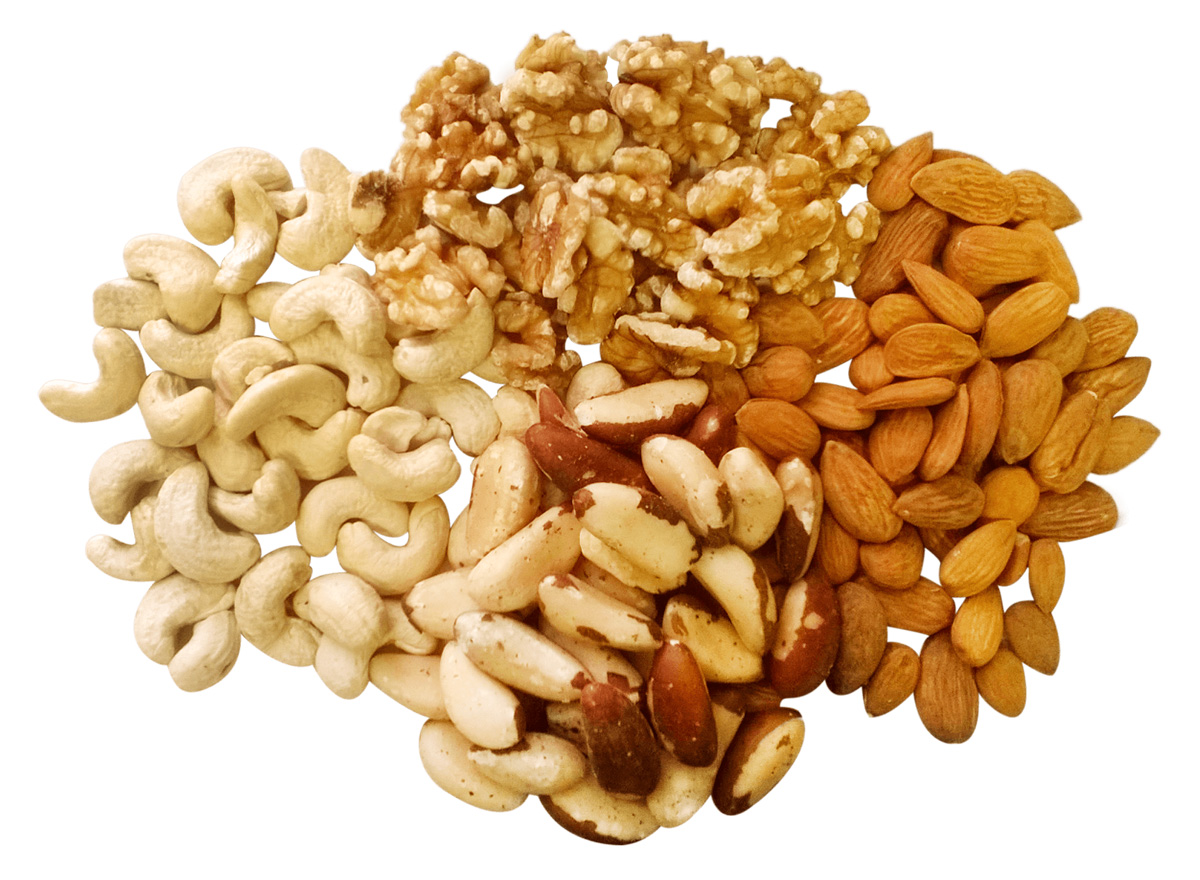 Nuts and seeds are very nutritious and contain a large amount of fat and calories for their size. However, they also contain carbohydrates, so use in moderation. The top nut choices for keto diets include pecans, Brazil nuts and macadamia nuts. Coconuts should also receive mention as they have the lowest carbohydrate count of the bunch.
Azar Nut Sliced Almonds 81847
Azar Nut Pecan Halves 8015
Zee Zee's Dry Roast Sunflowers 20864
Azar Nut Walnut Halves 4020
---
BUTTERS & OILS: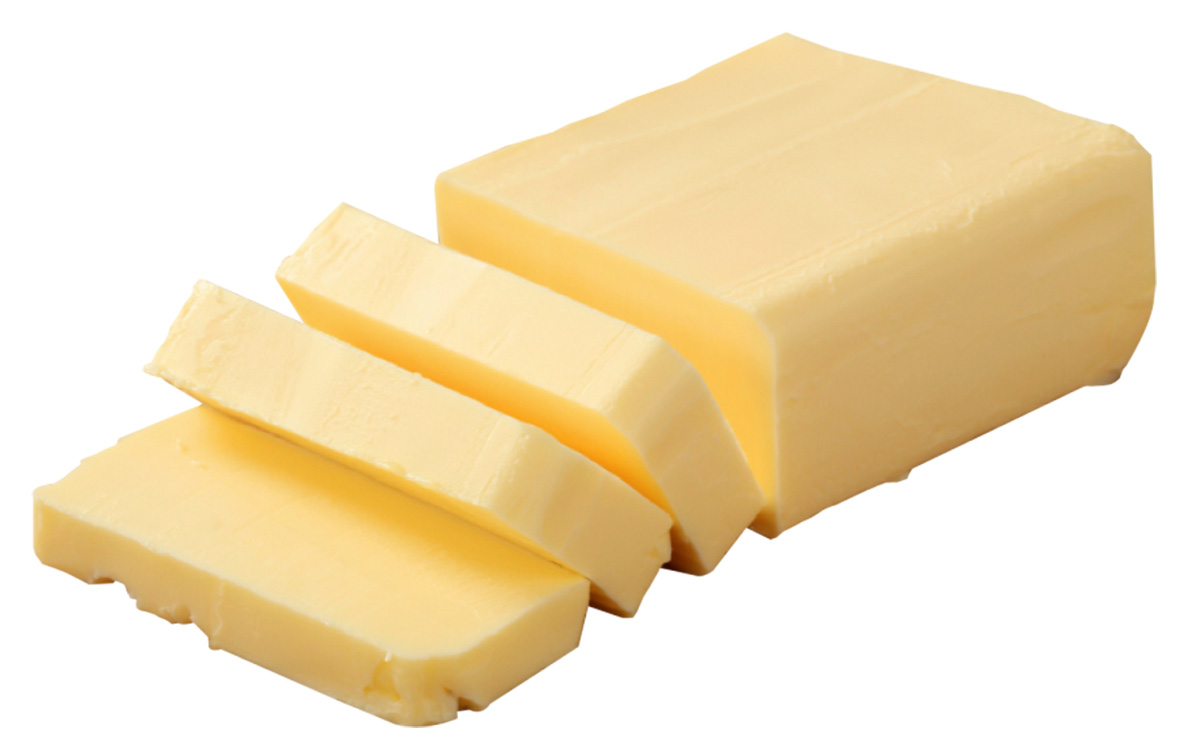 Certain butters an oils fit well with a ketogenic lifestyle because the fats found in these ingredients are metabolized differently from other fats – their digestion actually leads to increased fat burning. Butter is also packed with fat-soluble vitamins. Hold the margarine, the best butters and oils for keto dishes are coconut oil, EVOO, avacado oil and real dairy butters.

Cabot Butter Solids 78159
Cabot Whipped Butter Cup 78123
Butterball Butter Balls Salted Frozen 11316
Packer Extra Virgin Olive Oil 18249
Roland Pure Sesame Oil 14702
---
EGGS: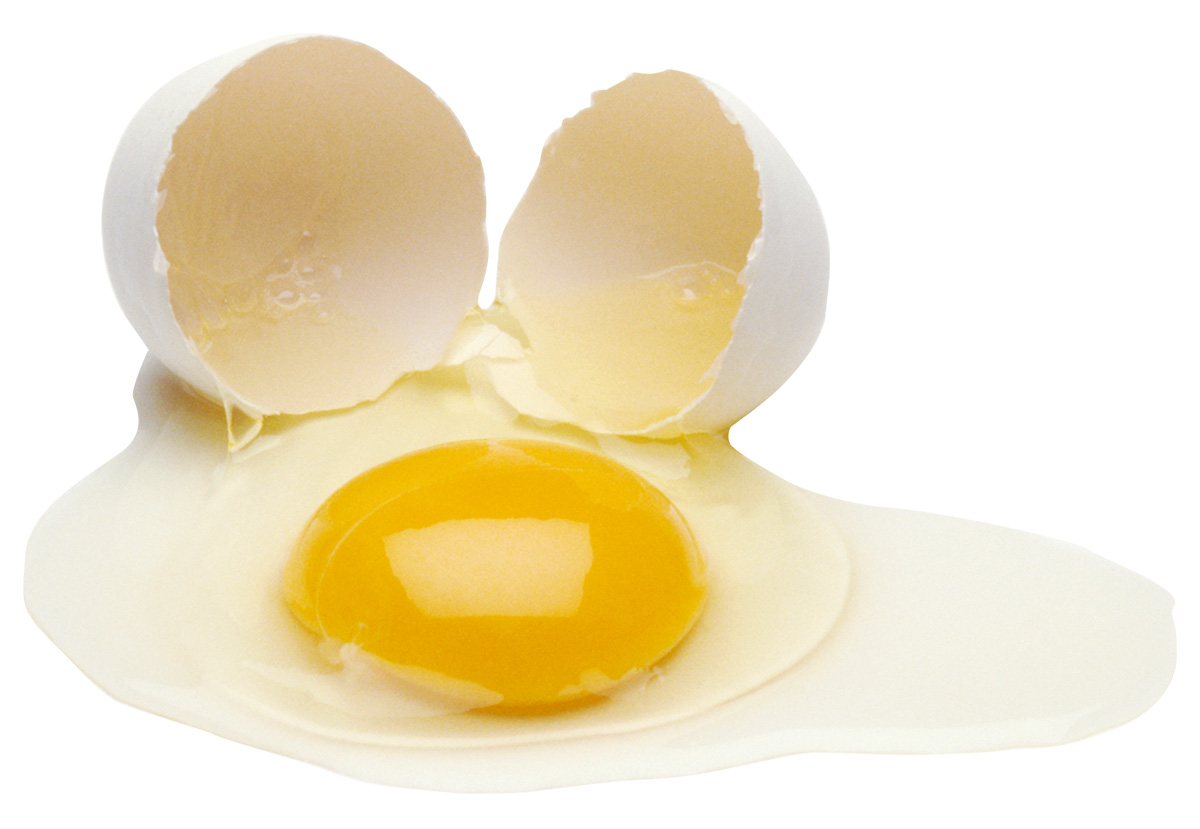 Eggs are a naturally good fit for the keto diet because they contain a healthy balance of macronutrients, and they are extremely low in carbohydrates and high in fat. One large egg contains less than 1 gram of carbs and around 6 grams of protein.

Esbenshade Loose White Eggs 4736
Esbenshade Large Loose White Eggs 4673
Cage Free, All Natural Brown Eggs 13609
Egg Beaters Original 30105
Egg Beaters Egg Whites 1903
Papetti's Hard Cooked Eggs Peeled 2ct 20467
Papetti's Hard Cooked Eggs Diced 15927
---
SWEETENERS: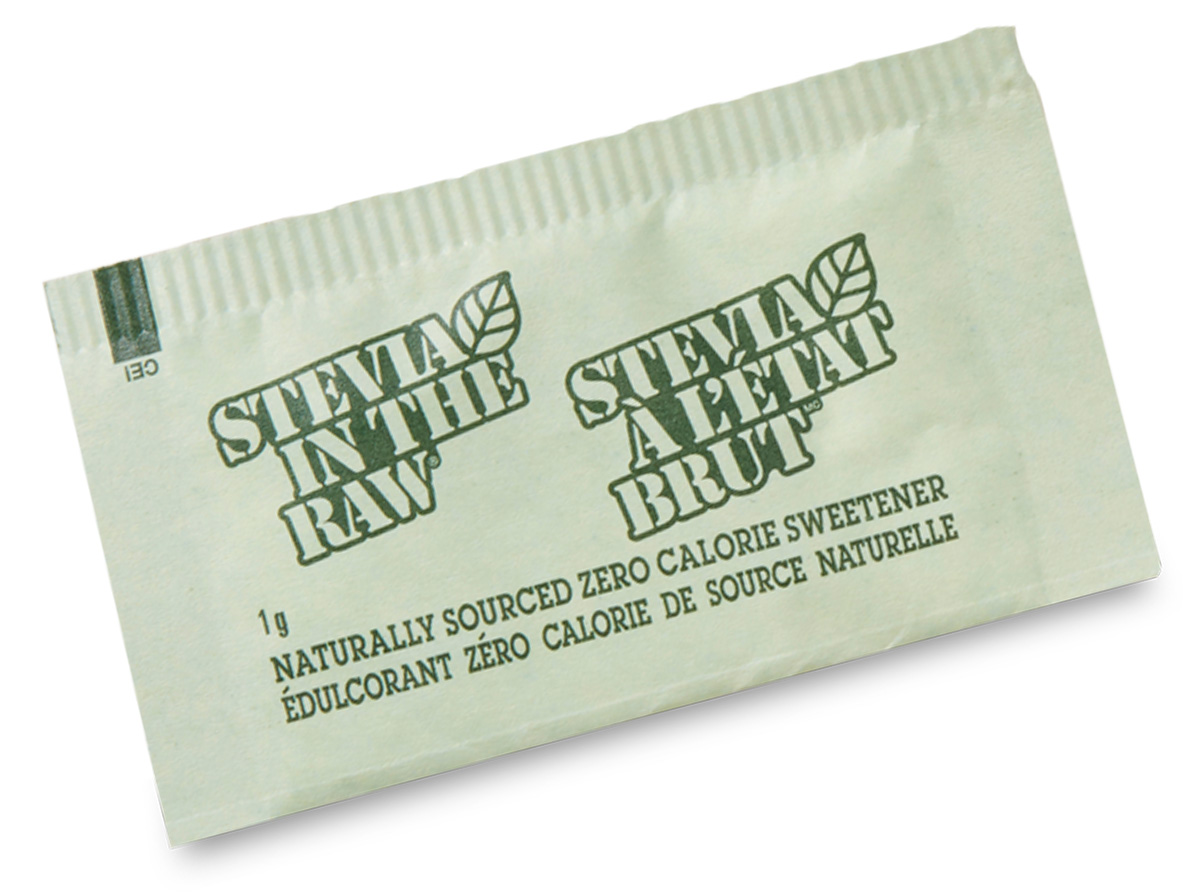 Sugars and sweeteners, due to their high carbohydrate counts, are a strict "No" for keto dieters. The exception comes for sweeteners that are essentially void of nutrients, like Stevia. Because Stevia is about 300 times sweeter than sugar the small amount needed adds no meaningful carbohydrates to a dish.
Stevia, In the Raw 7586

Learn more about our Grocery category

Chef's Produce Picks
Find fresh fruits and veggies to inspire your keto recipes in this specialy currated selection...
SEE PRODUCE PICKS 🥦
Ketogenic Goes Mainstream
What the keto diet means for foodservice.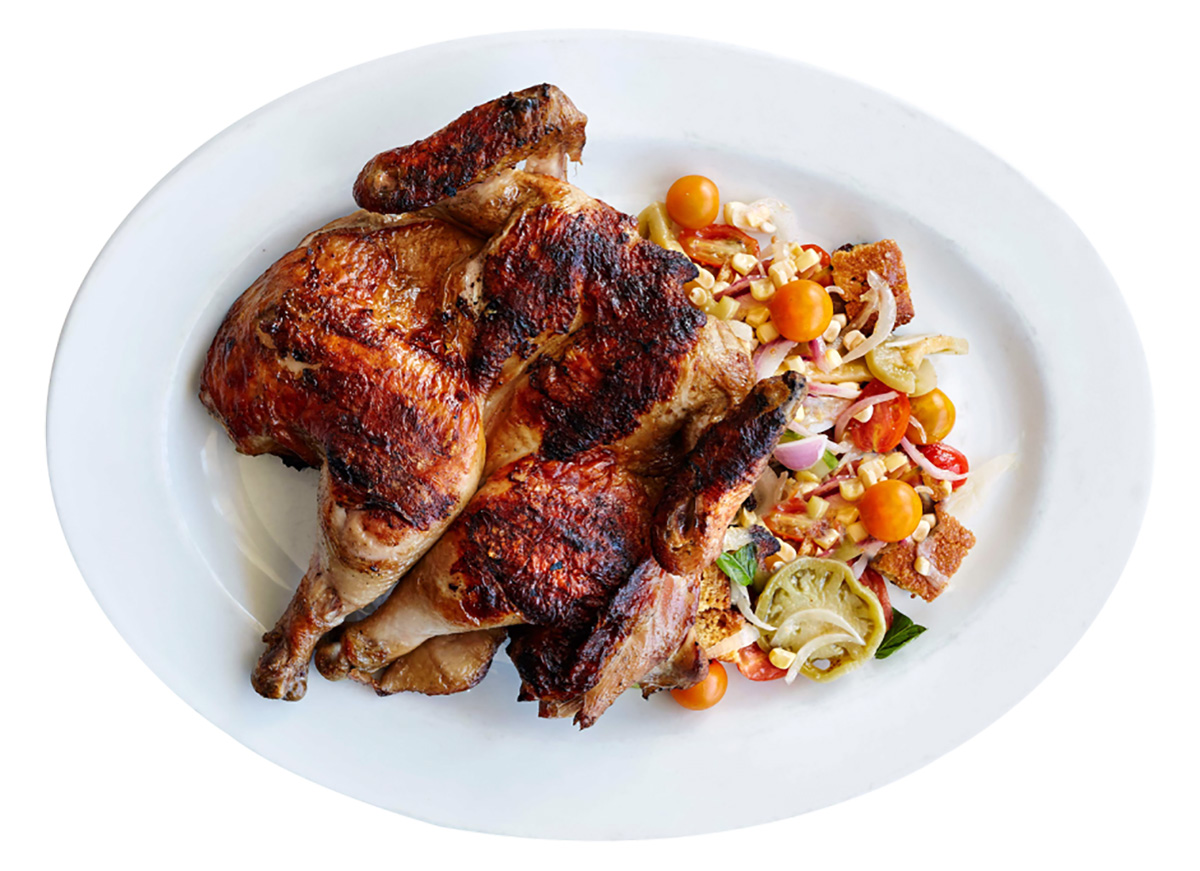 Keto dieters focus on foods that are high in fat, offer a quality source of protein and are low in carbohydrates. When it comes to sugar, other than what naturally occurs in foods like fruits, the keto diet avoids all forms of it. While the diet itself if quite strict; creating dishes that fit within it using commonly stocked foodservice products is relatively easy. Developing a well rounded and flavorful dish will be a bigger challenge than sourcing the actual ingredients.
Keto-focused food and recipe search requests have increased significantly over the past 5 years. Due in some part to a resurgence in popularity among a new generation of dieters. The foundation for today's ketogenic diet has been around since the1920s. It was developed by Dr. Russell Wilder in 1923 as a treatment for epilepsy. It called for 90 percent of calories to come from fat, 6 percent from protein and 4 percent from carbohydrates.

Your guests might be interested in keto dishes for weight loss, supplementing physical fitness or for other health related reasons. Another reason is simply lifestyle choice; a choice that is certainly being influenced by business interests with deep pockets.
The Vitamin Shoppe, GNC, Target, Walmart and other big businesses are stocking and marketing keto related products and supplements. When a diet rises in popularity you can be sure there will be products ready to cash in on it. Why shouldn't you?
The keto diet isn't just one of the latest diet "fads" to go mainstream. It's also a reason customers will be coming through your door asking for very specific foods. The keto craze is being stoked by businesses looking to capitalize on it. These companies are essentially doing the "awareness" marketing and advertising for you. All you need to do is call out the keto-friendly dishes on your menu, or have a separate list available.
To start developing keto-specific offerings… Review your menu for dishes which can essentially be stripped of carbohydrates (sugars, grains, starchy vegetables, etc,) and search your pantry for ingredients that offer healthy fats and protein. Round out your selection by creating dishes for different dayparts and often overlooked categories when it comes to special diets; like brunch, appetizers and desserts.
With no insult intended toward the taste or nutrition of the products being sold by major retailers… your freshly prepared and keto-approved dish is going to be a welcome meal in comparison to some of the foods they might be choosing to eat. At over $30 for a 12 pack of supplement bars, or shakes, how much do you think keto loyalists would be willing to pay for your food?
Fresh layers of mildly spicy crab, sweet watermelon, buttery avocado and vine ripe tomatoes are flavor balanced in a way that spotlights the individuality of layers… [SEE THE POST]

Keto-Inspiration
Check out our Pinterest board to find more recipes and ideas for your keto-friendly dishes.
FIND MORE IDEAS