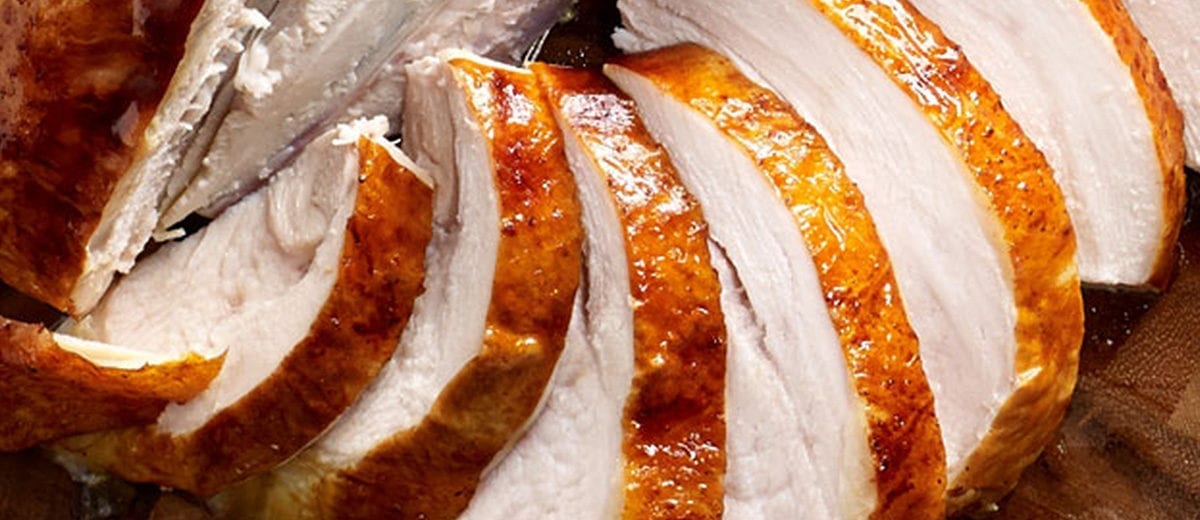 Jennie-O Petite Turkey Breast
Today, patrons want to eat more nutritious foods, yet don't want to sacrifice taste.
Jennie-O Foodservice products help you meet those needs with a full array of classic and innovative turkey products.
No matter how you slice it, Jennie-O's Petite RTC Turkey Breast is a delicious and nutritious menu option. And, because it's ready to cook, the prep time saved means you have time to create a unique culinary spin that will make it even more amazing!
Item# 11784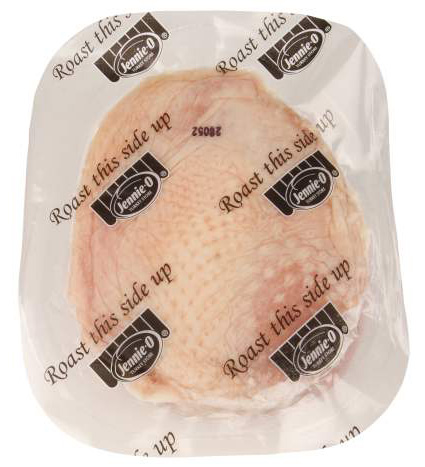 GC REDUCED SODIUM RAW TURKEY BREAST ROAST COOK-IN -BAG S/0 18%
Less Separation – Natural Skin-On, Single-Lobe Breast has Terrific Eye Appeal and is Perfect for Carving Stations Where Traditional 2-3 Piece Roasts Can Fall Apart
Less Packaging – No Outer Wrap to Dispose of for Ease of Use and Less Environmental Impact
Less Planning – Freezer-to-Oven Convenience Means Less Planning Ahead
Less Raw Food Handling – Due to Self-Venting Cooking Film
Less Roasting Time – To Help Overcome Day-of-Service Prep Time Constraints
Fewer Safety Worries – Simply Roast on a Sheet Pan; No Hot Water Bath Needed for Thawing
Less Sodium – To appeal to Today's Health-Conscious Consumer Looking for Ways to Lower Their Salt Intake