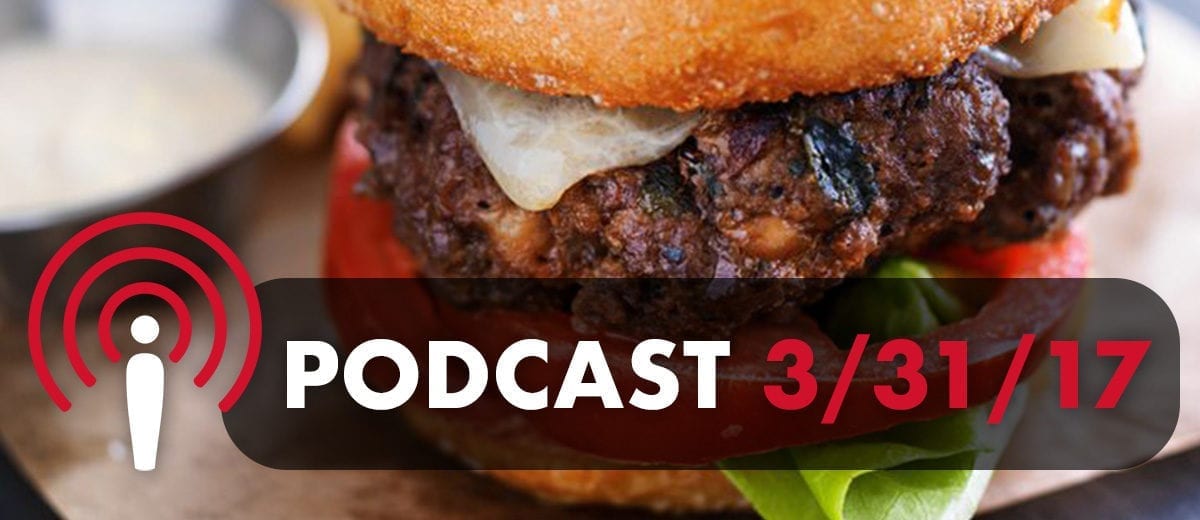 Episode 7 – New Products, Customer Service Strategies and Something Fresh in Fast Food!
It's Friday, March 31st and this is the 7th episode of our Podcast!

Our Podcasts typically go out on Wednesday, although the last two have been an exception. Rather than skipping it though, we did a Fast-Foodie-Friday edition of our podcast!
This past Wednesday we were down in Portland, Maine at the Maine Restaurant and Lodging Expo, held in the Cross Insurance Arena. Just being there we were getting pumped for our Food Show on April 25th at the Cross Insurance Center. Don't get those two confused… Arena = Portland, Center = Bangor. We briefly toyed with the idea of doing a Podcast from the Expo on Wednesday, but the show floor was just a little too loud and busy… Which is a good thing! So, please enjoy this truncated Friday edition of 'Dennis Knows Food.'
Links mentioned in this episode include our website at www.DennisExpress.com and www.tweakyourbiz.com.
We look forward to your feedback – help us make future Podcasts more valuable!
Subscribe to the Podcast –  Subscribe Now (Subscribe with iTunes)
Trouble Subscribing to the Podcast? Listen Here with SoundCloud.