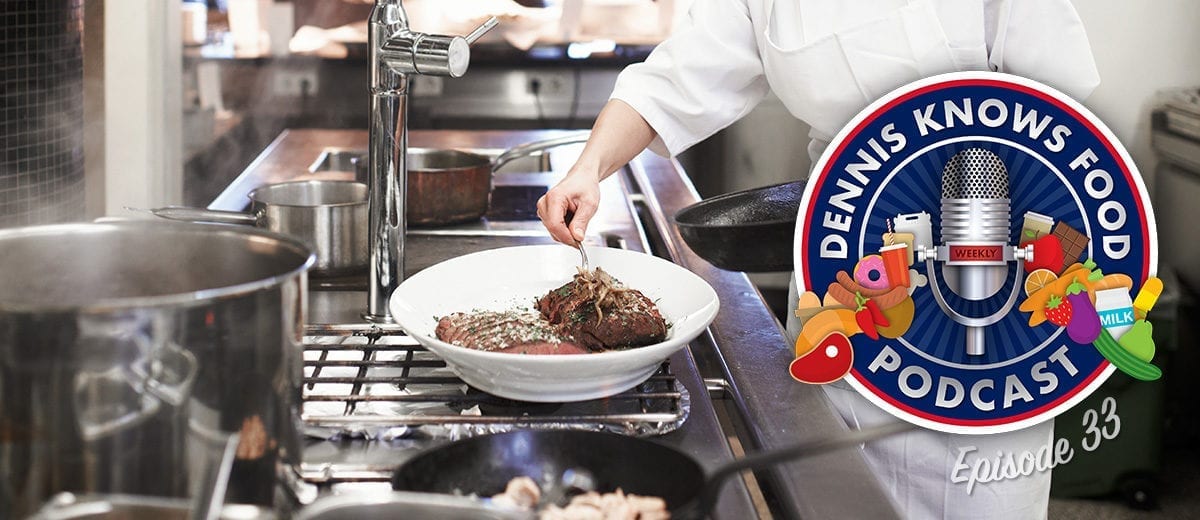 Episode 33 – Inside the Mind of the Independent Restaurant Operator
In this episode of Dennis Knows Food the IFDA is taking us into the minds of independent operators!

This week the IFDA released an in-depth 194 page report, prepared by industry research partner Technomic, about independent restaurant operators. It details market trends, challenges, economic outlooks, changing formats and a whole lot more. We're sharing just a few of the many insights from it in this episode. Members of the IFDA can download the report from their website – www.ifdaonline.org. We've also got this week's new products, including a new fresh soup from Blount Fine Foods, which you won't want to miss!
October 13th saw the celebration of National M&Ms day. This week's foodie fact asks – What do the two 'M's in M&Ms stand for? The answer at the end of the podcast!
Links and product information mentioned in this episode include our website www.DennisExpress.com, and the IFDA website, linked above.
We look forward to your feedback – email us at podcast@dennisexpress.com!
Subscribe to the Podcast – Subscribe Now (Subscribe with iTunes)