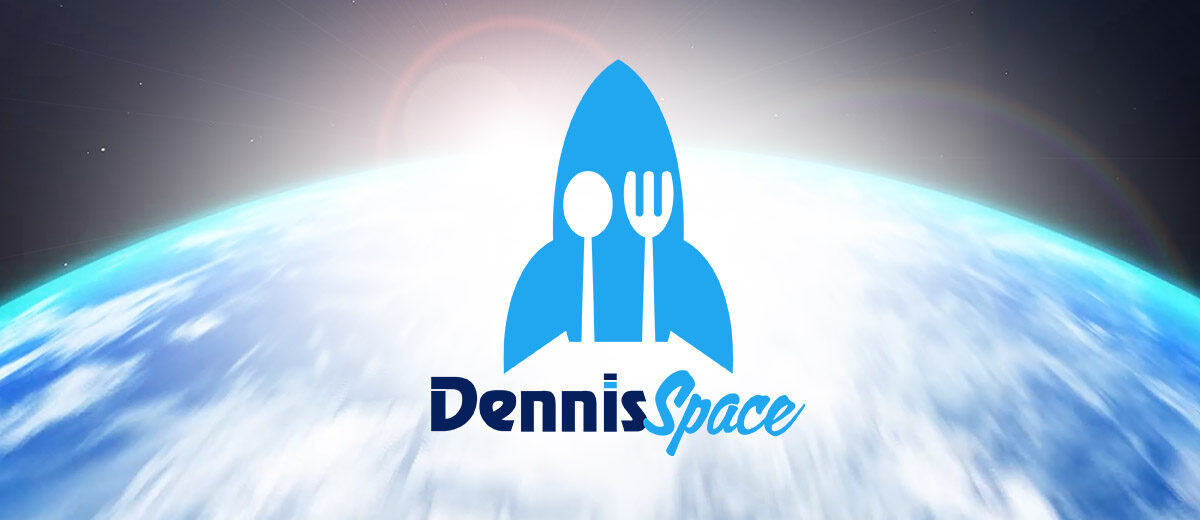 Employee Ownership Meets Lunar Exploration in 2025
Dennis Paper & Food Service is proud to announce its partnership with
Artemis
.
Employee ownership provides an innovative platform for supplying the 
Lunar Gateway
, a multi-purpose supply depot that will orbit the Moon and provide essential support for a long-term human return to the lunar surface.
Through partnerships with U.S. industry, NASA is developing 21st-century deep space habitation capabilities and investing in lunar supply chains technologies. Necessary payload upgrades are in development, vital to lunar habitation. Varied and innovative diets with fresh ingredients are essential for health and happiness. NASA intends to take space nutrition to new culinary levels with Artemis. In conjunction with more frequent spacewalks, improved safety features, custom fitting suits, and simplified maintenance–removing the food supply hurdle opens the door for civilian lunar habitation.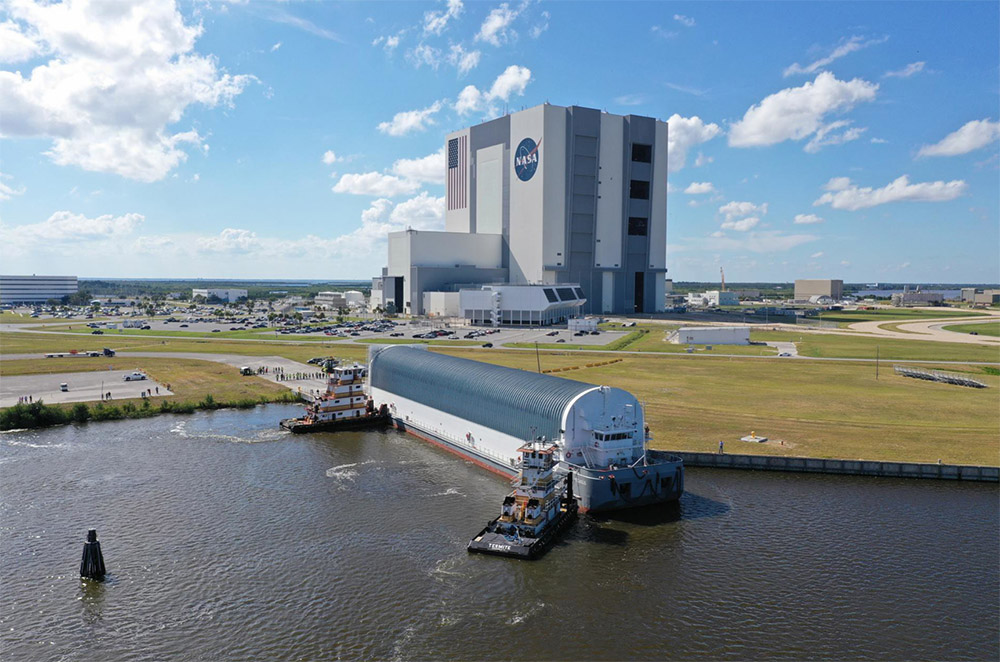 "You could work on the moon," says Nobuhiro Takahashi, NASA Deputy Director. "Our team has been formulating plans for a Gateway orbiting the Moon. Which will open the space frontier for human exploration of the Moon, Mars, and asteroids as we expand human exploration and commerce into deep space."
Noting the importance of independent food supply to the Gateway, Takahashi said, "Innovative suppliers and small businesses across America will play a key role in the long-term success of NASA's Artemis program. Food supply has to be the first consideration for sustainable human presence on the Moon."
In 2025 NASA will begin ramping up distribution partnerships, building an adaptable, broadline food supply chain for space. "Our goal is to supply all lunar culinary needs and anticipate future development and exploration. We're not stopping until we get to Mars," said Rick Robertson, President & CEO of Dennis Paper & Food Service.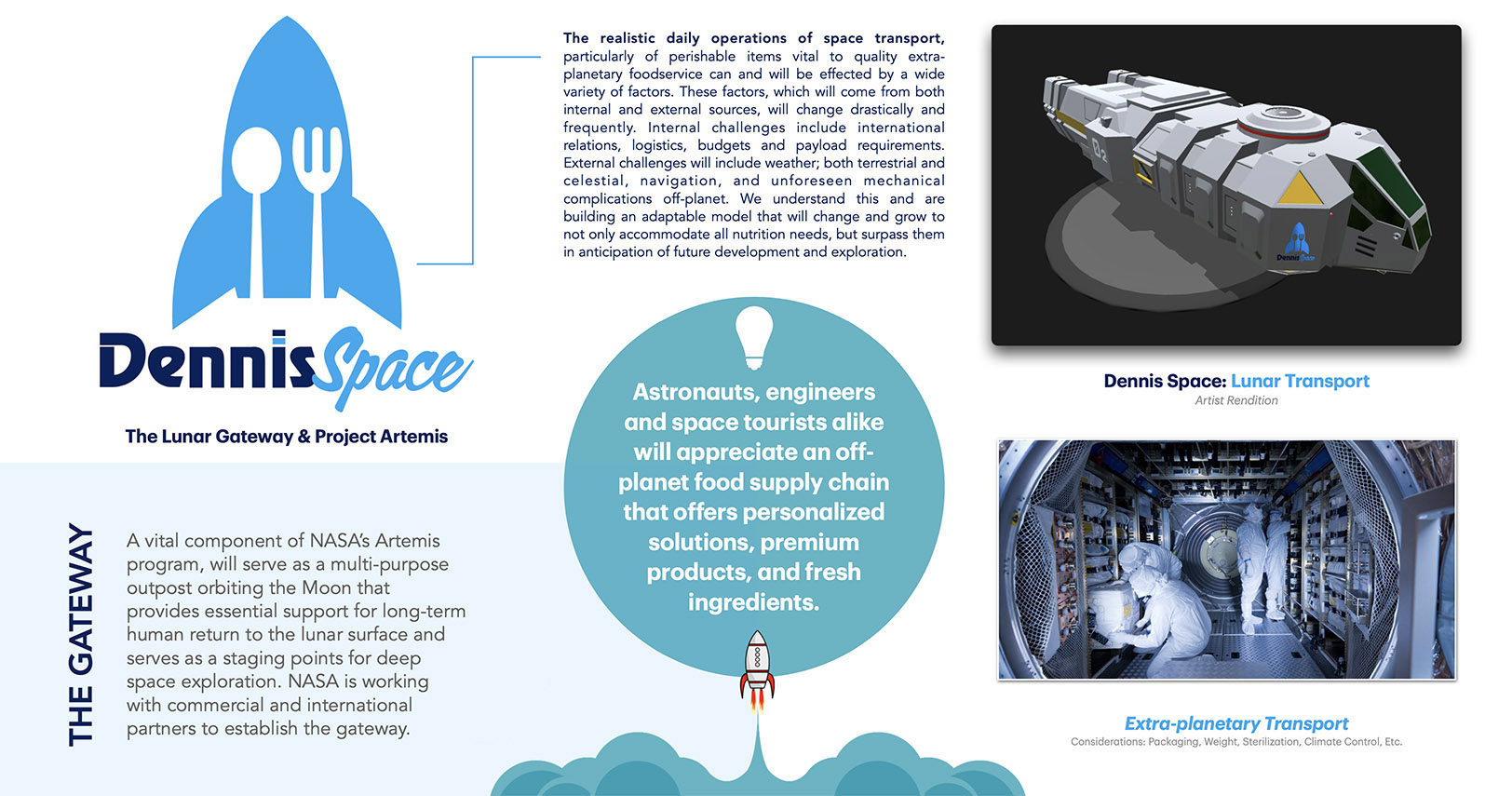 Happy April Fools Day! While you're here, why not check out some new products?
Some images, names, and text contained in this article are subject to NASA media use guidelines. This page and the information contained within has been shared for fun, but also with genuine scientific interest for these future missions to the moon. NASA does not endorse Dennis Paper & Food Service. The Artemis missions and the Lunar Gateway are really in the works! How cool is that!? The links in this article will take you to the NASA webpages to learn more!