LORD OF THE WINGS!
DISCOVER OUR MOST POPULAR CHICKEN WINGS!
Chicken wings are a popular and profitable menu item, and great wings will keep customers coming back!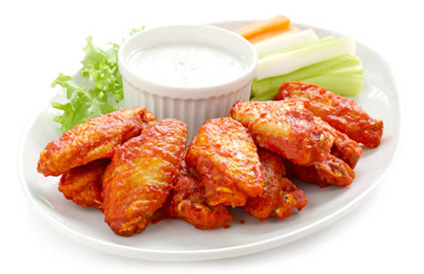 Plus, with many more varieties in our inventory, your Account Executive can help find just the right wings for your operation!
We also have all the sauces, dressings, wingcessories and fan-favorite appetizers to help make your game day menu amazing!

We've got your wings covered with a full line of sauces and dressings that offer the versatility operators love and the flavors that keep customers craving more.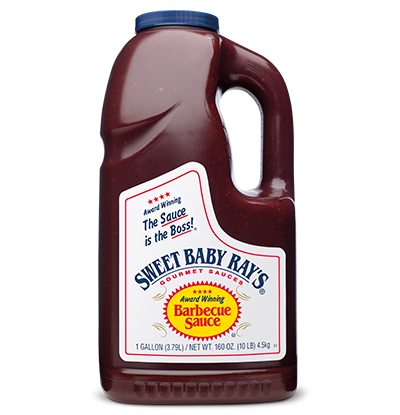 18598 Hot Sauce
18528 Korean BBQ Sauce
3654 Buffalo Wing Sauce
4300 Sweet Red Chili Sauce Wing Sauce
77437 Sweet Baby Ray's Original BBQ
10858 Garlic Parmesan Wing Sauce
10856 Teriyaki Glaze Wing Sauce
10857 Kickin' Bourbon Wing Sauce
10913  Mango Habanero Wing Sauce
11064 Sriracha Sauce
Talk to your Account Executive about our dozens of other sauce options, including ready-to-use flavor bases from Major that will help you to put your own unique spin on any sauce or dip.
Discover More Sauces and Delicious Recipes!
The perfect selection of dressings & dips to compliment your wings, tenders, sides and more!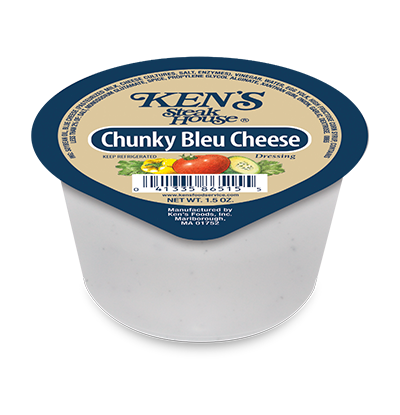 17709 Madarin Orange Sesame Ginger
10421 Chipotle Mayonnaise
70928 Buttermilk Ranch
4760 Sweet 'n Sour
70908 Chunky Blue Cheese
7827 Boom Boom Sauce
89377 Buttermilk Ranch Cup
70923 Blue Cheese Cup
See More Sauces and Dressings

Don't Forget the Wet Naps!
Wet Naps • Linen-Like Napkins • Paper Towels
Find just the right napkins and wipes for your sauce covered customers.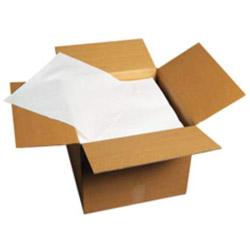 2954 Wet Nap Moist Towelette
13729 Hoffmaster Premium Dinner Napkin
13822 Hoffmaster Flat Pack Linen-Like Napkin
13824 Hoffmaster Linen-Like Napkin
We carry a full line of paper-goods products – From the classic wet-nap to Hoffmaster's latest Linen-Like napkins that feature a premium quality feel and last significantly longer than traditional paper napkins.

Signature Sides
Customize your potatoes to create signature appetizers and watch your customers order again and again.
Signature sides and appetizers offer customers the mouthwatering flavors they crave.  We offer a complete inventory of premium apps and sides; French fries, waffle cut, seasoned, sweet potato, onion rings, pickle fries, cheese curds, mashed potatoes and more! We source from the biggest names in the business like McCain and Lamb Weston, and local Maine brands like Penobscot McCrum and Pineland Farms.  Talk to your Account Executive about how to create signature sides for your game day menu!
In the Chef's Pantry Frip the script on chips!

The Roost
Discover the best product options for the most versatile and popular protein on your menu - chicken!
LEARN MORE