Burgers, a classic menu staple, or a platform for sharing your most profound flavor combinations.
We have all the ingredients you need to make customers flip for your burgers. Want options? Your Account Executive can help find just the right products for your operation!
We also have all the buns, cheeses, and toppings needed to help make your burger menu amazing!

From yellow American, to white cheddar, to specialty items–we maintain a huge selection of cheese options. Here are a few of our best selling burger cheeses!
Looking for more? Ask your Dennis AE to help you find the perfect slice for your epic burgers.
25005 Brighton Farms Sliced Yellow Cheddar
25006 Brighton Farms Sliced Pepperjack
25007 Brighton Farms Sliced Swiss
5849 Brighton Farms Sliced White American
5126 Great Lakes Mild White Cheddar
5128 Cortona Sliced Provolone
9980 Great Lakes Sliced Muenster
4232 Cabot Sliced Sharp White Cheddar
9557 Great Lakes Smoked Gouda
5104 Great Lakes Sliced White American
5105 Great Lakes Sliced Yellow American
75930 Kraft Yellow American


Potato, slider, seeded, country style, brioche, and everything in between–we've got buns hun! Here are a few of our most popular.
Looking for more options? Ask your Dennis AE to help source the right bun for your burgers.
11412 Piantedosi 4.5″ Gourmet Roll
4232 Piantedosi 3.75″ Gourmet Roll
20741 Rotella's Seeded Brioche
27487 Piantedosi 4.5″ Brioche
17733 Piantedosi 4″ Country Roll
20832 Ace 4″ Craft Brioche Roll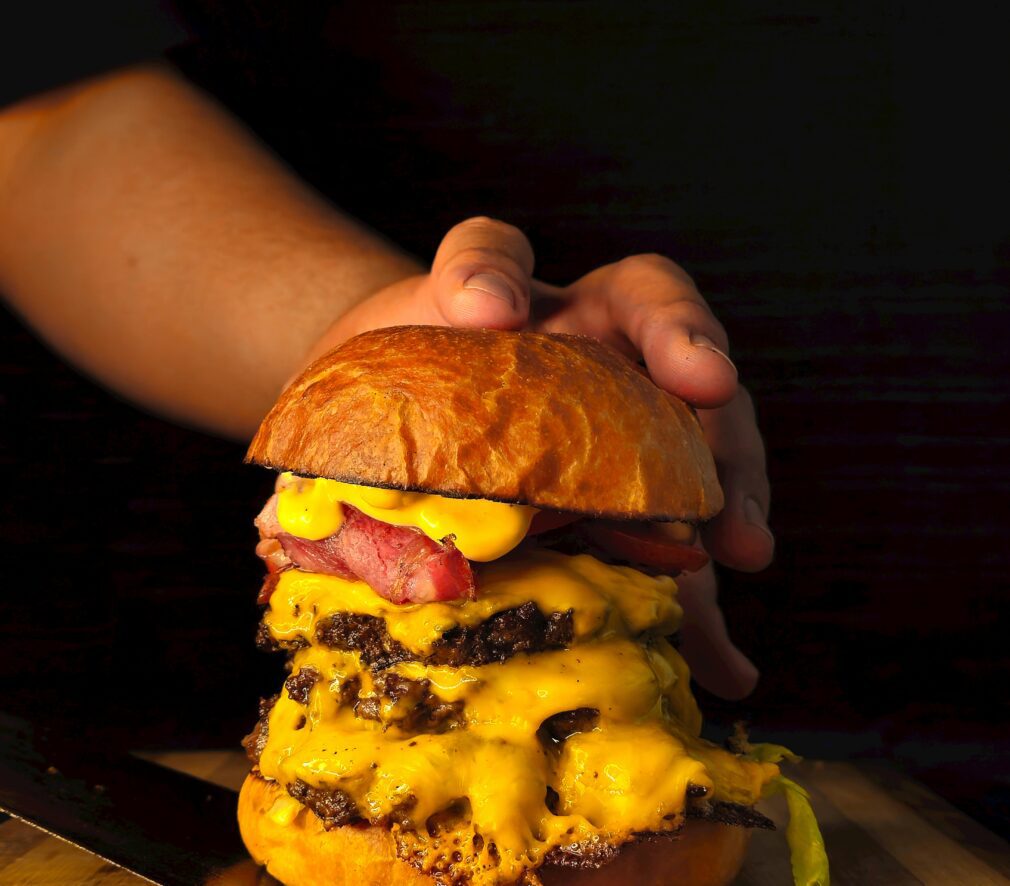 8640 Piantedosi Potato Roll
11087 Piantedosi Flour Dusted Roll
11085 Piantedosi 4″ Seeded Deluxe
6566 Flowers 4″ Plain Burger Roll
21582 Costanzo's Rustic Sub Roll
4486 J&J Giant 4oz Soft Pretzel Roll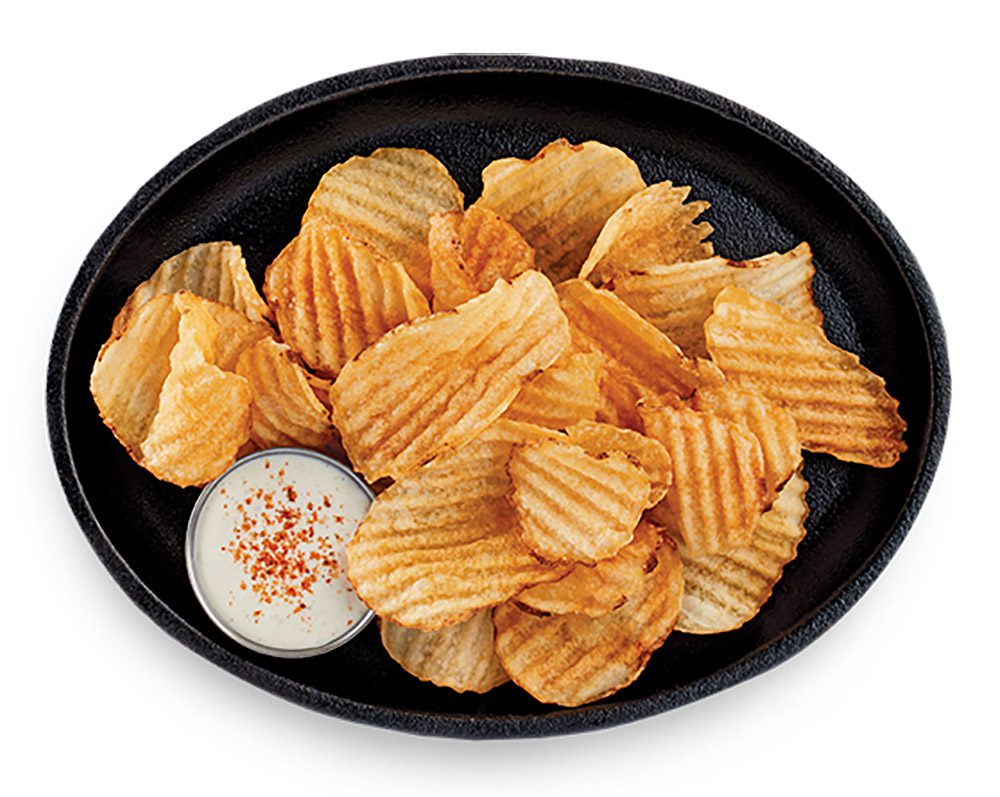 Unique, signature sides and appetizers offer customers the mouthwatering flavors they crave.
We offer a complete inventory of premium apps and sides; French fries, waffle cut, seasoned, sweet potato, onion rings, pickle fries, and more! We source from the biggest names in the business like Ore-Ida, McCain, and Lamb Weston.  Talk to your Account Executive about how to create signature sides for your burger menu!
In the Chef's Pantry House-fried Chips