A Mystery
Basket Challenge
What will Chef Tim do with Calabrian chili peppers, basil pesto and boned turkey breast?
Getting creative with surprise ingredients.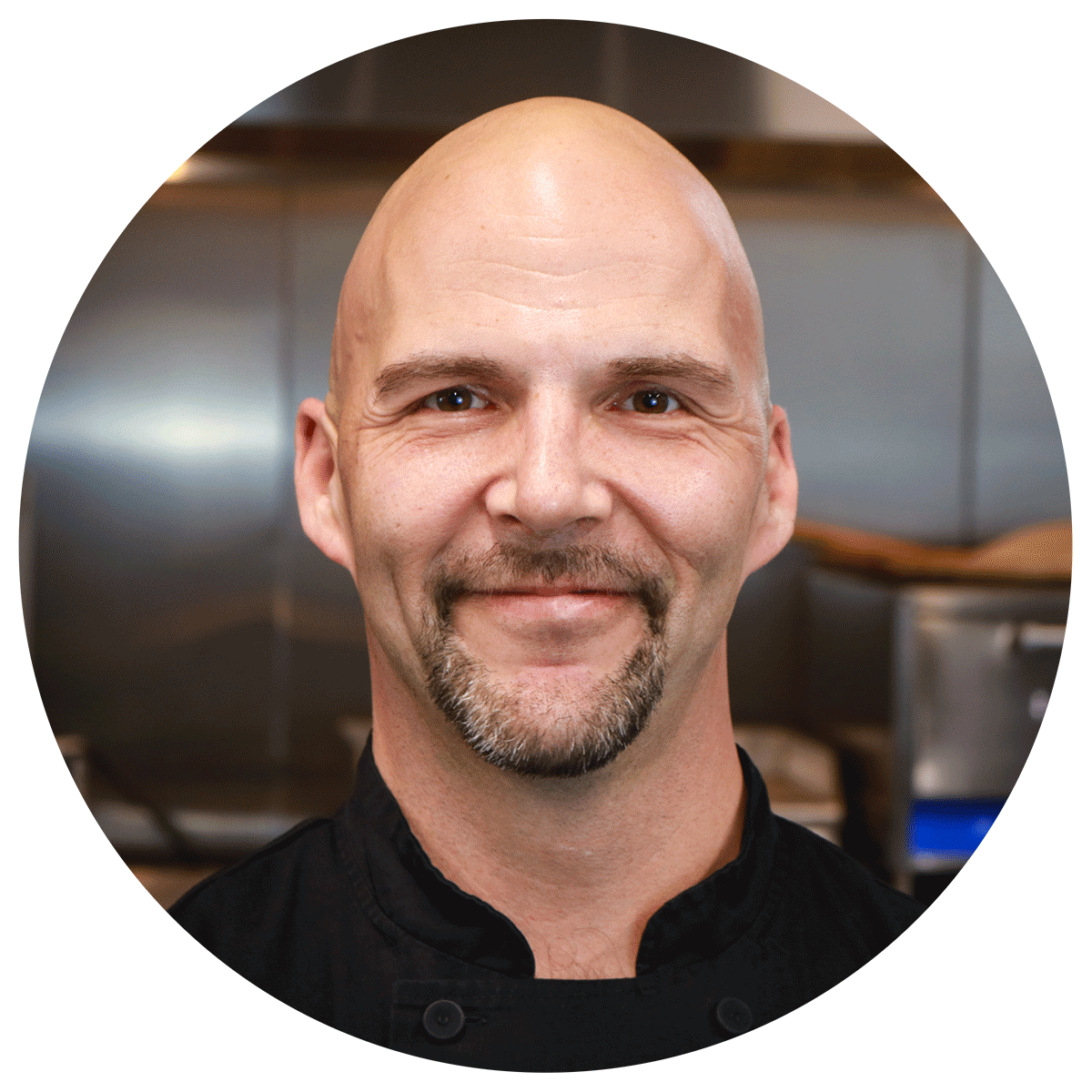 When you start with good ingredients, even mystery items, creating unique menu-worthy ideas can be fun and adventurous.
Tackling a mystery basket is like opening a present (or a box of chocolates); you never know what you're going to get until you open it. Even then there's a chance you might not like what you find. The true mystery lies in your ability to come up with delicious ideas within your minds palate.
Thinking outside of the box and away from your comfort zone are often the keys to unlocking the mystery of a delicious dish.
Calabrian Chili Peppers – 23697
Carla's Basil Pesto – 6701
See the videos below…