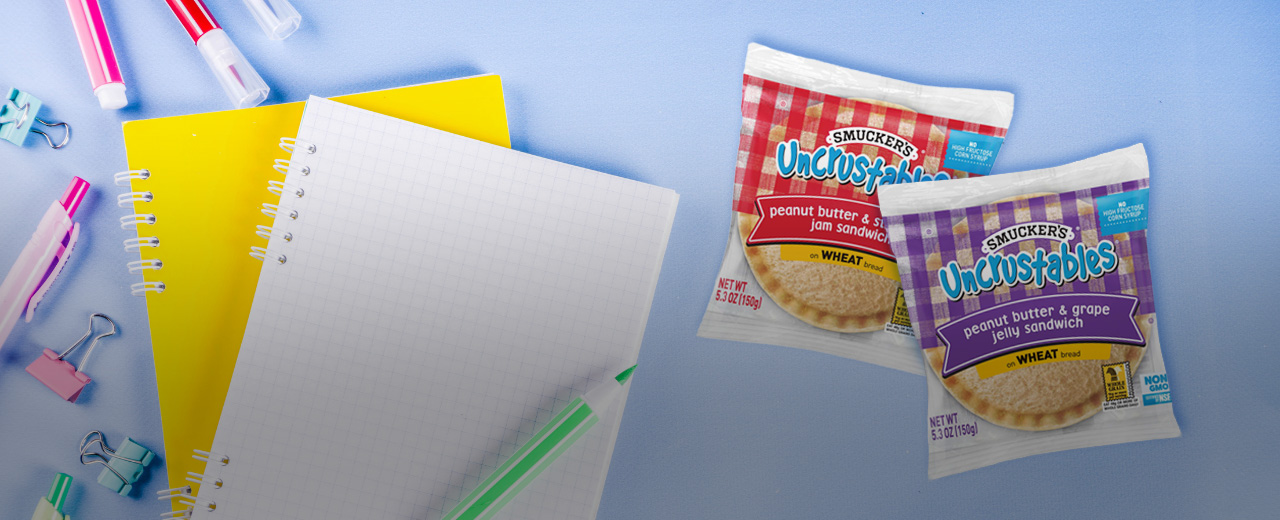 Individually-Wrapped
Meals & Snacks
K-12 grab n' go food options with great taste!
Individually-Wrapped (IW) foods are the best option for your school's lunch menu. Simple, convenient & nutritious – suitable for students of all ages.
Keeping student's food separate from one another is now more important than ever. Adding individually-wrapped food options cuts out the possibility of cross-contamination, as they are already wrapped and packaged.
Some of the options below are ready-to-eat; others, you quickly heat and serve. Either way, IW options make breakfast and lunch easy while still providing nutritious food that tastes good. Take a look at our list of IW foods perfect for K-12 below:
| | | |
| --- | --- | --- |
| Brand | Description | Item # |
| LENDER'S | BAGEL CINN RAISIN WG IW | #10283 |
| LENDER'S | BAGEL WHITE WG IW 2OZ | #10892 |
| LENDER'S | BAGEL BLUEBERRY WHT WG SLC IW | #13641 |
| SUPER BAKERY | BREAD COCOA SLICE WG IW | #21559 |
| SUPER BAKERY | BREAD BLUEBERRY SLICE WG IW | #21561 |
| SUPER BAKERY | BREAD BANANA SLICE WG IW | #21563 |
| PILLSBURY | BREAD CHEESE ITALIAN PULL | #25833 |
| DOLE | FRUIT TROPICAL CUP IN JUICE | #12233 |
| DOLE | ORANGE MANDARIN FRUIT BOWL | #5712 |
| DOLE | PEACHED DICED CUP IN JUICE | #75441 |
| DEL MONTE | FRUIT PEAR DICED CUP | #75326 |
| BAKE CRAFTERS | SANDWICH GRILLED CHEESE IW WG | #25155 |
| SMUCKERS | SANDWICH UNCRST PB GRP WHEAT | #16233 |
| SMUCKERS | SANDWICH UNCRUST PB/STW WHLWHT | #18748 |
| SMUCKERS | SANDWICH UNCRUST PB/STRAW WHOL | #8873 |
| SMUCKERS | SANDWICH UNCRUST PB/GRP WHOLE | #8874 |