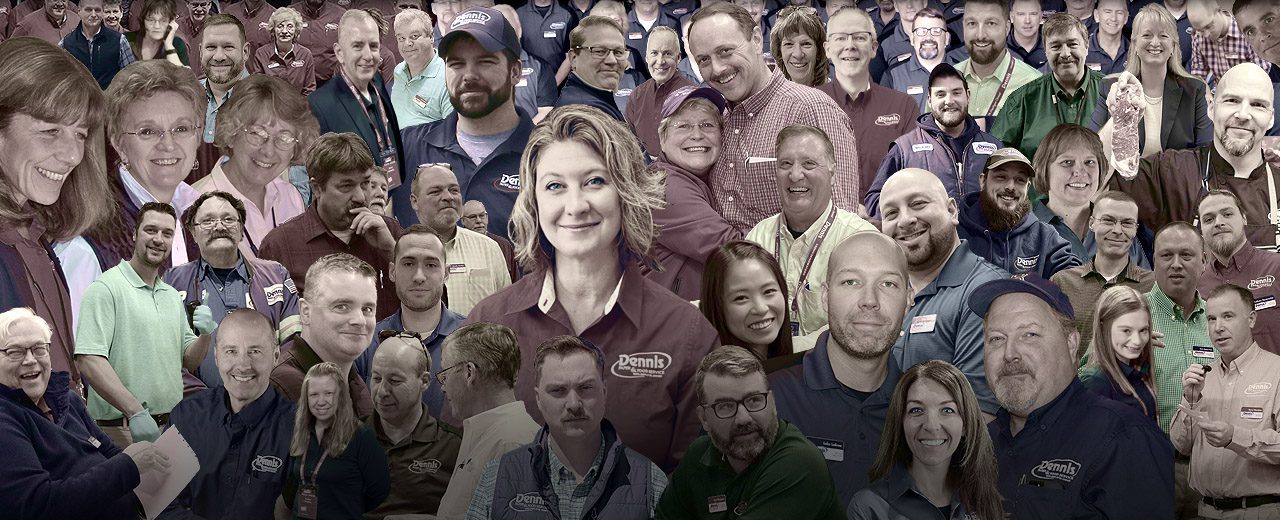 Thank you for contacting us.
Our email is checked regularly during business hours (9-5 EST) Monday-Friday. Your message will be reviewed to determine the best team member to follow up with you – and they will get back to you as soon as possible!
Until then, feel free to check out the following resources:
Urgent/Immediate Needs: Call 1-800-439-2727
Try searching for something: Click the red search icon on the bottom of the screen.
Products by Category: View Listing
We look forward to talking with you.
Thank You!
The Dennis Food Service Team
Headquarters & Warehouse
101 Mecaw Road, Hampden, Maine   04444