Duck is a upscale protein that can add profit to your bottom line, and it's easier to approach than many think.
Hello… I'm Tim. And I am addicted to quack.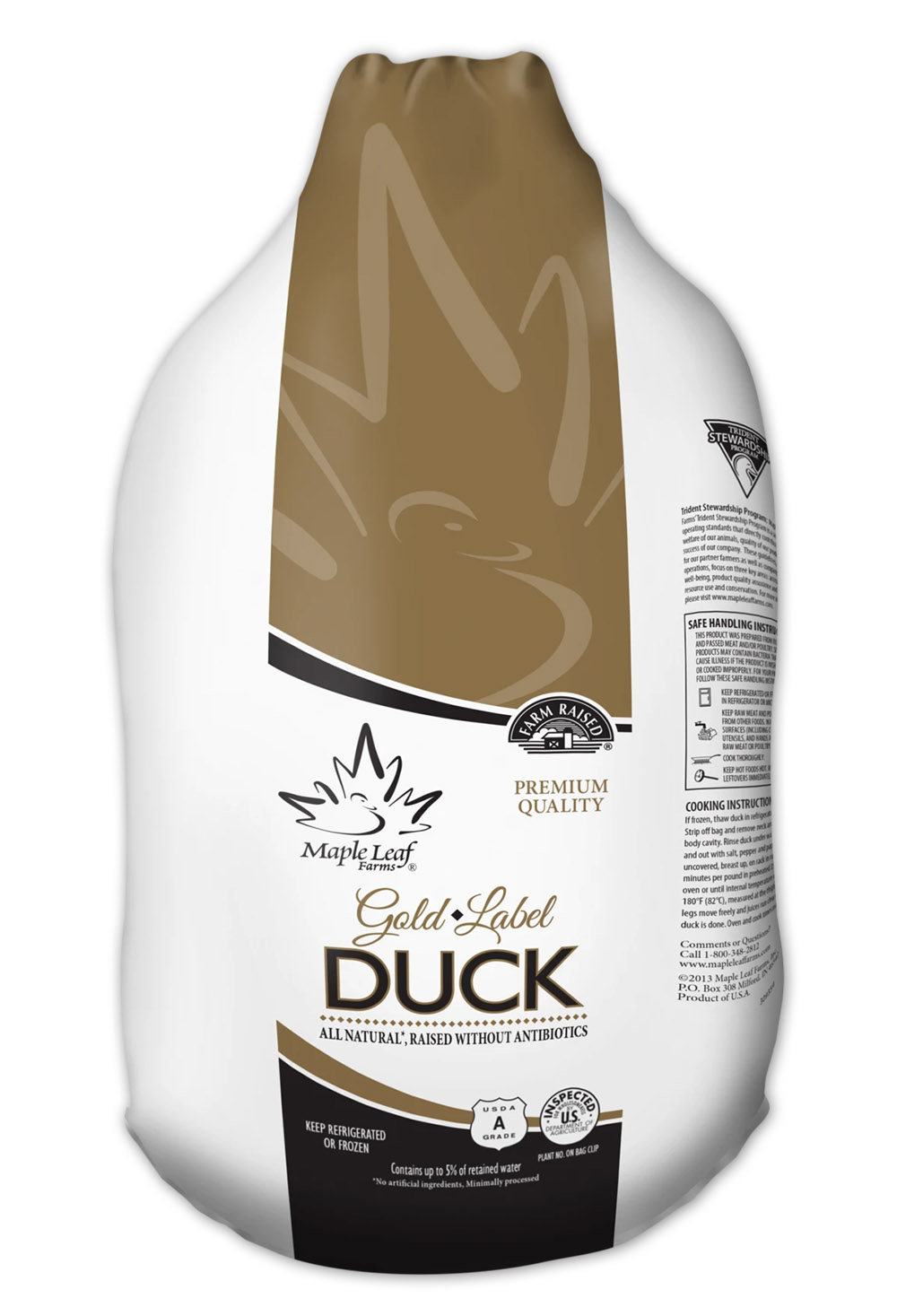 Although many years have passed, It seems like yesterday when my love affair began. The first time I was introduced to Duck it was love at first site (or first bite). Duck may not be as meaty and voluptuous as other birds, but the luxurious proportion of fat to meat makes duck the perfect self-basting bird. The perfect bird if you will.
Duck is much easier to work than many would think. To prove this point I have worked on a simple tutorial highlighting the ease of breaking down whole duck. Accompanied by two easy-to-follow recipes that focus on approach-ability, menu appeal and ease of use.
Make the move and begin your love affair with duck… you too will become a quack addict.
🦆 Maple Leaf Farms, Whole Duck #72973