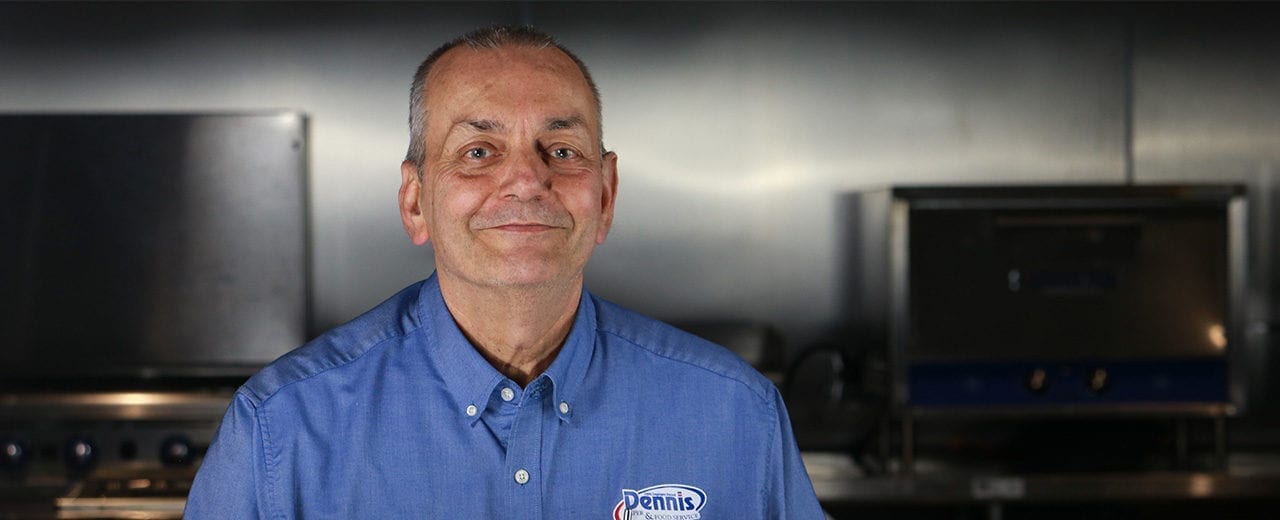 DENNIS DIFFERENCE AWARD
Congratulations Steve Ropiak, 2019 Recipient
Congratulations to Steve Ropiak, our 2019 Dennis Difference Award recipient!
The Dennis Difference Award was established in 2015. Nominated by their peers, the Dennis Difference Award is presented to one deserving employee each year. Among several considerations, the award is voted on and honors the employee's distinguished commitment to upholding our company values. For many there is no higher form of recognition than being recognized by one's peers. This Award does just that – it is for employees by employees.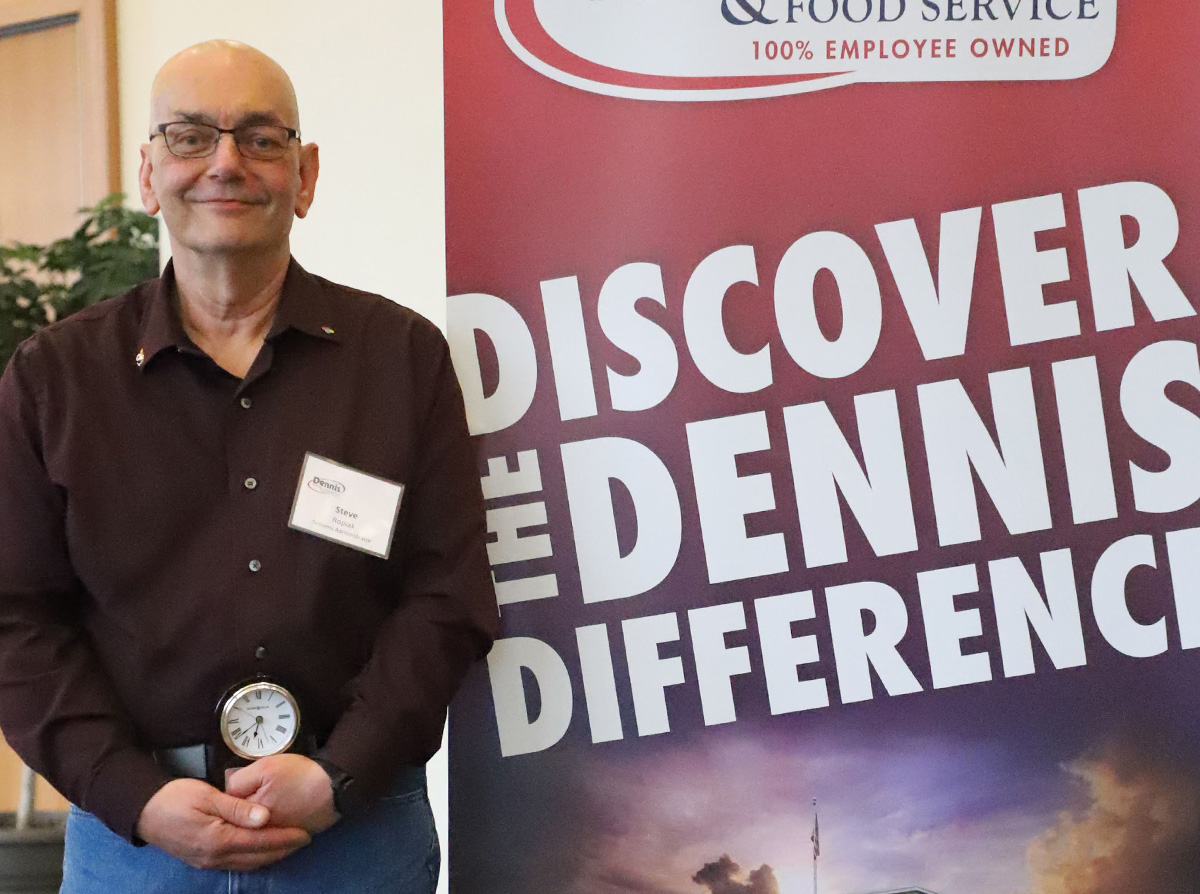 Congratulations to Steve Ropiak, this year's Dennis Difference Award winner! Steve is someone who strives to do whatever is needed for his fellow employees. From leading the office in morning stretches to joining the Wellness Committee, Steve has the best interests of his fellow co-workers in mind. Whether it's early in the morning, late at night, or on weekends, he can be counted on to fix our team's IT or systems issues. Steve will work remotely when possible during his off hours, but more often than not, he will come in to handle issues on-site. Steve's responsiveness is vital to the success of our business operations.
Not only is Steve on-the-ball when it comes to the IT issues, he is also one of the first people to think of how he can make his fellow employee's day better. Steve frequently prepares lunches, a crock pot of soup or a casserole, to share with his fellow employees. He will often plan ahead, to do this when there is inclement weather outside, thus affording employees the chance to stay inside and have a hot meal. He even recently organized a healthy lunch, in support of our new Wellness initiative, where we all had the chance to bring in a healthy dish to share. It was a delicious success with great participation.
Steve is active in the community as well, through his volunteer work with the Autism Society of Maine, the Bicycle Coalition of Maine and the American Folk Festival, where he also serves on one of the boards.
At work and in his community, Steve always goes the extra mile and epitomizes the true spirit of what the Dennis Difference Award is all about. Congratulations Steve!