Ocean Horizons® Our Lines Run Deeper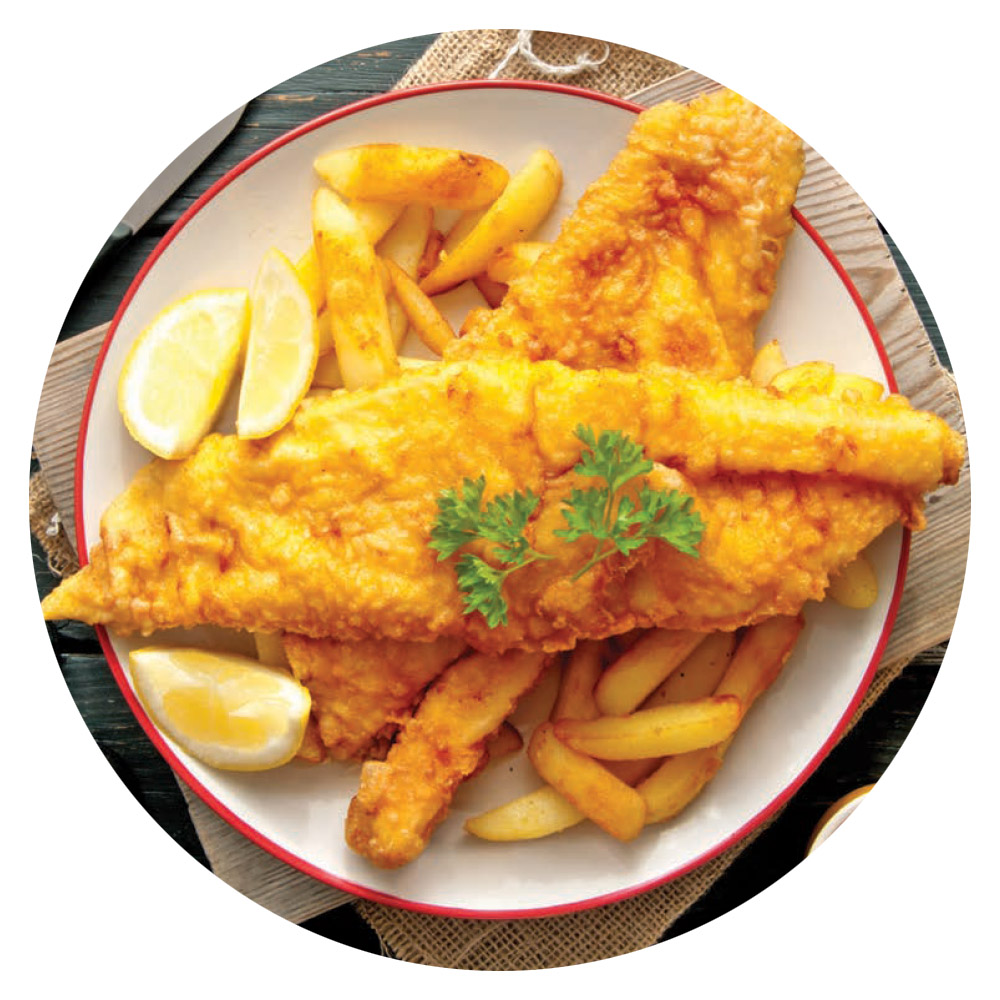 Recognized as one of the most dangerous and challenging jobs in the world, harvesting the finest-quality seafood and sustainably supplying it to today's premium foodservice operators is why our workdays start long before sunrise each day.
The product specifications for Ocean Horizons® are unsurpassed within the industry. The product offering is constantly expanding, and we are dedicated to helping you supply every operator with the most popular and unique species available.
Whether it is the cold-water currents of the North Atlantic, the Gulf of Alaska, the Humboldt Current of Chile and Peru, or the warm water currents of the Caribbean, our experts select only the best seafood for the Ocean Horizons® brand. With an array of products ranging from wild-caught and farm-raised to raw commodity and value-added, you are assured of the highest-quality seafood that has been harvested following the most stringent sustainable practices and quality assurance guidelines.