McKenzie Natural Artisan Meats
HANDCRAFTING ALL NATURAL MEATS AND CHEESES SINCE 1907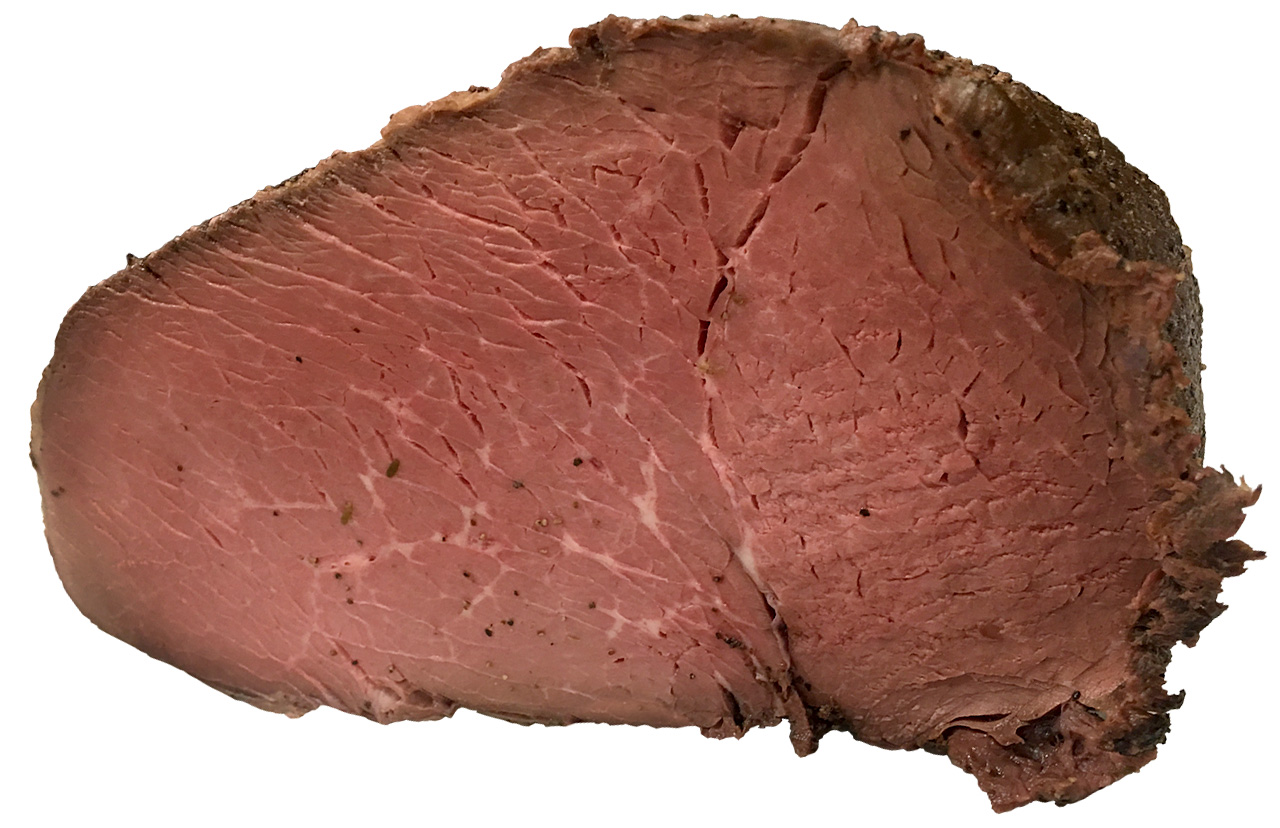 There's a lot to be said for the little things in life. In this great big world of ours, the little things are often overlooked. That's why we do our best to get every little thing right, from the ingredients we source to the way we handcraft every product.
We believe meats should be crafted with care, that every batch should be sourced from independent farms and trusted purveyors and that a recipe with natural ingredients is always better than one with hormones, nitrates and antibiotics.
McKenzie takes pride in providing only the finest, truly all natural meats with no added growth hormones or antibiotics, the way that nature intended. We believe when you make it right it simply, honestly tastes better. The proof's in every savory bite.