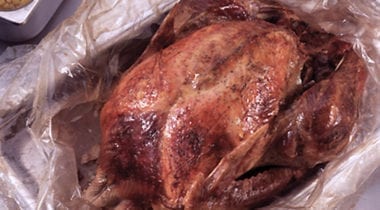 Pan Liners
Handgards pan liners can save time and money for your establishment while also improving the quality of your food. Our pan liners can eliminate labor intensive jobs such as scrubbing and scouring baked-on foods.   They also make your food safer since the food never touches the pan. This prevents any chance of surface contamination.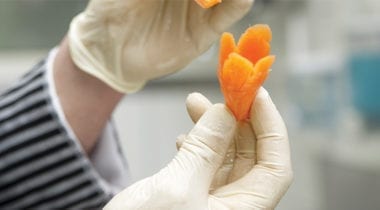 Gloves
Dennis Paper & Food Service carries a wide range of Handgards glove products including poly cast and stretch, nitrile, microban, synthetic with aloe and withouth, and vinyl in a full range of sizes.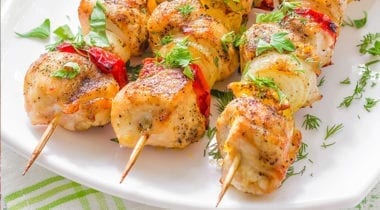 Bamboo Skewers
Bamboo Skewers are designed to keep your kabobs of meat, seafood, vegetables, or fruits secure. Perfect for grilling, simply soak skewers in water for 30 minutes before placing on the grill.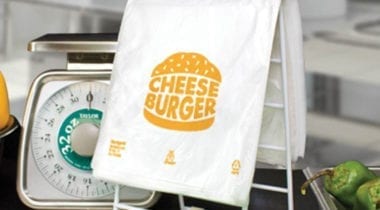 Deli Bags
High Density Deli Bags are made of our high density polyethylene (HDPE) which is a very durable and flexible material. These Deli Bags can withstand temperatures down to -50°F and up to 220°F. They are available in saddle pack, with or without print.