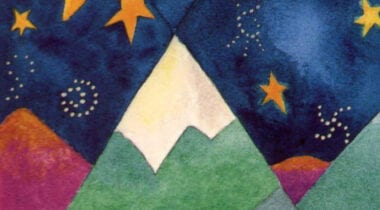 High Peaks
A smooth & balanced blend of both medium and dark roast Central American coffee. (Special Order)
Blend
Caffeinated
Light & Dark
Item #26629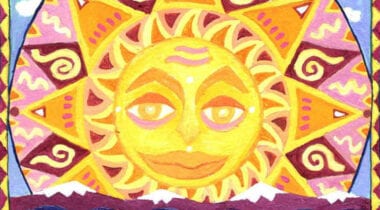 Sunrise Breakfast Blend
Sunrise Breakfast Blend: Light roast of Sumatra, Costa Rica, Guatemala and Honduras beans.
Blend
Caffeinated
Light
Medium
Item #26627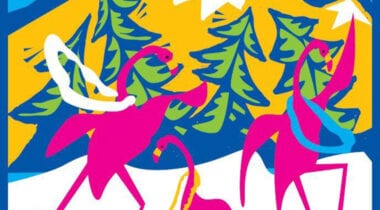 Jamaica Me Crazy Flavored
Premium light roast central & south America coffees with added Jamaica Me Crazy island flavors (vanilla, nut, rum).
Caffeinated
Flavored
Item #26632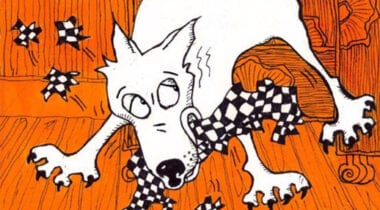 Bad Dog
A blend of medium roast Africa & Americas with a charge of espresso. (same blend as Schooner with a different "inland" name, listed separately so locals can find it easier).

Blend
Caffeinated
Light & Dark
Item #26630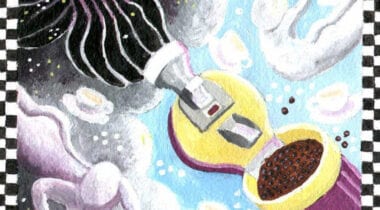 Back Draft
It's dark, smokey, and alluring. Our signature dark roast of Sumatra and Guatemala beans.
Blend
Caffeinated
Dark
Rainforest Alliance Certified
Item #26631