Morcon – Reliable Commercial Towels, Tissues, and Napkins at Economical Prices.
Looking for quality paper products at a budget-friendly price? Our commercial towels, napkins, tissues, and dispenser systems are designed to control cost and minimize waste. Morcon Tissue's paper products are an excellent choice for a variety of away-from-home markets including food service, industrial, porta-potty, healthcare, commercial & more.
Morcon Tissue began in 1987, when founder Wayne Morris turned his focus from farming to paper converting and launched Morcon Tissue — short for Morris Converting.
In 2013, Morcon was purchased by paper industry executive Joe Raccuia, who brings with him 30 years in the paper industry. With Joe's experience, vision, and investment in both people and products, Morcon embarked on a new journey—one that will lead Morcon into the future with renewed energy and confidence in the quality of its products and its employees.
Morcon is a flexible, adaptable and nimble supplier for our customers. By working collaboratively together we are able to develop unique and tailored product and service solutions with the best overall value, providing customers with; quick responses and answers, tailored solutions, and custom recommendations for specific business needs.
Learn More About Morcon Products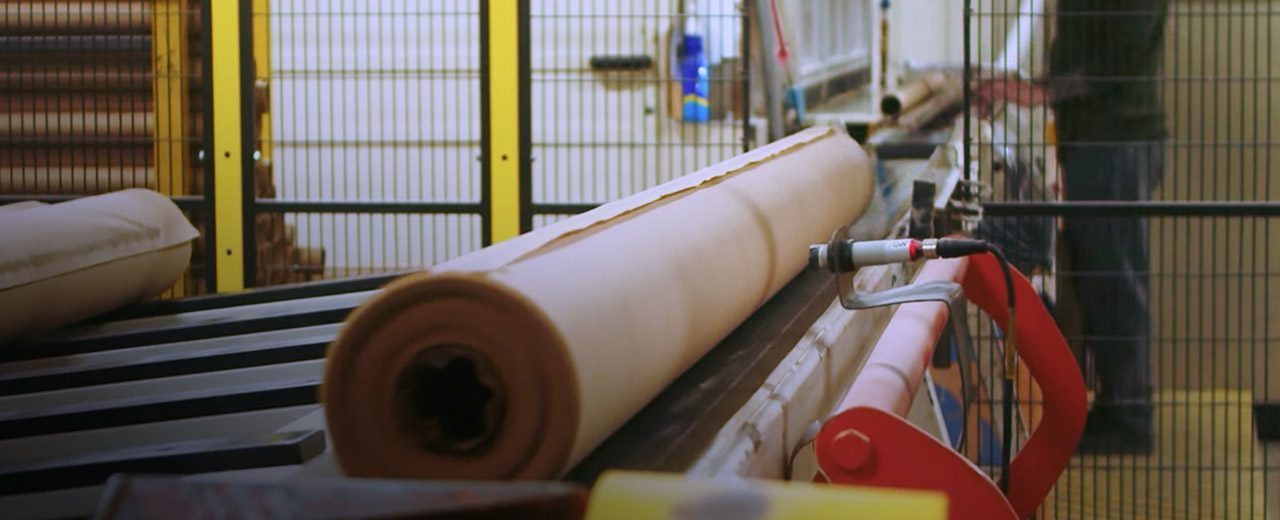 WHO IS MORCON?
Family owned and operated, and a partner you can trust.
WATCH THE VIDEO