Dave McNally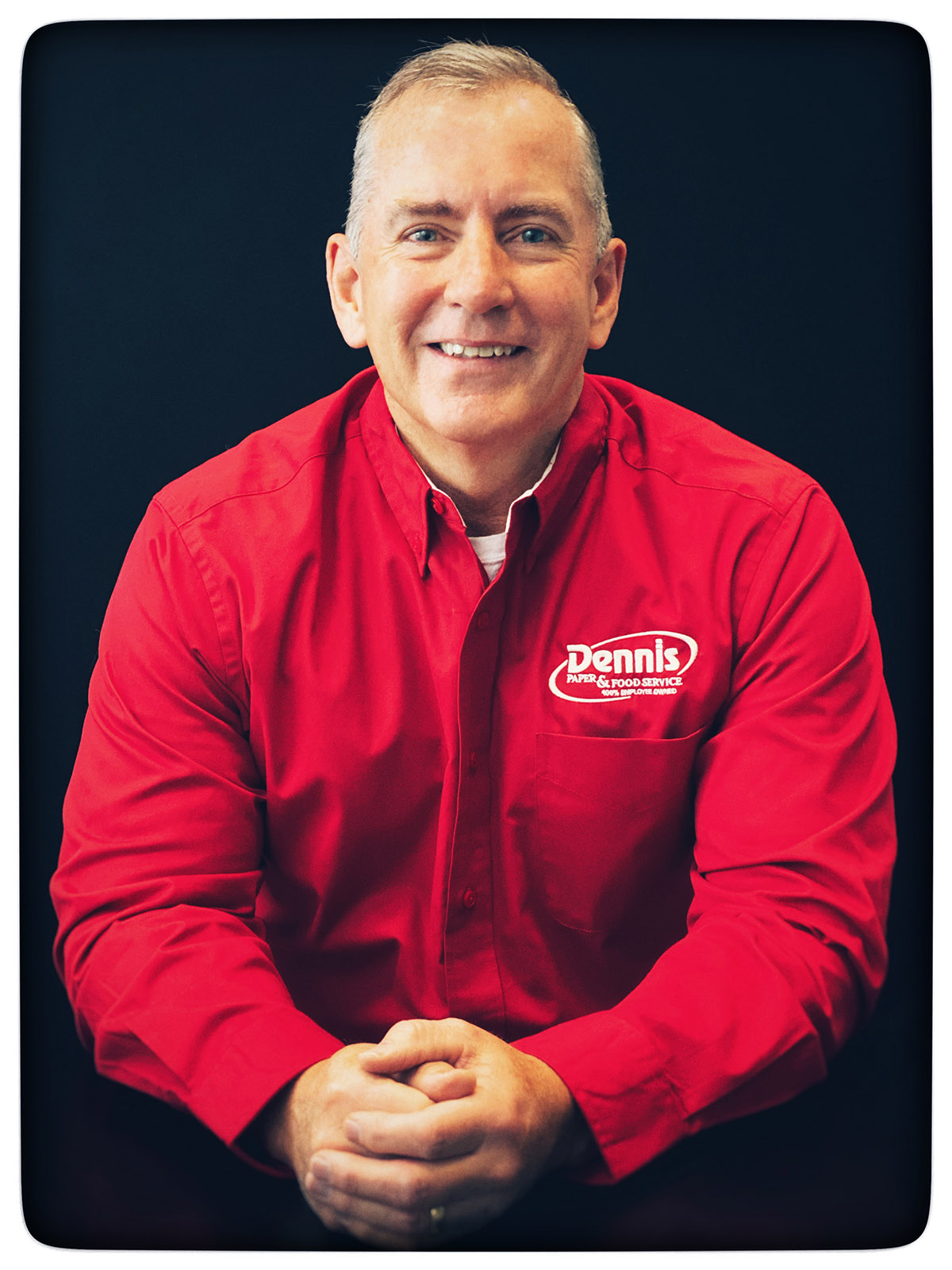 Vice President of Sales
Maine & New Hampshire
Email: dave.mcnally@dennisexpress.com
As Vice President of Sales Dave McNally oversees our sales force of Dennis Account Executives servicing restaurants and food service operations of all types and sizes. Dave's leadership supports our team, and of some of the highest volume and longest tenured establishments in Maine and New Hampshire, leveraging experience dating back to the mid 1980's. Dave began his food service career when the industry was in its infancy. He has not only seen the industry change and develop over time but has been part of that change.
When Dave joins a situation in need of a good solution you'll wind up asking yourself one of two things – "why didn't I think of that" or "why couldn't he be here 10 minutes ago?"  His food service insights are insightful, growth-focused and have helped create profitable results for customers.
All of our customers benefit from the accumulated knowledge, energy and enthusiasm of our entire team.  Our District Sales Managers, Account Executives, Brand and Marketing teams collaborate on a regular basis; sharing solutions, new products and best practices for profitable menus.
👈 Back to Sales Territory Page