An employee owned company delivering thousands of foodservice products daily in Maine and New Hampshire.
Spearheaded by our leadership team we work toward a vision of being the leading foodservice distributor in New England.
Rick Robertson

President and CEO
Rick Robertson is President and Chief Executive Officer at Dennis Food Service. Upon graduating with a finance degree from the University of Maine, Rick made an immediate career choice to begin working in food service distribution. With over 27 years of experience, Rick has held positions in all areas of our industry and our company. Rick's core belief and drive is to create an atmosphere where Dennis Food Service helps our customers be successful. Rick provides leadership in many outside roles from boards, executive committees, best practice share groups, and volunteer activities.
Rachel Bailey

CFO
Rachel joined Dennis Food Service in the fall of 2020 as the Chief Financial Officer.  Rachel graduated from the University of Maine and has had a diverse career in Financial Management in both nonprofit and for-profit organizations. As the Director of Finance for Hollywood Casino Hotel & Raceway, she established policies and procedures in coordination with the State of Maine Gambling Control Board. Her experience collaborating with auditors, preparing, and analyzing financials, leading a staff of professionals, and working with vendors has made for a smooth transition to Dennis Food Service.
Luke LaBree

Chief Marketing Officer
Luke LaBree is Chief Marketing Officer at Dennis Food Service. He has spent the past two decades dedicated to crafting and fostering marketing experiences using inspired design, creative strategies, and innovative technologies. As CMO he oversees the design, development and implementation of Dennis's marketing and brand positioning efforts. Luke passionately shares his expertise with Dennis customers; helping them to improve their own marketing efforts and grow their businesses. Luke also served as a member of the UniPro Sales & Marketing Advisory Committee. Members of the committee engage, support, educate and develop resources that support UniPro's mission and vision, key initiatives and strategic direction for its members.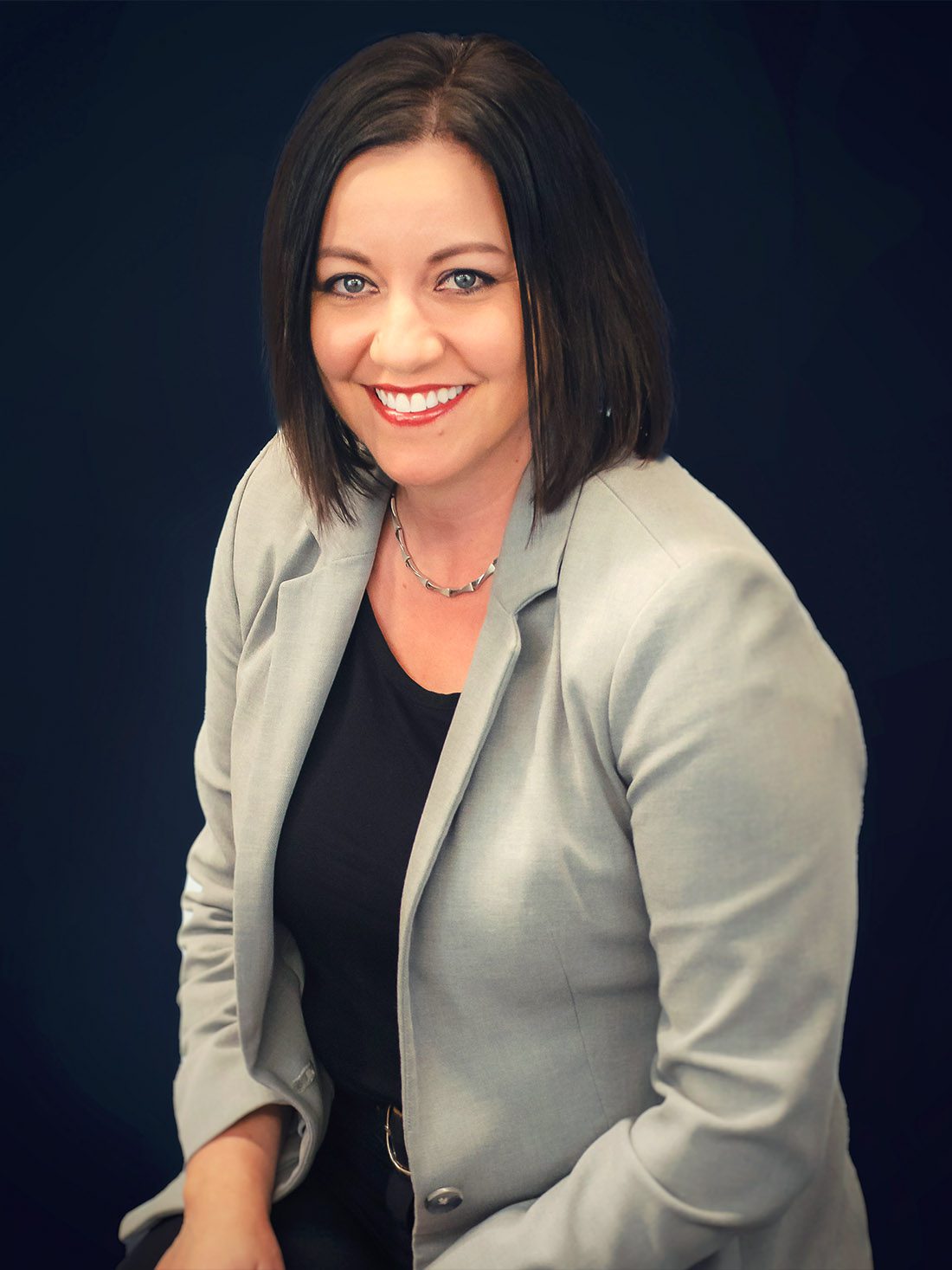 Lori Ouellette
Chief Human Resources Officer

Lori Ouellette is Chief Human Resources Officer at Dennis Food Service. Having spent two years in an HR capacity at Dennis, Lori accepted the CHRO role in the summer of 2022. Certified SHRM-CP, PHR, and BRLI alum, Lori attained her undergraduate degree and Master of Business Administration from Husson University. For over two decades, spanning multiple business categories, including healthcare, construction, banking, and distribution, Lori has firmly established her credentials in Human Resources. Today she applies those skills toward the growth and betterment of our workplace and employee owners.
Dave McNally
Vice President of Sales

Dave graduated from the University of Maine Orono with a degree in Business Management and a minor in Marketing. He has been with Dennis Food Service for 15 years, starting in 2007. Before working for Dennis Food Service, Dave worked as a Territory Manager for U.S. Foods. Before that, he worked for local food service distributor Carl Smith Foods. Soon after joining Dennis, Dave became one of our first District Sales Managers as we transitioned the business from family ownership to an ESOP. In 2021 Dave's experience, leadership, and market knowledge made him a natural fit to take on the VP of Sales role.