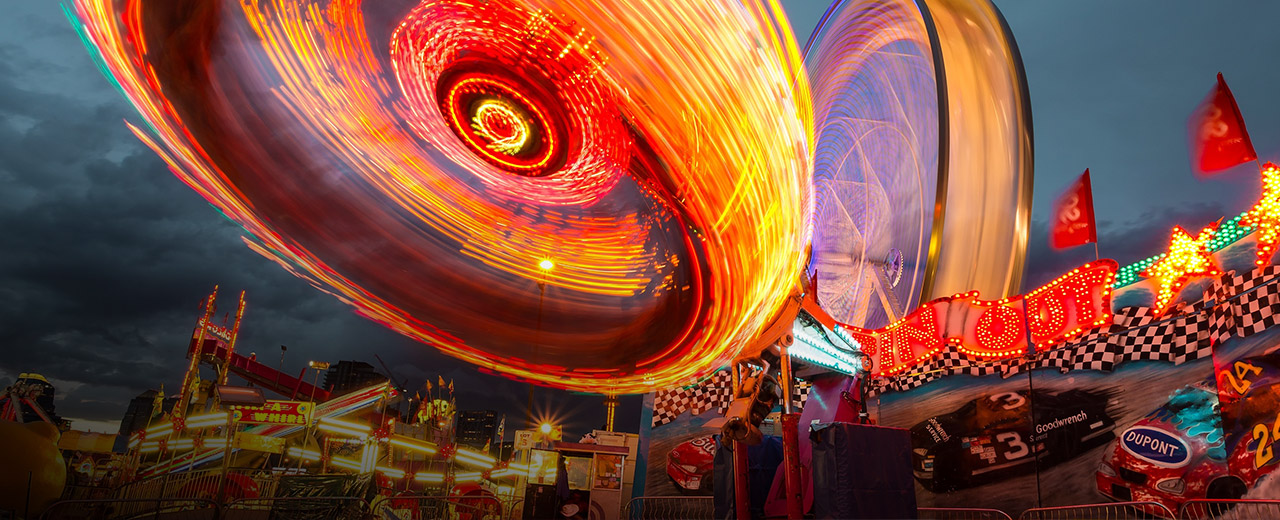 2023 Fair Dates
Maine & New Hampshire
A listing (with links) of this year's fairs & festivities!
Combined, Maine and New Hampshire host more than 35 state and agricultural fairs. These festivities are enjoyed by thousands of visitors every year from late spring through early autumn.
Every season fun-seeking visitors clamber into communities, pumping revenue into fair vendors and local businesses, eager to enjoy the sights, sounds, rides, and foods at these events. Maine and New Hampshire's State and Agricultural Fairs create annual fun for families and economic benefits for their host communities.
---
Maine
New Hampshire
Are you a vendor?

Have questions? Want to talk with us about sourcing your fair-food needs? Use the quick form below and we'll reach out to you!