The Test Kitchen Two Video Crew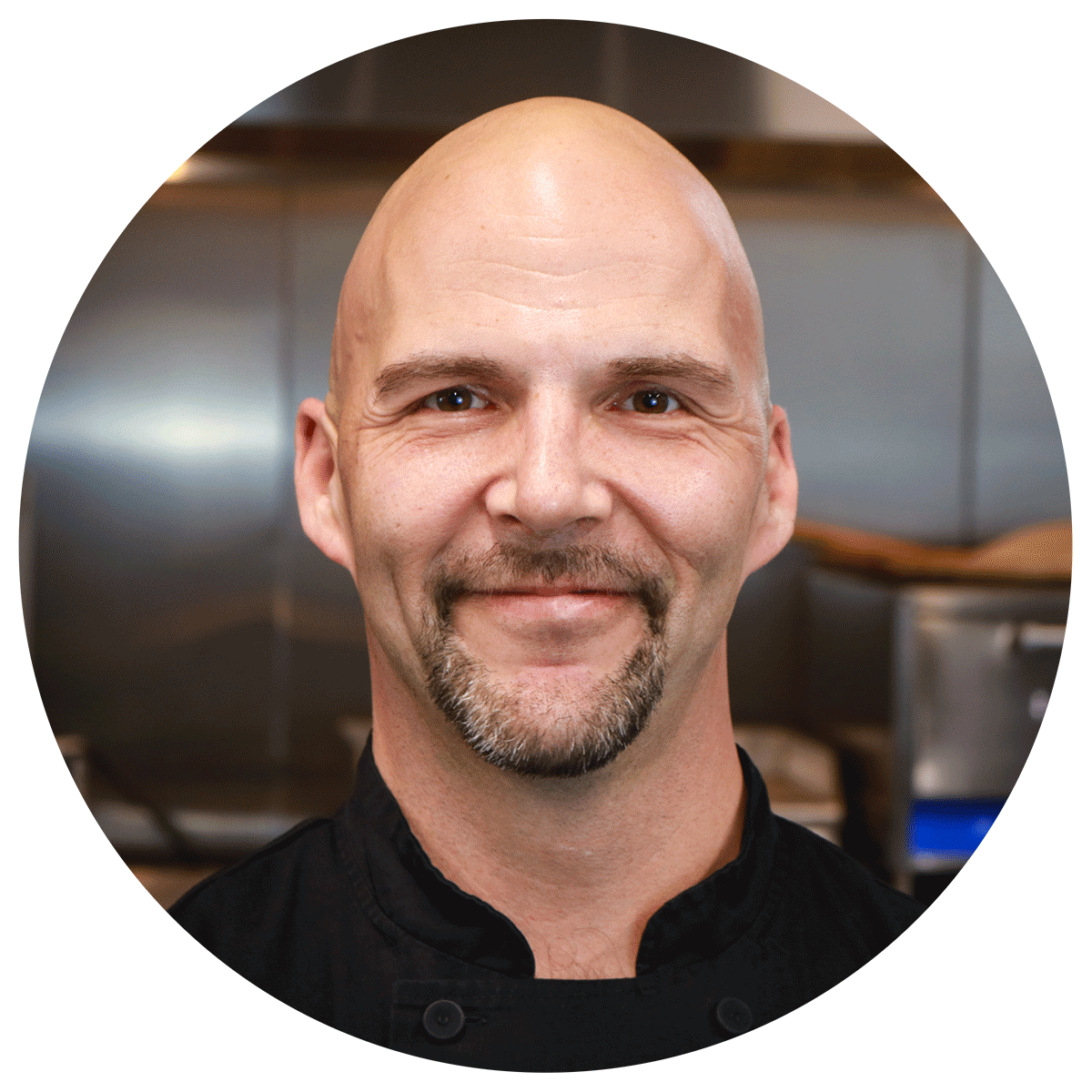 Meet the team behind the videos being produced from TK2.
The global pandemic has spurred the need for creative thinking when it comes to… well, everything. In this case, rethinking video production. (I'd love to hear what creative strategies you've implemented to adjust to the "new normal.") Convening the team to film in TK1 just isn't feasible given the current state of affairs. So, I've been working remotely with a small team of experts to continuing bringing you fresh recipes, ideas and inspiration!
Follow Chef Tim on Twitter @chefdifference and on Instagram @chefdifference
See More from Chef Tim