Meet the Owner
Ryan Chaney
Lead Driver
We're highlighting our hard-working employee owners! Meet Ryan Chaney.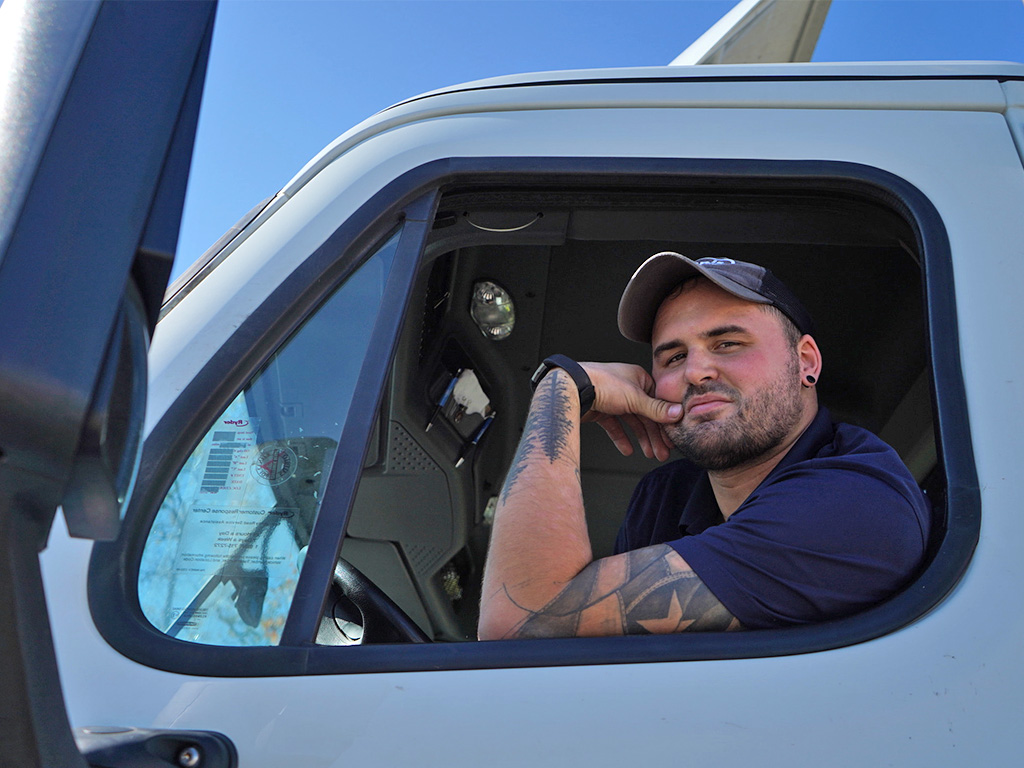 Ryan has worked at Dennis Paper & Food Service for just over 3 years. He is our lead driver in the Portland, ME area, delivering product across Southern Maine and New Hampshire. When asked about being a driver at Dennis, Chaney said "I love it, I've been able to experience many town and sights in Maine and New Hampshire. My customers are awesome and we have a great sales team to work along side with!"
In his off time, he enjoys making maple syrup with his Dad. Together they tap the trees, collect the sap and boil it down into homemade syrup. They love sharing it with family and friends. He also likes to go camping and explore ATV trails with his girlfriend, Jessica and son Laken.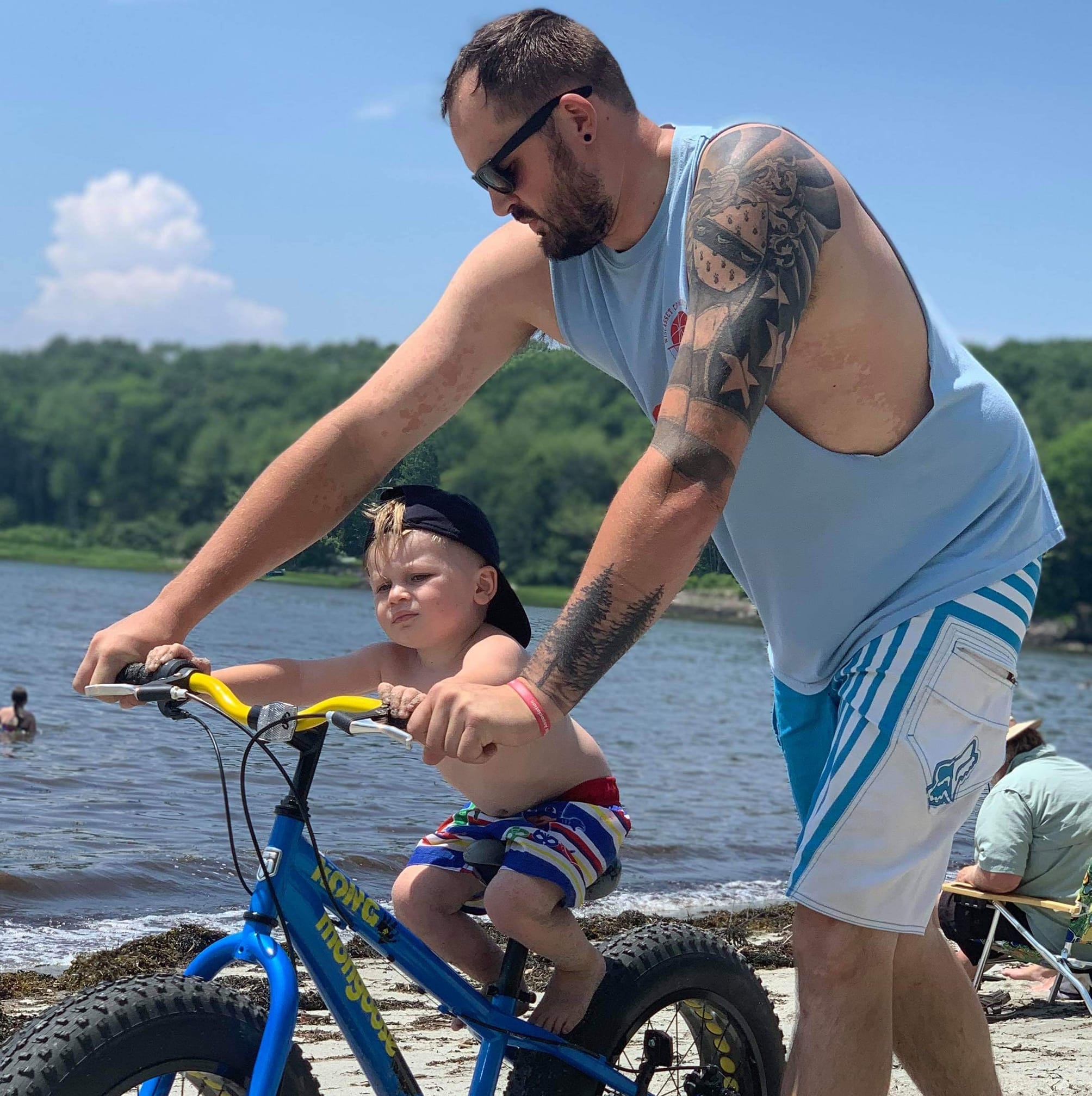 Ryan admits, "sadly I am not much of a cook, but luckily my girlfriend is an awesome cook!" His favorite dish that she makes is a Creamy Garlic Chicken Pasta. 🤤 Sounds like the perfect home-cooked meal for this time of year! If you scroll through his Netflix feed, you'll find he just finished watching Fastest Car, but most of the time he's watching a sports channel of some sort. Whether if it's a Packers game, watching the Bruins or enjoying the Red Sox it doesn't matter to him. If it's sports, he's watching.
"My favorite thing about working at Dennis Paper and Food Service is the small company feeling. Even though we are a big company, doing big and great things, everyone here knows your name, you're not just a number. It's a great feeling to be treated like a person, and not just another employee". 
Thank you Ryan for exemplifying The Dennis Difference!